As of late I have been getting requests to edit out the friendly banter and just post progress pics since the original build thread is getting rather voluminous so that is what this thread is for!
Please, if you want to comment I will post the same pics in my original thread and you can blab all you want there! LOL!
Mods! Please feel free to delete any posts other than the pics I post on here!
Thanks for the interest in the build and understanding!
John
In the beginning.......​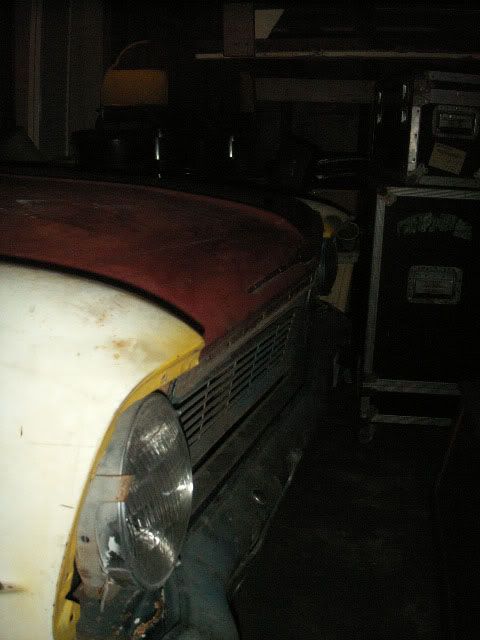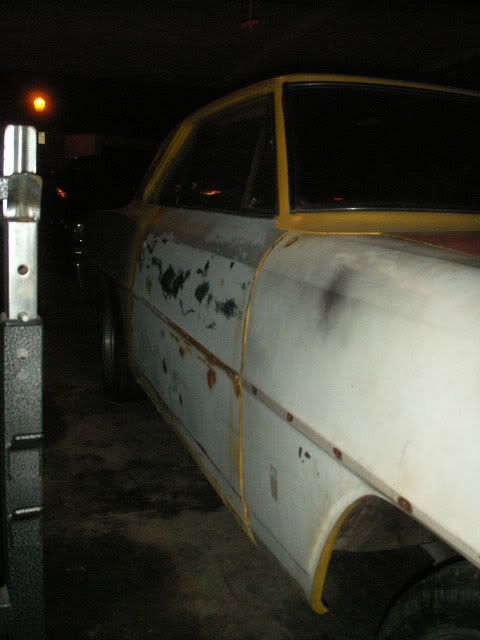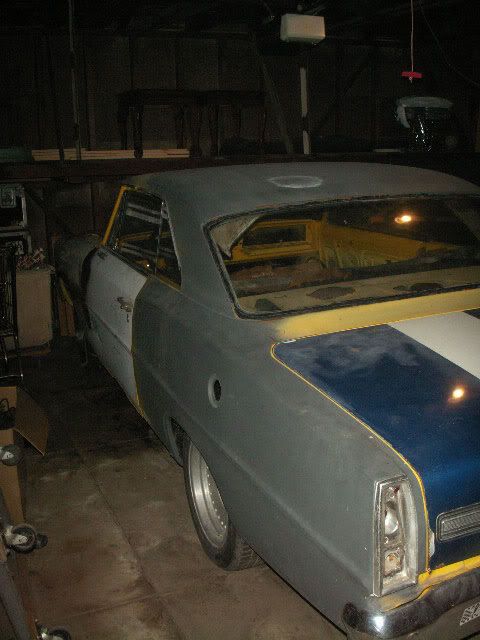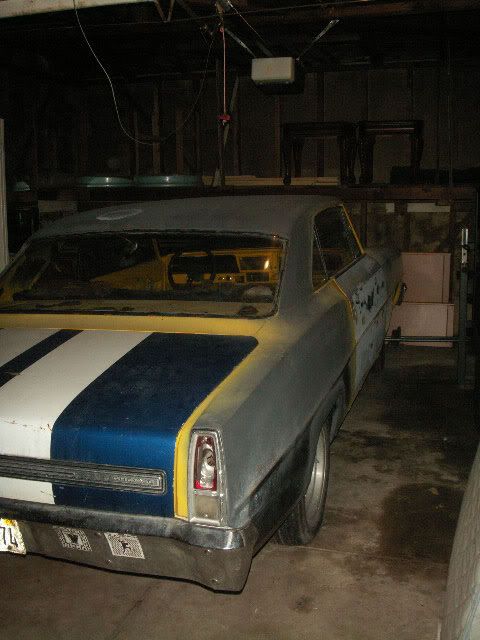 John