Here is my new wagon. I would like to keep the interior in it's saddle color (the dash and painted metal parts are pretty darn nice). Now as far as exterior colors, I lean towards greens and blues. Could a color like this go with a saddle interior? I think it would, but I would love to see some examples, and hear opinions.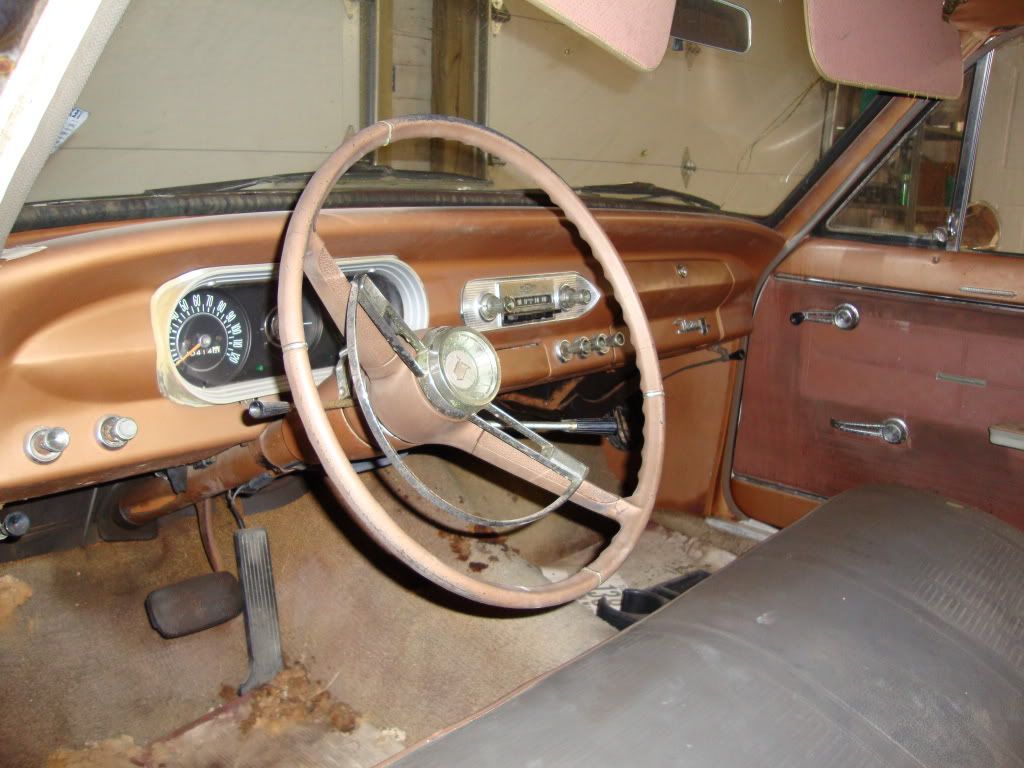 exterior colors: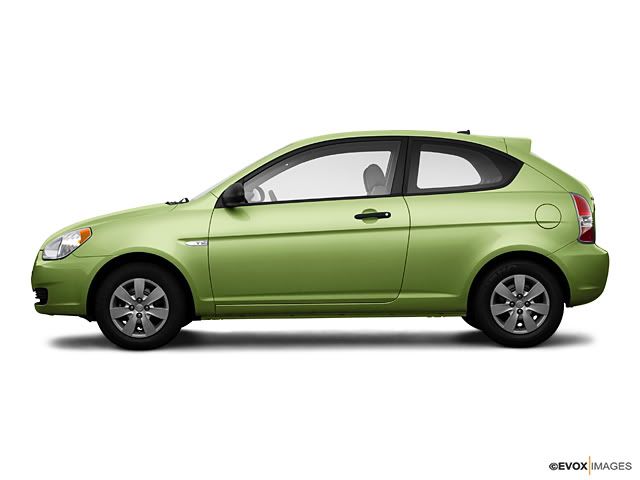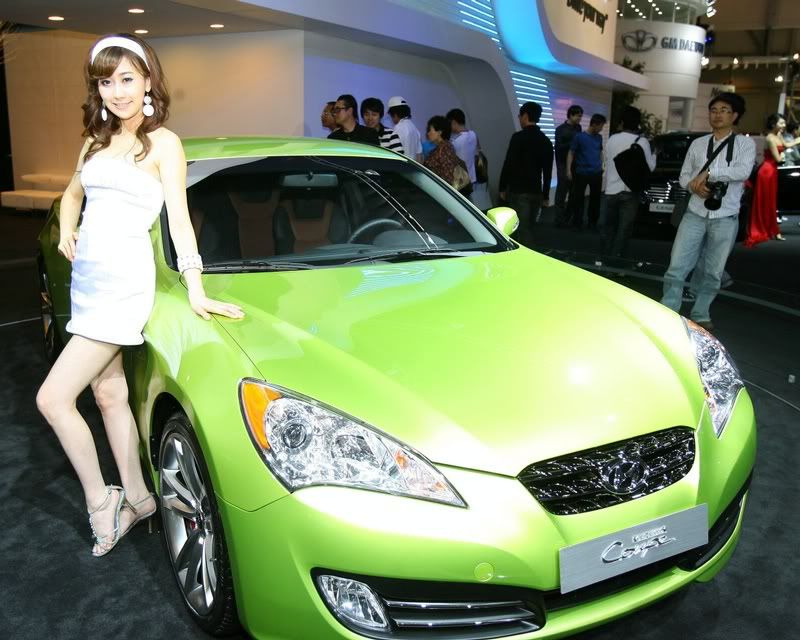 sorry, but these are the only quick examples I could find on the web
or I may just go with a color scheme like this, as I know it would look good.