Discussion Starter
•
#1
•
I discovered a mouse nest in my car a little while back, and finally got a chance to get to it. They moved into the heater under the dash, so I had to take the whole thing out (and the glovebox...and the glovebox door) to get it cleaned out. That brought me face to face with a little modification that I had forgotten about.
Whywhywhy #1
Some previous owner decided to block off the heater (fresh air inlet?) duct. Why?!?!?! I can understand removing the heater (it was gone when I got the car) to save weight, but...why bother cutting out the ducting and plugging the hole?!?!? Can someone post a picture of what is supposed to be here? Is it a separate piece that I can get (cut?) off a parts car?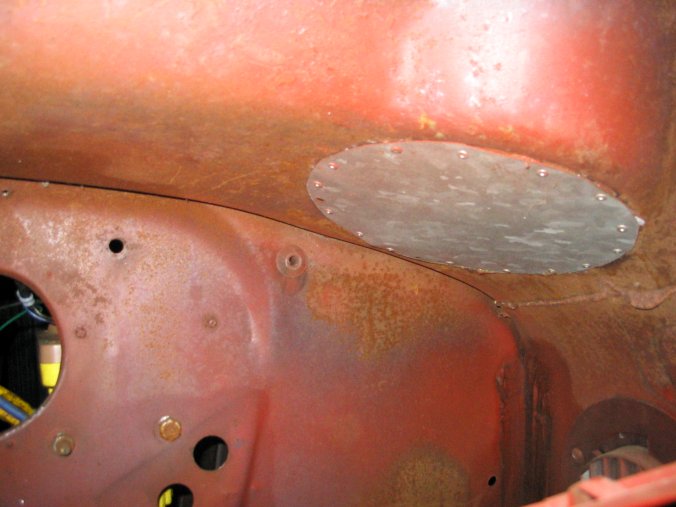 Whywhywhy #2
Because the heater doesn't seal against any ducting, it's open at the top. The little @*#&$(@#&
[email protected]
mice grabbed a bunch of seat stuffing and made a cozy home inside. After cleaning out the big wad of fuzz in the main part, it looks like they didn't stop at the main area. They made a two bedroom apartment, so now I have to disassemble the heater in order to get to the rest of the crap they packed away... I see a bunch of disassembly in my future.