Discussion Starter
·
#1
·
hey guys
this is very much a newbie question but I've been looking into getting an manual overdrive tranny for my 62 with a 250ci and PG tranny. after looking for a little while I have basically found ether I could find one of the old three speed Saginaw's with the solenoid type overdrive which I am not completely opposed to but I just want to make sure it is my only option. other than the old Saginaw I have only found really expensive options like the TKO which I am not even sure how difficult that would be to get into my 62. so getting to my question is I started thinking why cant I just get a used tranny out of a something like an 01 Silverado and put that in my 62, then I found that brand new they are only about $1300 from summit, I am pretty sure this doesn't work because I would think I would have found that someone had already done it but I would just like to know why? is it just that you would have a lot of modifications? I did look into for a sec and it appears that the bellhousing would work but I know there are many other considerations.
thanks for the help
here is the link to the Silverado tranny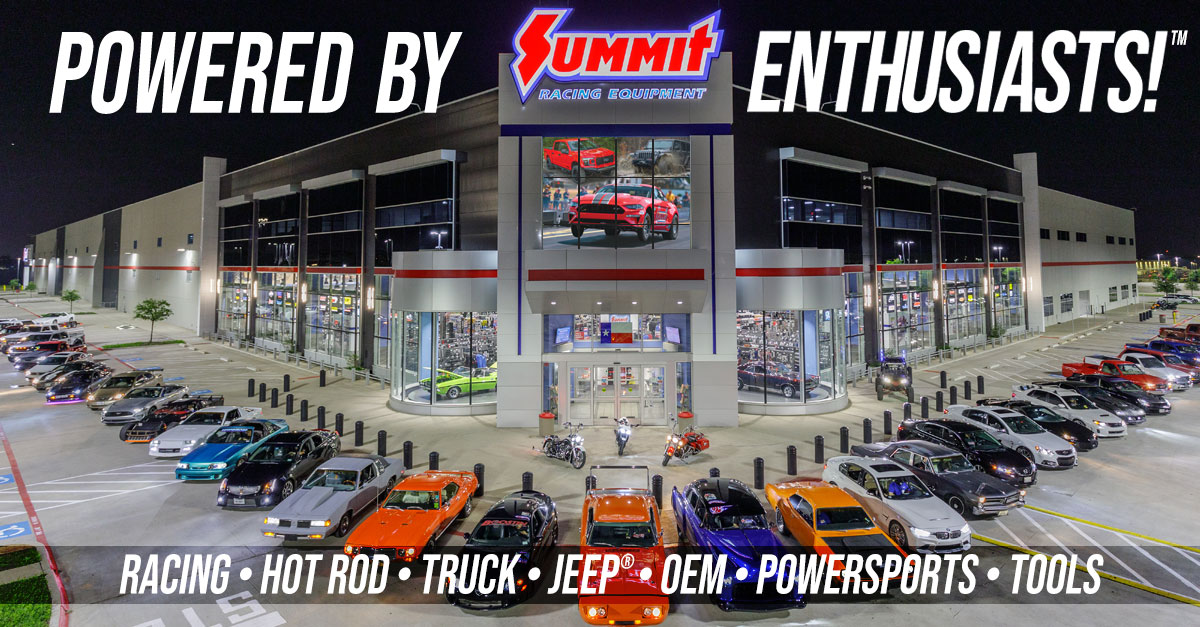 Get fast, Free Standard Shipping on orders over Summit Racing Equipment from $99 -- no shipping, handling, or rural fees! Exclusions apply.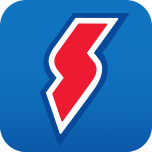 www.summitracing.com