Discussion Starter
·
#1
·
Hey guys. Just found this site and I must say it has lots of great and useful info :thumbsup: I'm presently helping my bro work on his 69 Nova and thought I'd stop in here and introduce myself. The car presently has a 383 in it that he and I built, but he's thinkin bout maybe building a 406 and then dropping the 383 into my pops' 65 Jeep CJ5 for poops and giggles. For now we are going to strip off the paint and get all the dings out and get her ready for a repaint.
Eventhough I love Chevys, I have to clear the air right now that I am a Mopar man
. I built a 69 Dart a few years back but ended up selling it ($800 to buy and then selling it for $12,000 isn't too bad right?
) It was an original slant six car but I ended up dropping in a 360 and paired it up with a 727 TF. By the time I as done it was a low 12 second car and my daily driver (Sorry no pics that I could find yet
). But now I'm back to looking for another A or B body to work on and keep me sane. :yes:
Here are some pics of the Nova: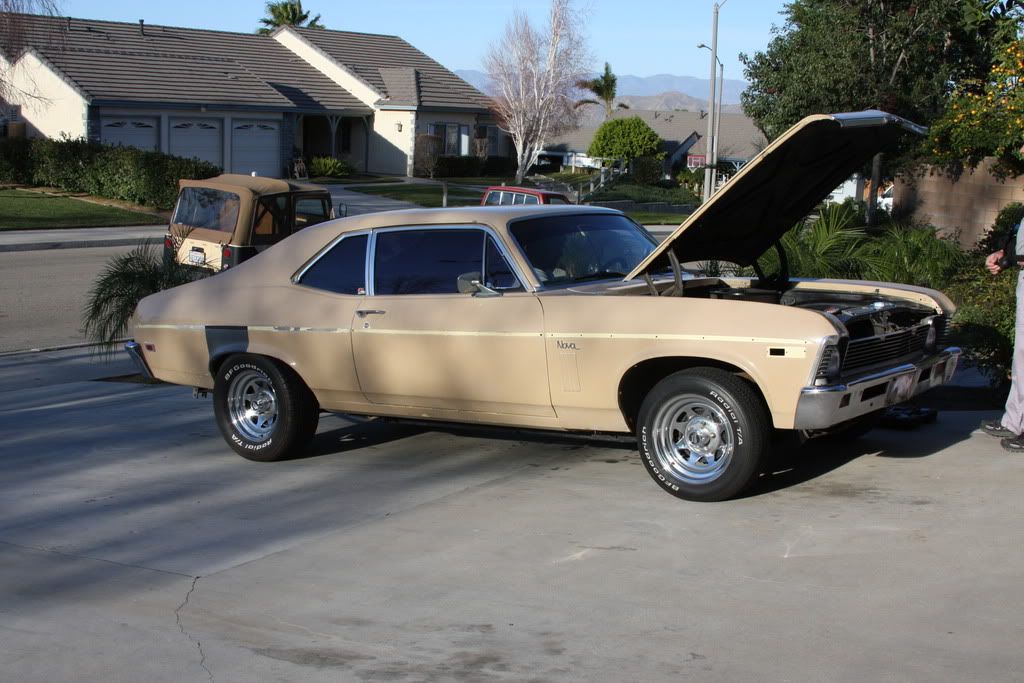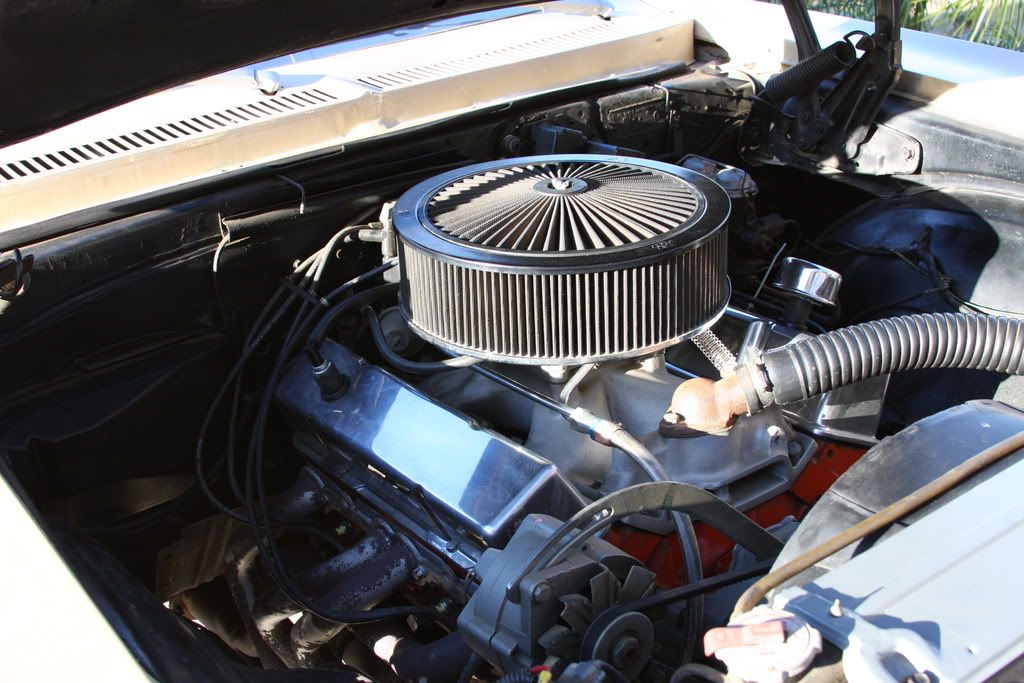 And my dad's 65 CJ5
Oh and here's a pic of my present car: 2008 Infiniti G37S (Don't mind the stickers they were on a for a few shows out here in So Cal)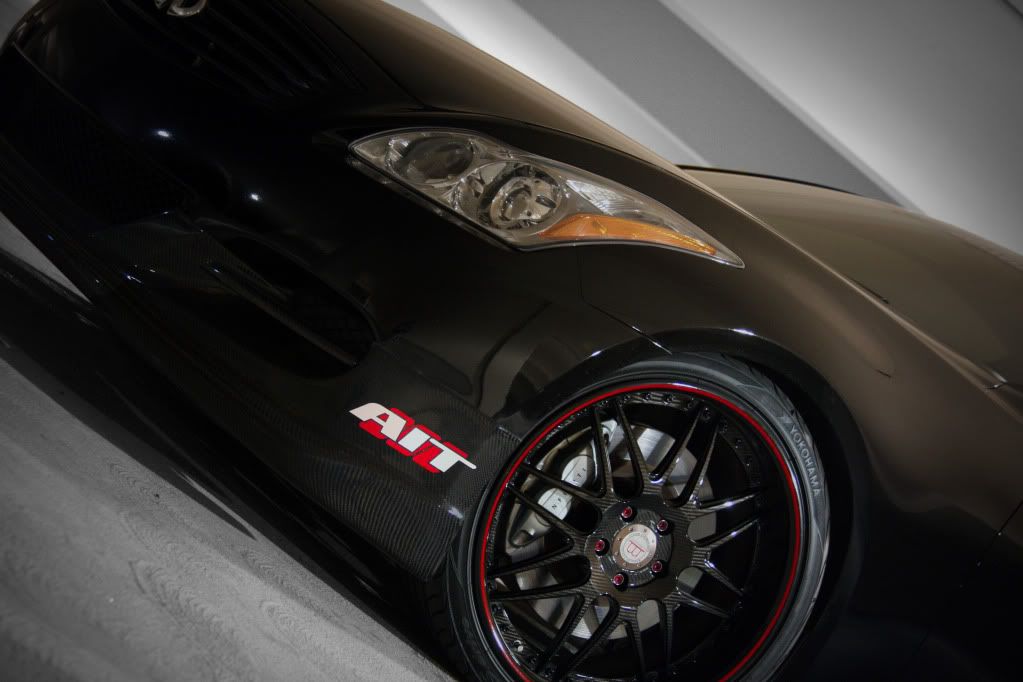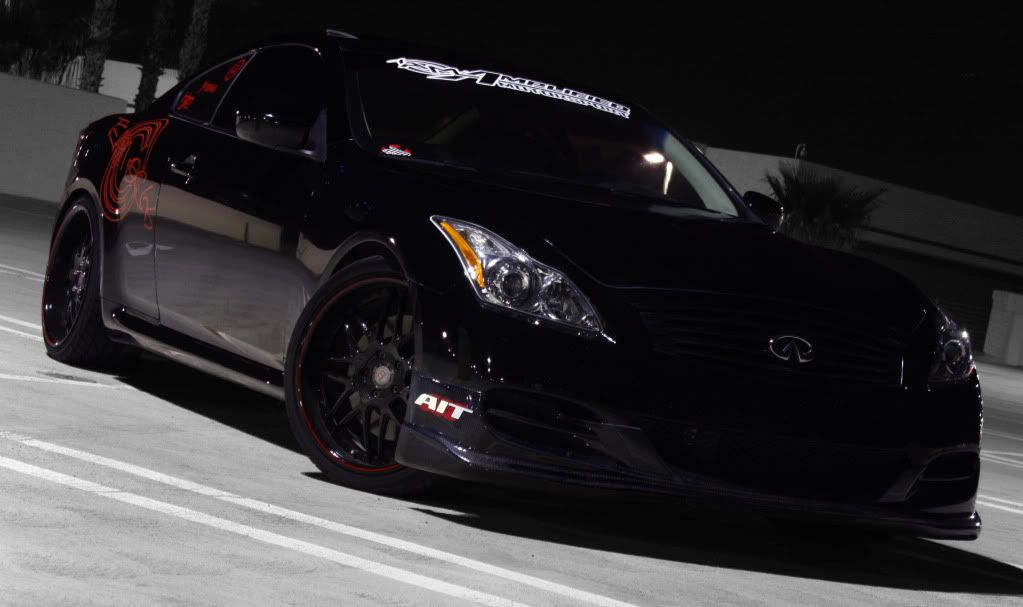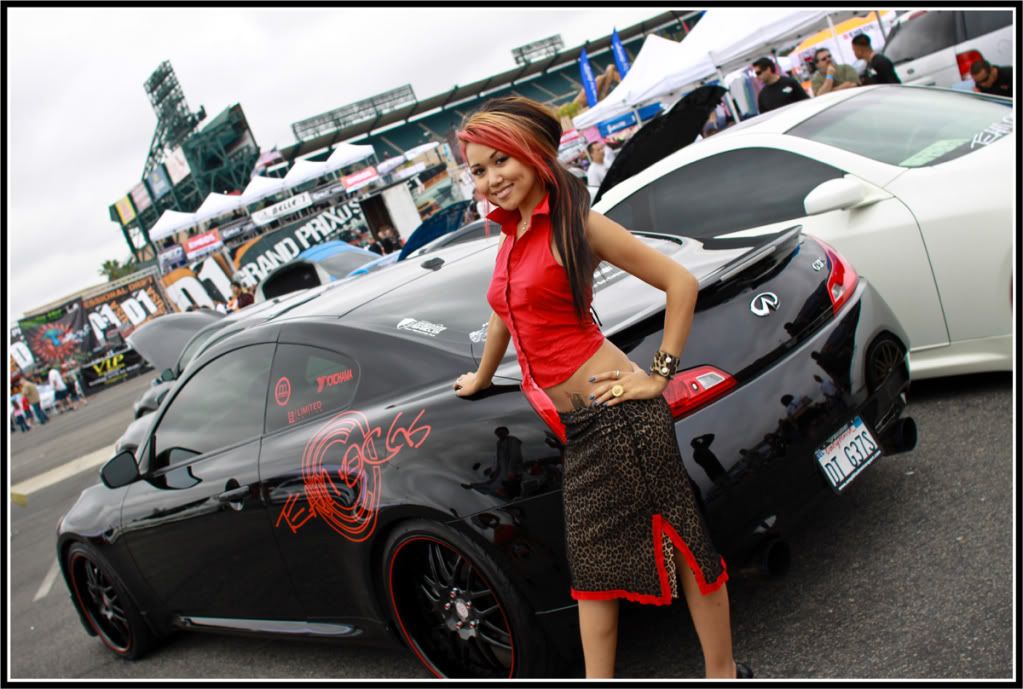 I look forward to all the useful info i know I'll find on here :thumbsup: