Discussion Starter
•
#1
•
I have this intake, its an edelbrock, and i am not a carb person, its all the powers of magic for me, it doesnt help i have never actually looked at one either.
anyways, here is a pic of my intake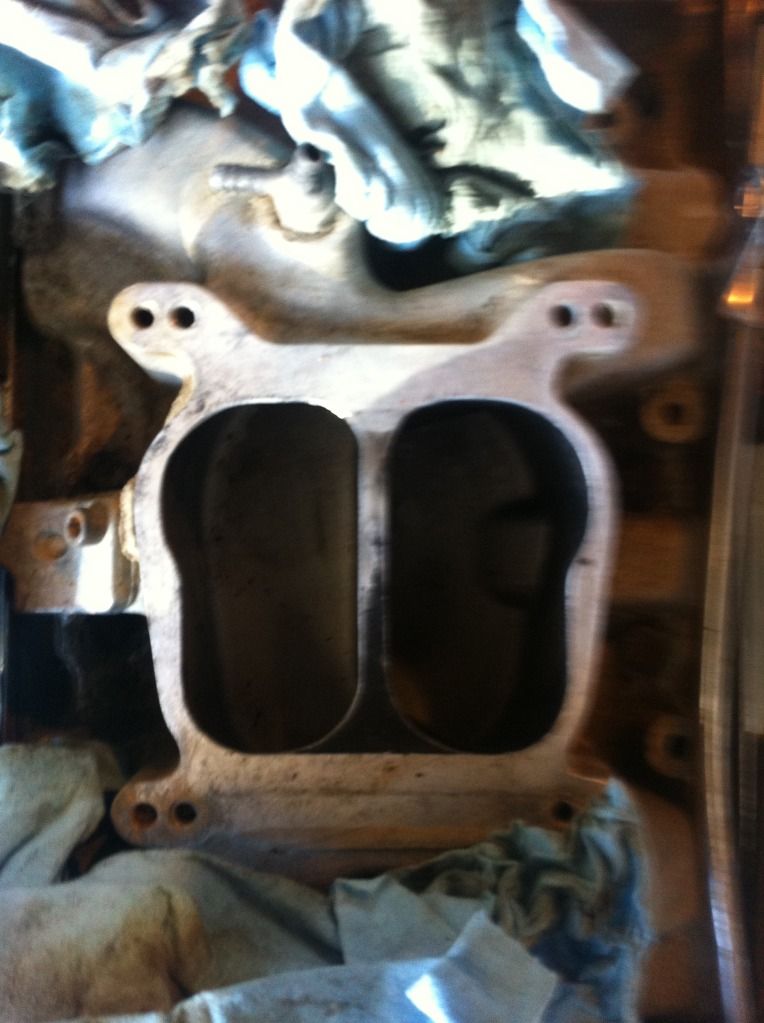 can i just throw on any carb, or is there a specific type of carb that i need to get.
i understand different intakes have different passages for getting the air/fuel into each cylinder, and this one i know the left side gives air to i think 1467 and the right side gives it to 2358, if i remember the cylinders orders correctly anyways.
but back to the question, can i look up kijiji and pick up any old carb that the seller says works, or is there something specific i am looking for?
thanks in advance