Discussion Starter
•
#1
•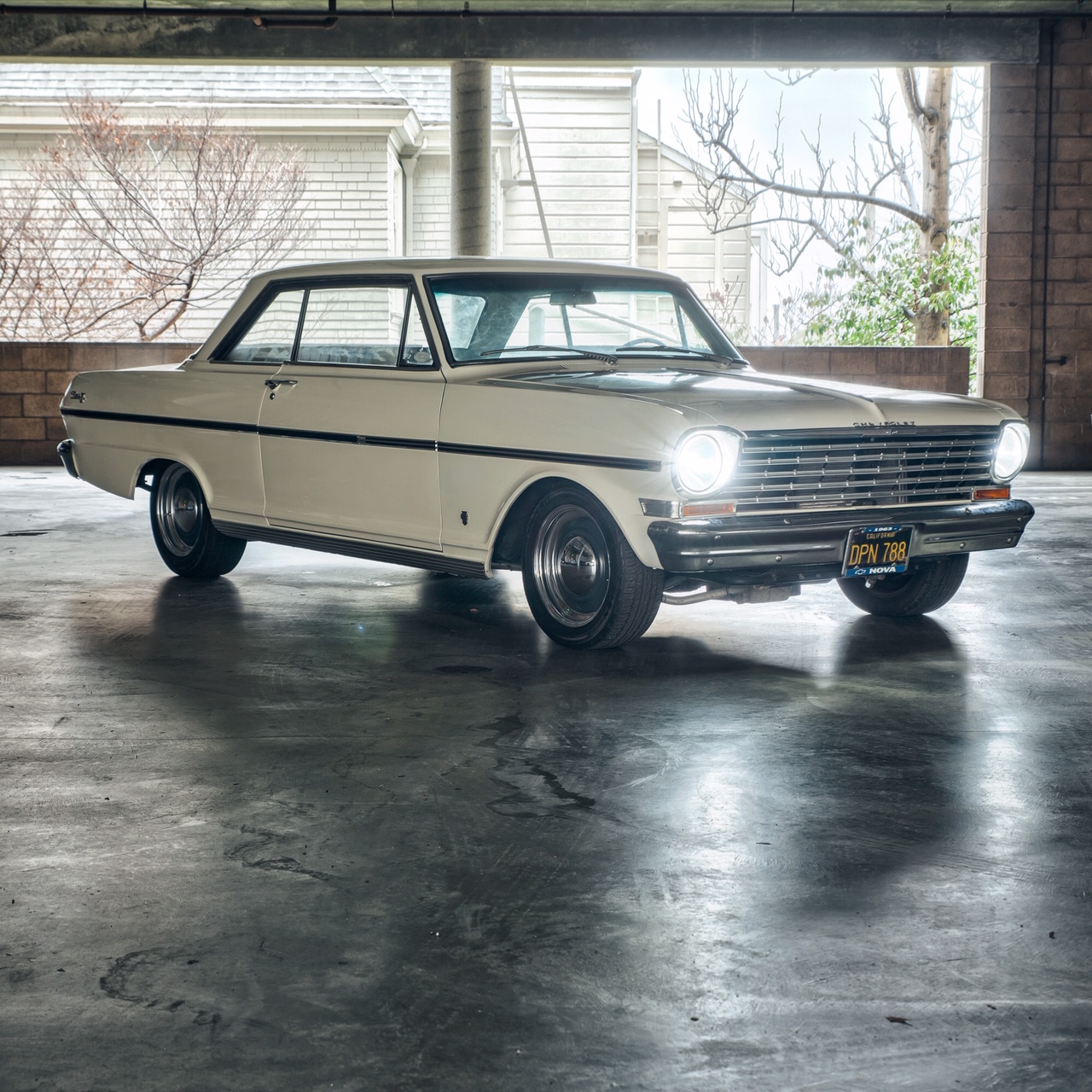 I'm not associated with this company in any way, but I just picked up a set of their LED headlights (VC3500), and I'm really impressed with the quality and, more importantly, how bright they are.
I always liked the
idea
of LED lights due to their efficiency, but all the ones I had seen looked super junky or had way too many internal lenses and looked like they were designed for reality TV Harley builds.
uke:
But these are made with glass and don't look like LEDs (they look almost like stock sealed beam lenses).
And driving at night (the whole reason for this upgrade) is pretty impressive. It's hard to quantify the difference, but I'd say these are at least twice as bright as the premium Sylvanias I was running before. I'd say it's now comparable to the light of any modern car.
I will mention that the one upgrade to the Nova I have not done is the headlight relay upgrade, but these LEDs now only pull 20W each compared to the original 55W each.
Anyway, we complain a good bit about products that don't meet expectations so I figured I'd post a pretty good review.
These are not cheap, but I think if you're planning on doing night driving (like I do) then it may be a worthwhile upgrade:
https://vintagecarleds.com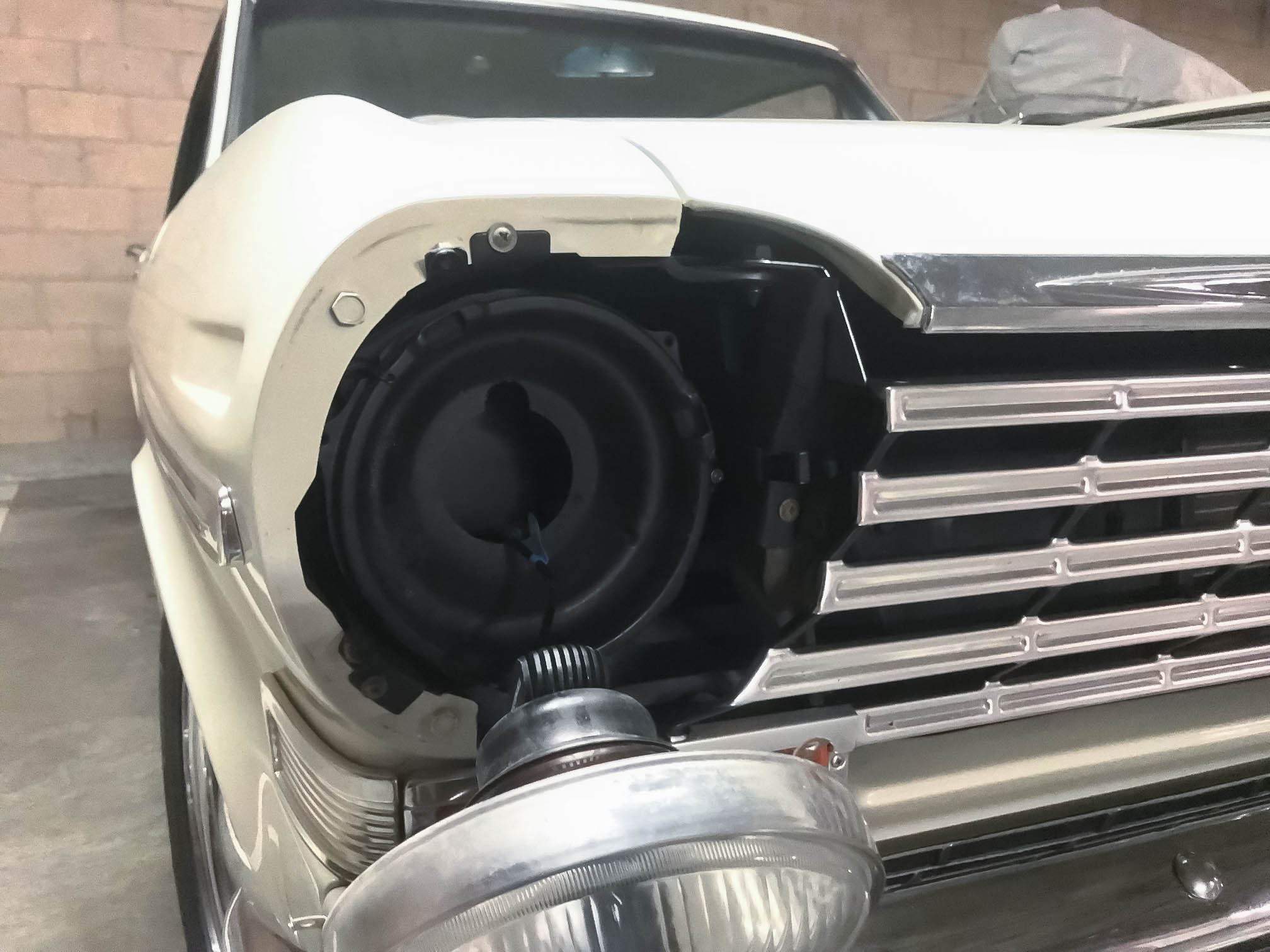 They install into the existing wiring. You just tuck the extra wire behind the headlight retainer.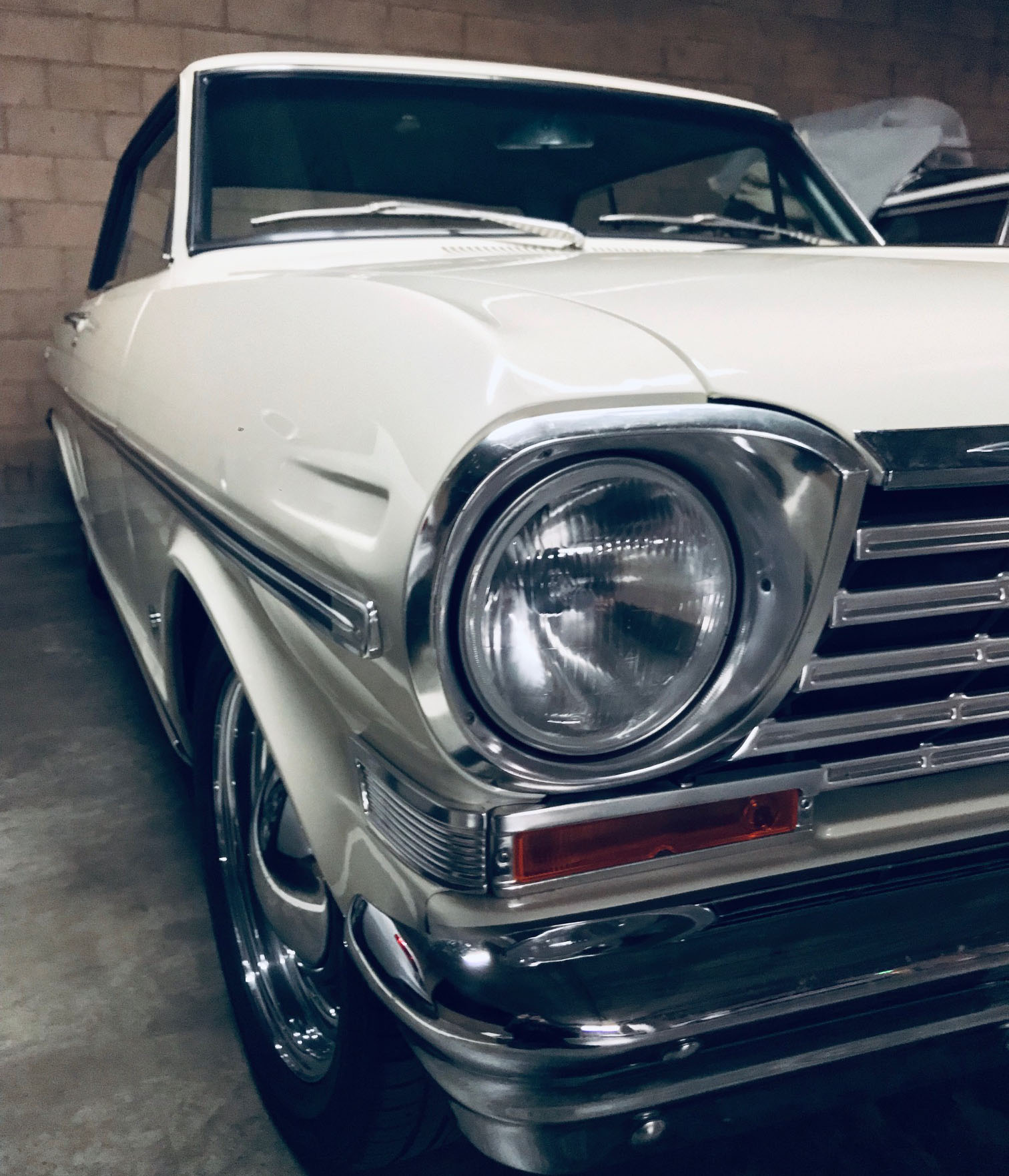 I got the VC3500 models, but they all look like stock headlights once installed.
:thumbsup: