Discussion Starter
·
#1
·
Hello! When I bought my car (68ss) I also received new window felts, vent window seals, door panels, and some other random things. I noticed the Vent window seals had a rough spot but since they were new I installed one just to see how it would look.
I think this is the passenger side seal. The old ones were so rotted I just had to guess which side the new ones went to.
And here is the driver side installed.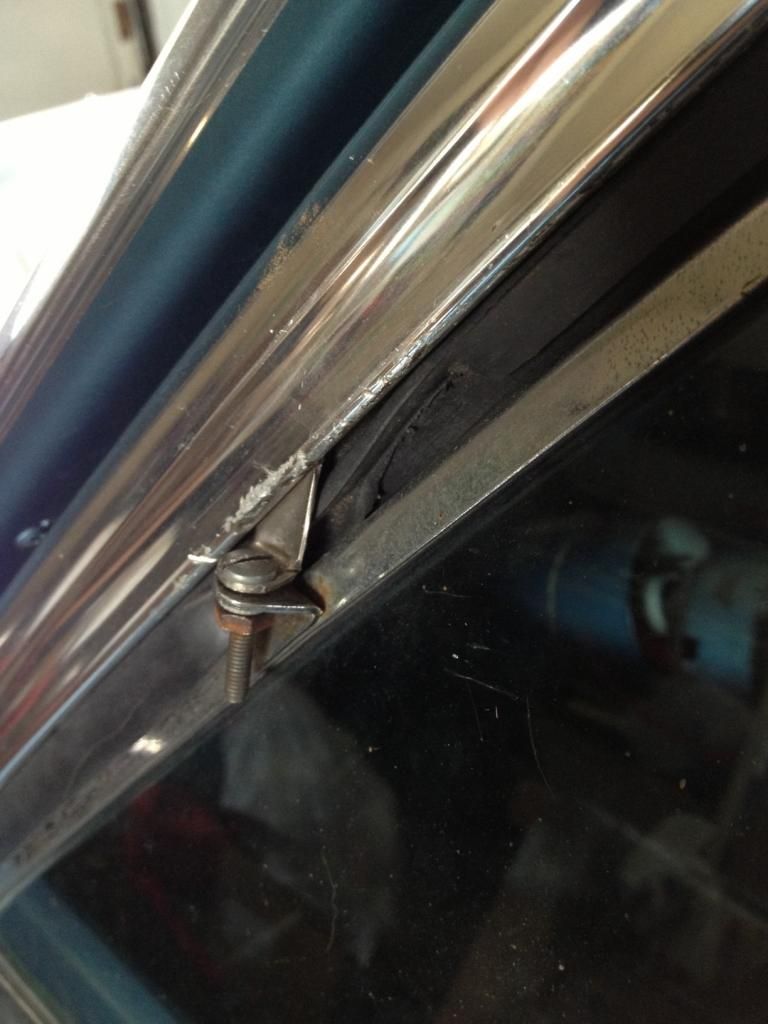 Like the hinge bolt?? Thats how it was when I got it...
Im not too picky... If thats all it was I probably would just leave it alone. BUT taking a closer look I found that it doesnt even "seal".
So my question is did I do something wrong or are these just crappy seals? Anyone ever have this happen? If you have replaced these and they were good, who did you order them from?
OK so question 2...
I need a new door relay. I noticed they have them new for 66-67s but I cant find them for 3rd gens. Is this something I will have to find used or does anyone know where I can order these?
here is a link to a new one but for a 67.
http://www.ss396.com/mm5/merchant.mvc?Screen=PROD&Store_Code=Nova&Product_Code=RDR-1621Z
Thanks for the help!
Mike