Discussion Starter
·
#1
·
Ok while installing lowering blocks I had no choice but to install the U Bolts over the lines cause I could not relocate them unless I purchase new ones and re-bend them. What the hell..I tried it see how much they could get smashed after torqueing them down 80lbs
.
What happens if I leave them smashed like this? This rear end is from a 67 Nova, do you know what the part number is for the replacement or can I just make a custom brake line?
Here is what the full brake line looks like.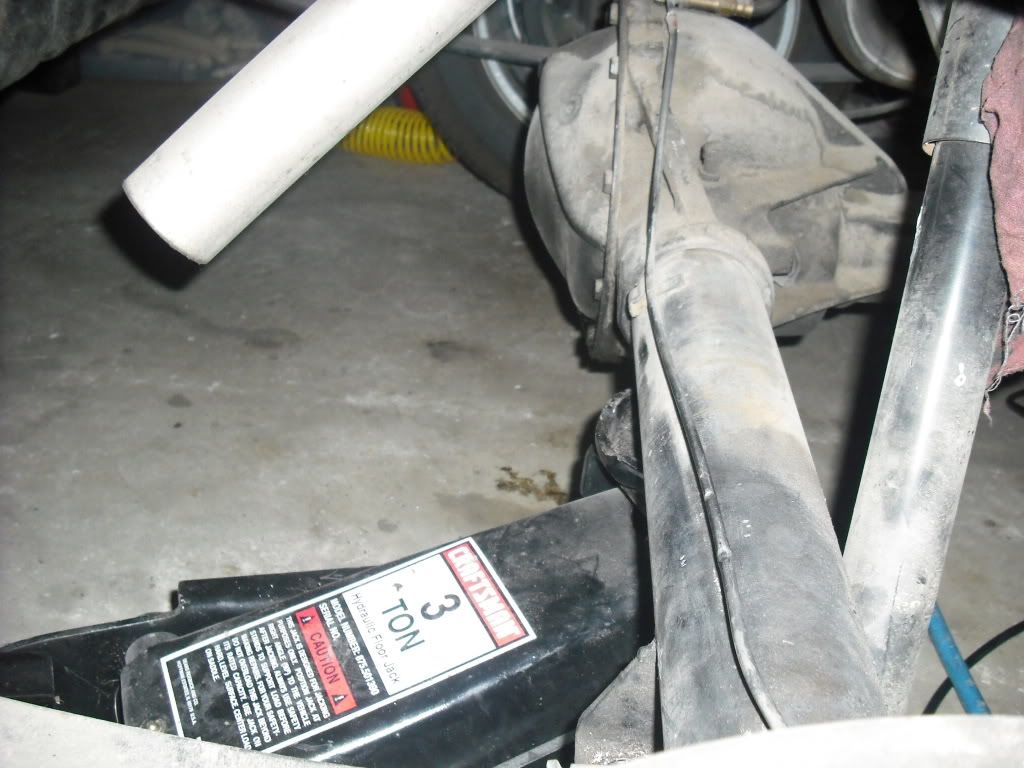 What I did
I think I should replace what do you guys think?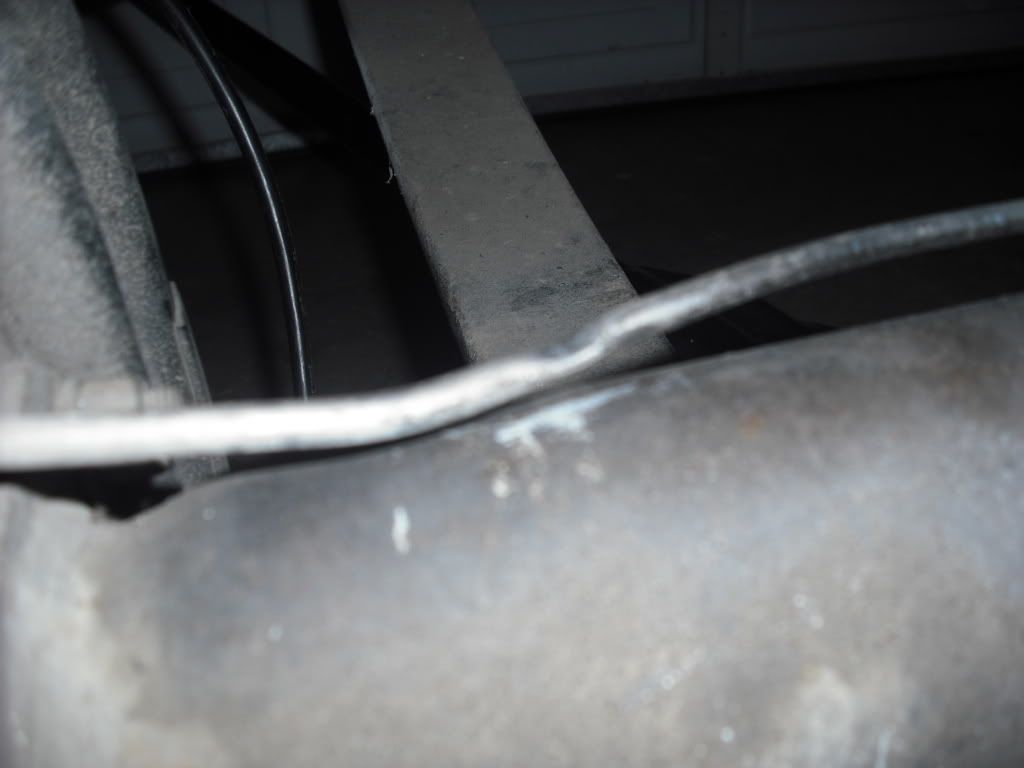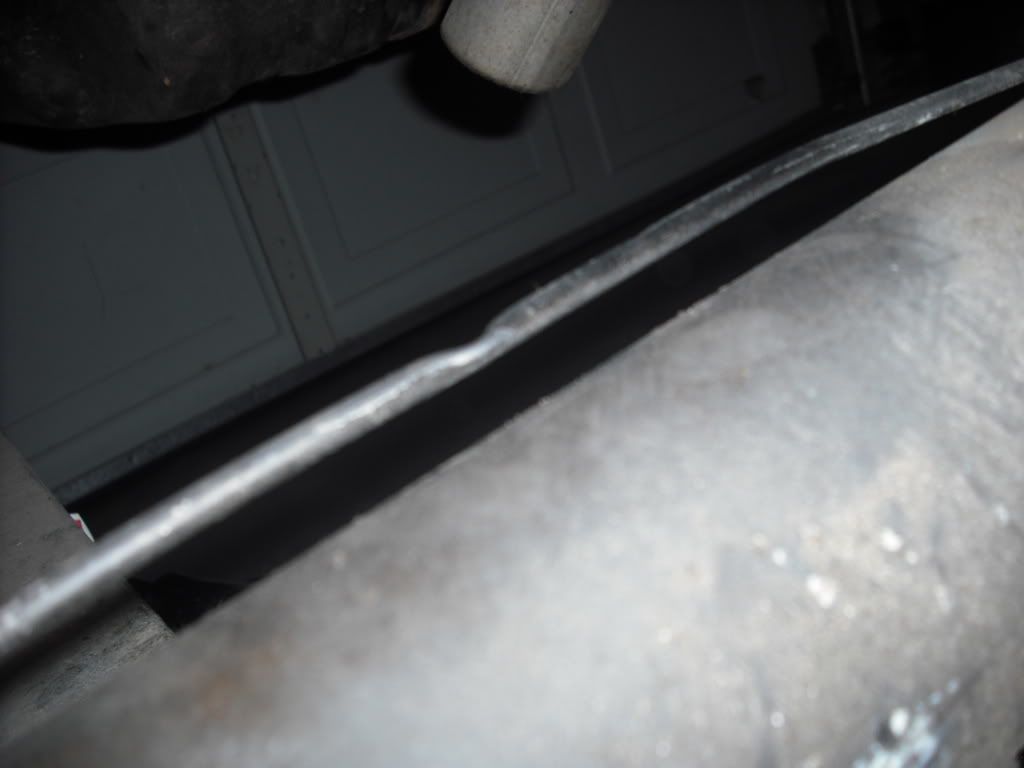 -Justin