I'm going to be ordering some new control arms and coil springs (maybe coilovers) so I decided to cut another coil off my old springs just for fun.
They started out as 1" lower springs. I cut one full coil off from there and it was just about perfect for drivability, no rubbing whatsoever and a nice firm ride. Tonight I cut another full coil off! So it looks totally awesome, but it won't be awesome to drive. It was sitting on the bump stops so i cut the tops off of them for a little clearance. I can barely get my low profile jack under the frame rail from the side.
Here's some pics I took in the garage. I'll pull it out tomorrow if it's dry and take some in the sunlight.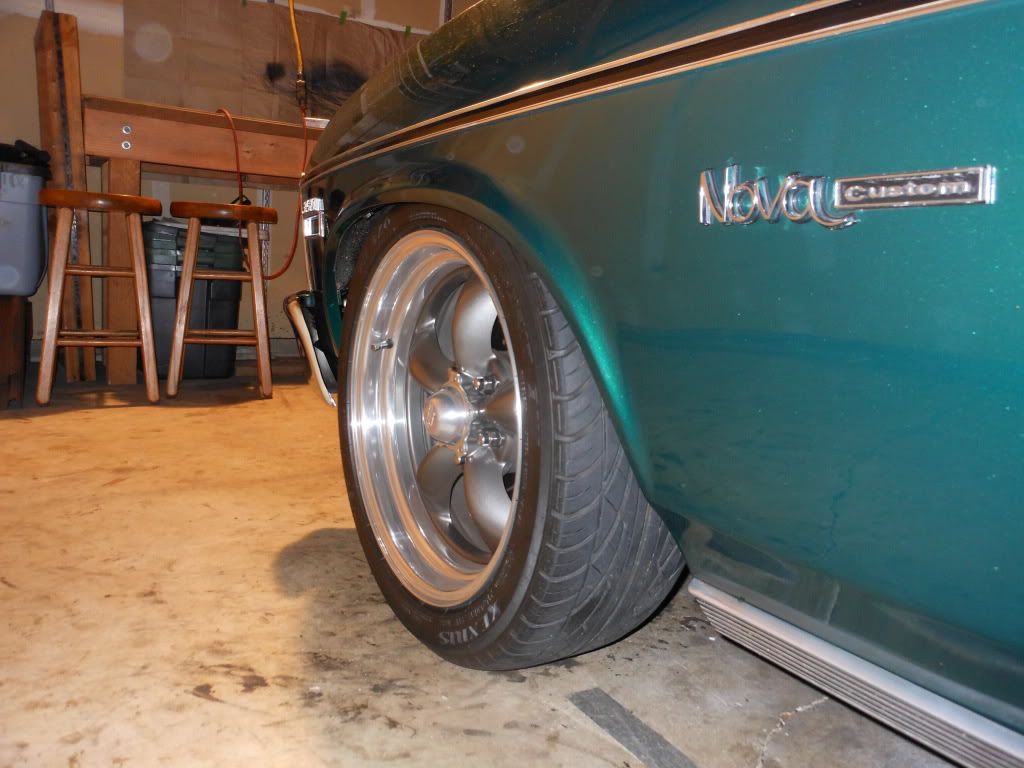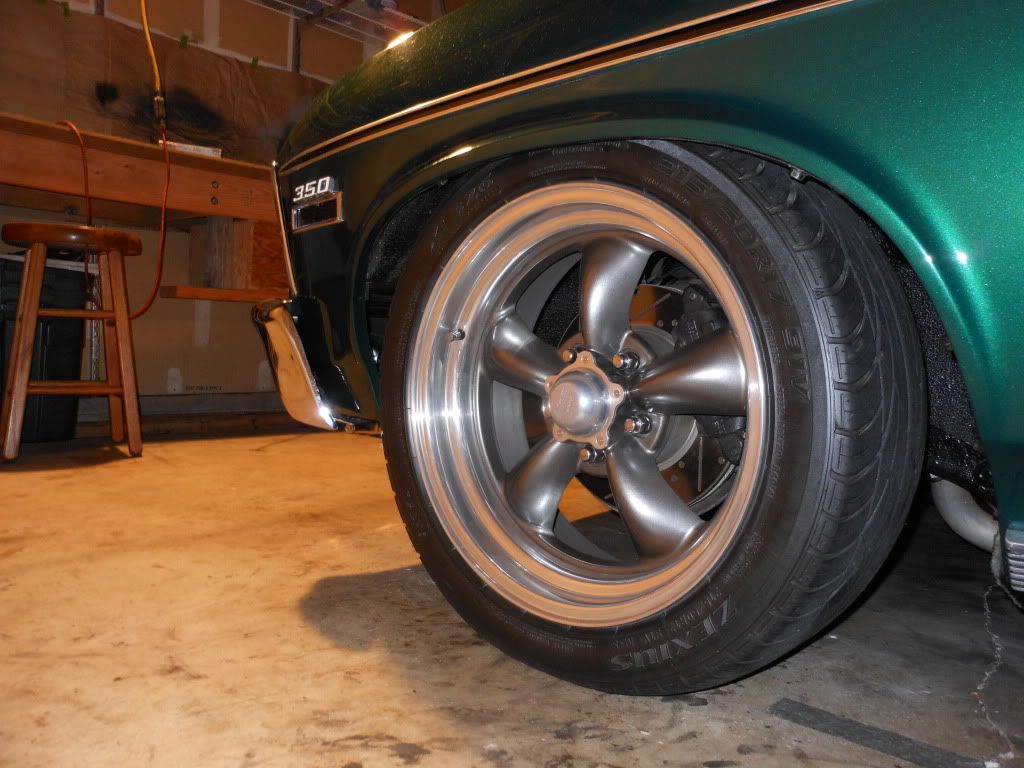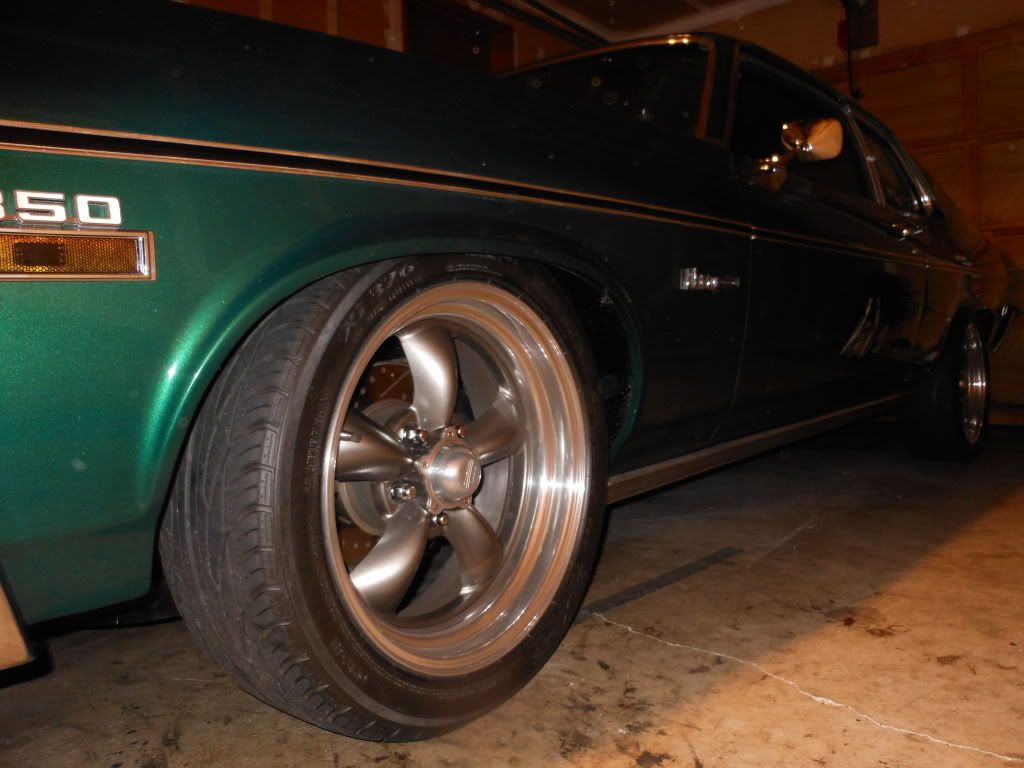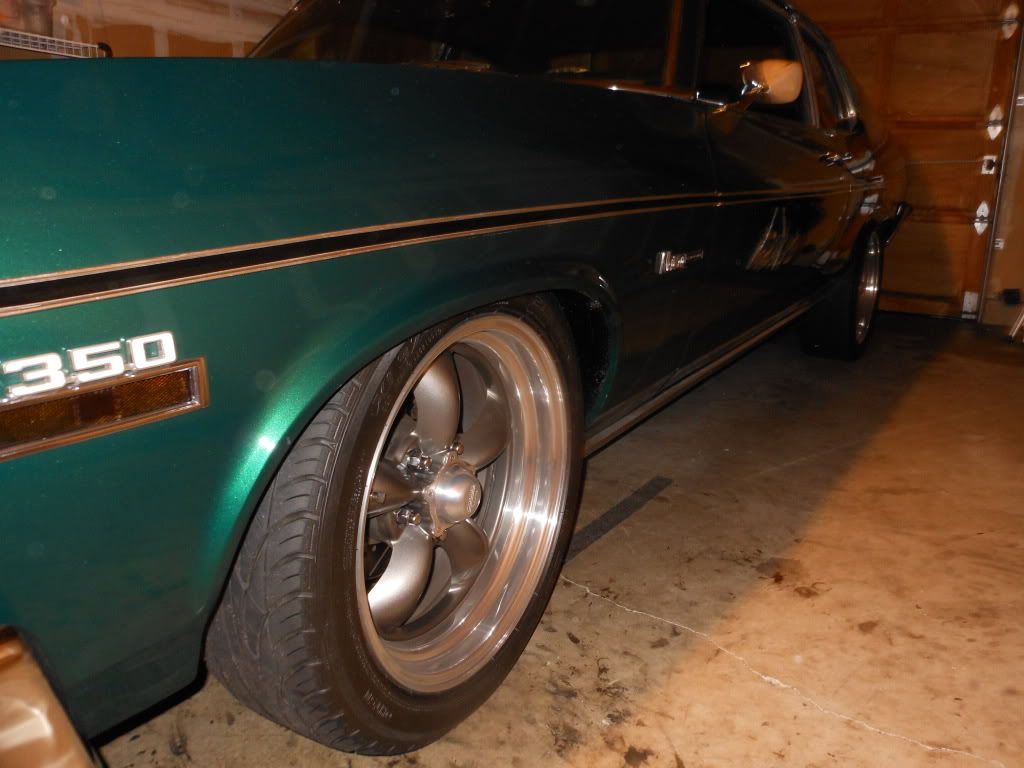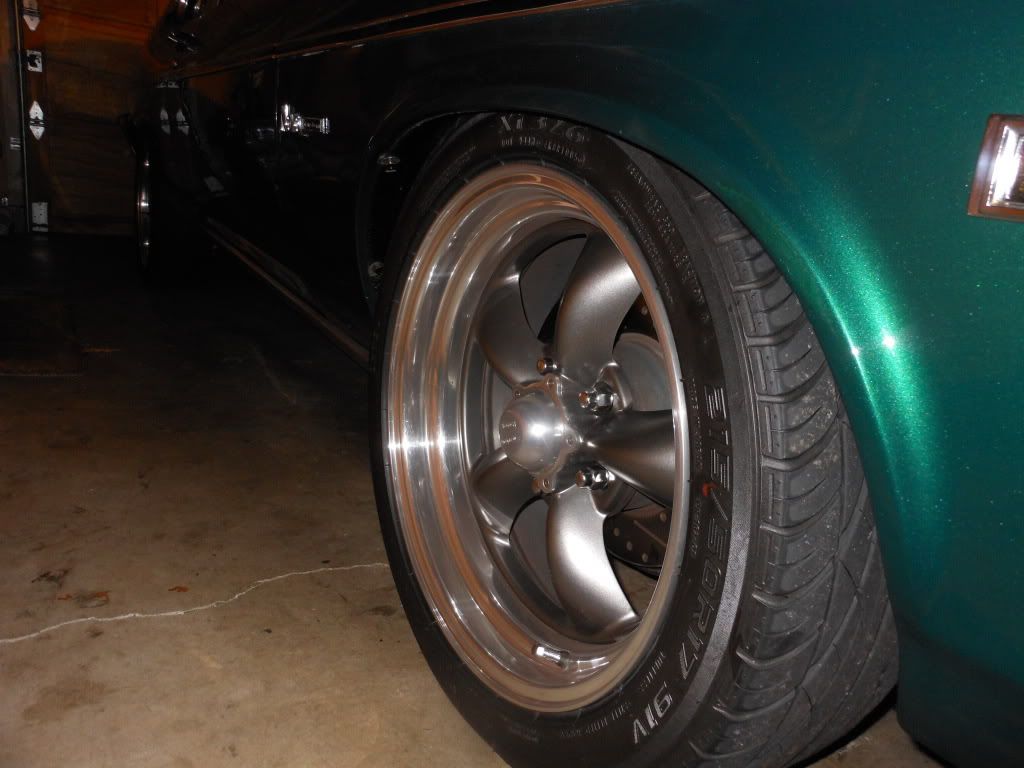 I don't plan on driving it like this. Maybe just around the block... but that's it.