STEELRAT 70 Nova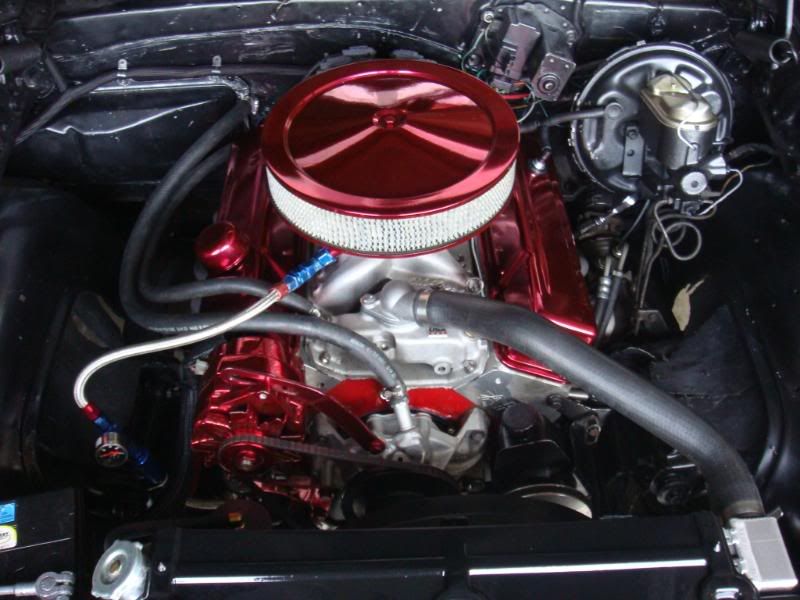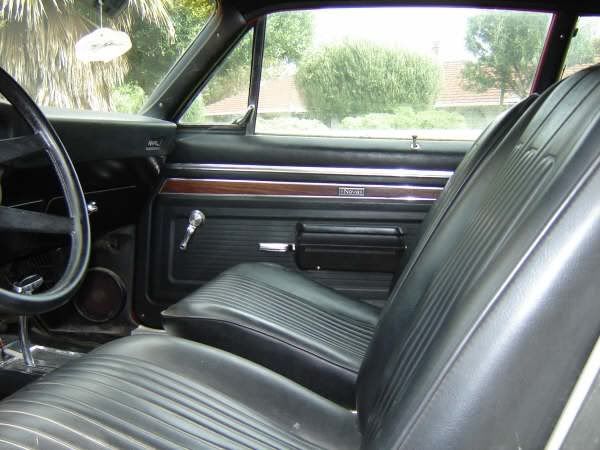 Engine
:
.040 over 400 small block
Block is decked and drilled for steam holes
Scat 9000 crank
Scat forged 4130 5.700" Rods, ARP 8740 Bolts
Mahle pistons 10:44 compression
Competition valve train
Crane gold full roller rockers
Competition Cam 284xe.
AFR 210 Heads.
Hogged out RPM Air Gap Manifold
Custom 950 Pro Series Carb
Dyno'd at 488 HP 504 TQ @ motor
Transmission
:
Custom Built 700R4
All frictions (except 3/4 clutch pack) Red Eagle coupled with Kolene Steels.
High Energy Frictions 3/4 Clutch Pack
Torque Delivery Kit -includes a Harden Low/Rev. Sprag Race and Torrington Bearing.
Harden Input Shaft with Reinforcement Sleeve capable of handling up to 600 ft lbs of torque (twice the OEM strength).
Sonnax Reinforcement Sleeve pressed into the Drum where the Aluminum Splines are,
Welded SunGear Shell to SunGear
High Energy 2/4 Band.
500 Boost Valve
.279 Reverse Boost Valve
1/2 and 3/4 Corvette Servo assembly.
B&M Street & Strip Shift Kit
Tires
:
Rear - 255/50/15 MT ET Streets
Front - 215/60/14 Nexen
Suspension
:
Rear -5 leaf springs - Competition Engineering Street Strip shocks & Slide a Links
Front - New Stock components & 1 1/8" sway bar - 3 way adjustable drag shocks
Rear
:
Rebuilt & upgraded 8.5
3:73 gears
Paint
- 2006 Nissan Ultima Shadow Grey
Interior
:
Stock with custom consol shifter
Comments
Finally got around to doing a profle:
This is year 3 of a 5 year build. I have interior and suspension left in coming years.
1970 Nova - California car. Bought from original owner in 2006
This build is a result of huge support and advice from members on this site. Thanks so much.:notworthy:
Car name:
STEELRAT
- just a name, no reference to a big block