Discussion Starter
•
#1
•
Well I removed the dash from the 68 today for future installation into my 69.
The dash in the parts car was complete and in decent shape.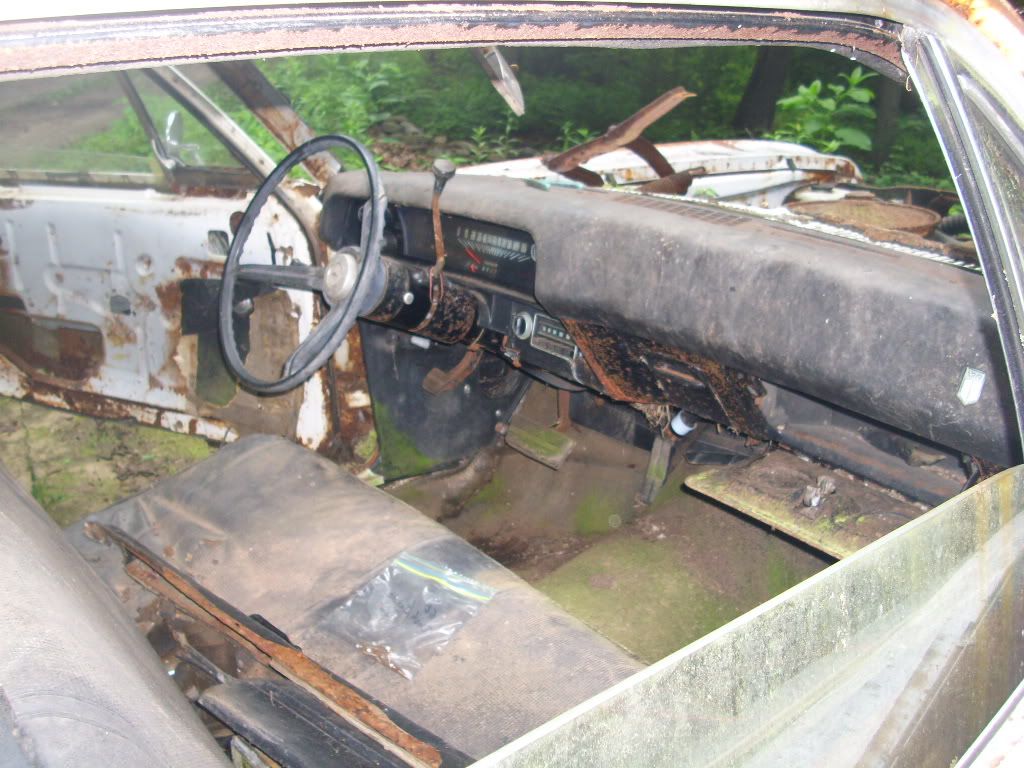 Once I removed all the parts I was ready to start cutting spot welds to get the rest of the dash out. Just because it is not bolted or screwed in doesn't mean it can't be removed.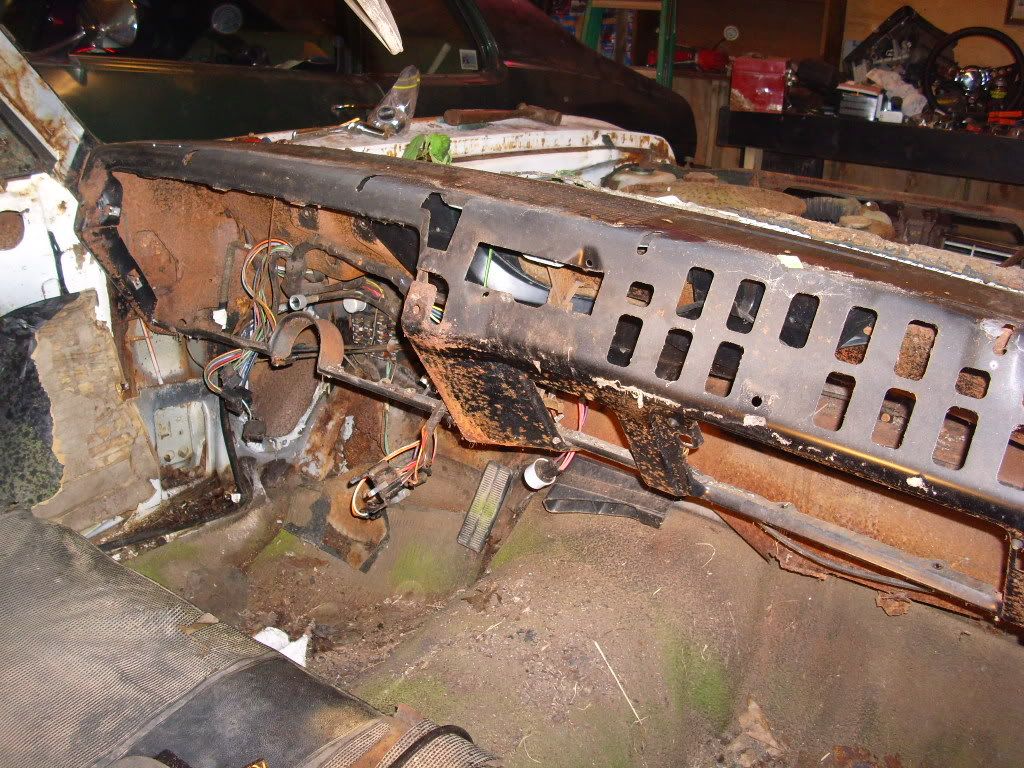 I used an air sander to help locate the spot welds. The sander removes the rust from the surface but leaves it in the recessed spot welds so they are easier to see. I used a spot weld cutter from a company called "Blair", they work great. A regular 3/8" drill bit will work to but it does more damage.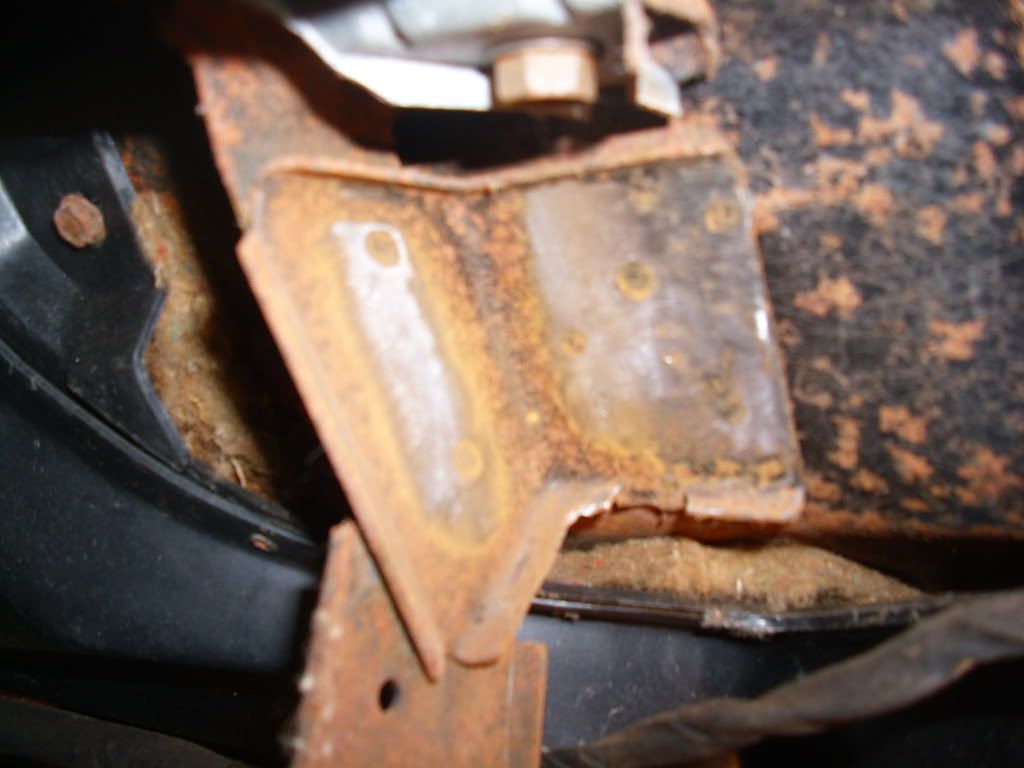 Here is the complete steel dash removed from the car.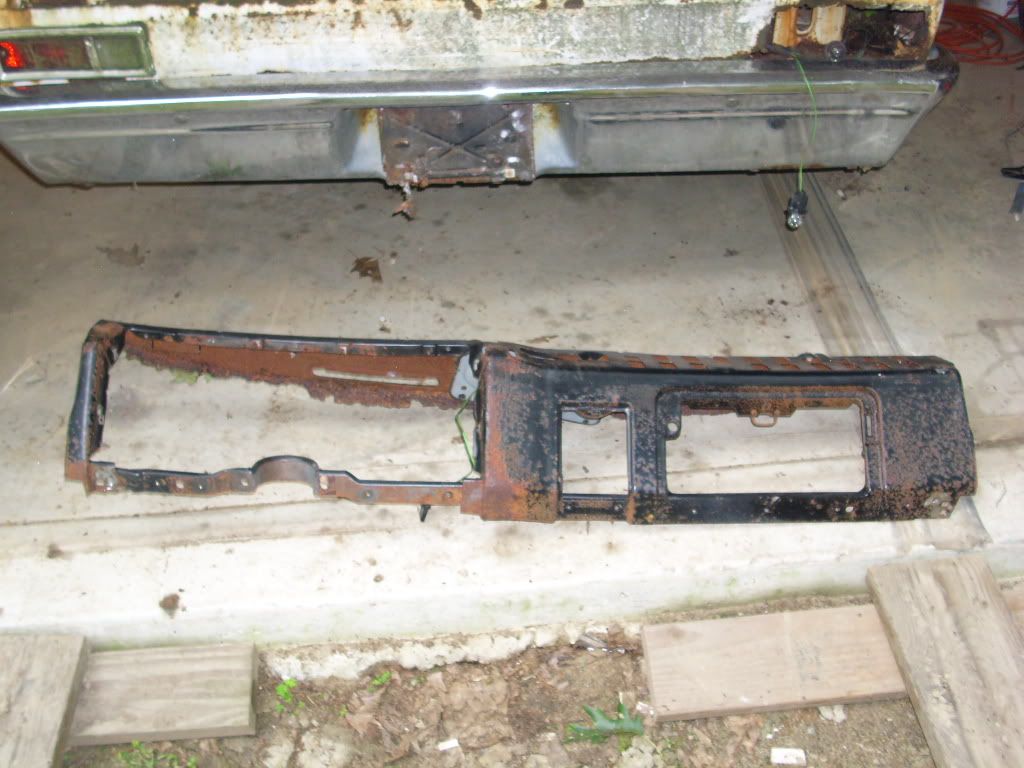 The good news was the I didn't have to cut spotwelds along the dash where the windshield meets it. It was so rotted that it just fell apart. The bad news is this will have to be repaired later. That's ok because this area can be be repaired by adapting a 69-72 part.
I was not done there I still need all the bracing and brackets that are specific to the 68, including the pedal/column bracket.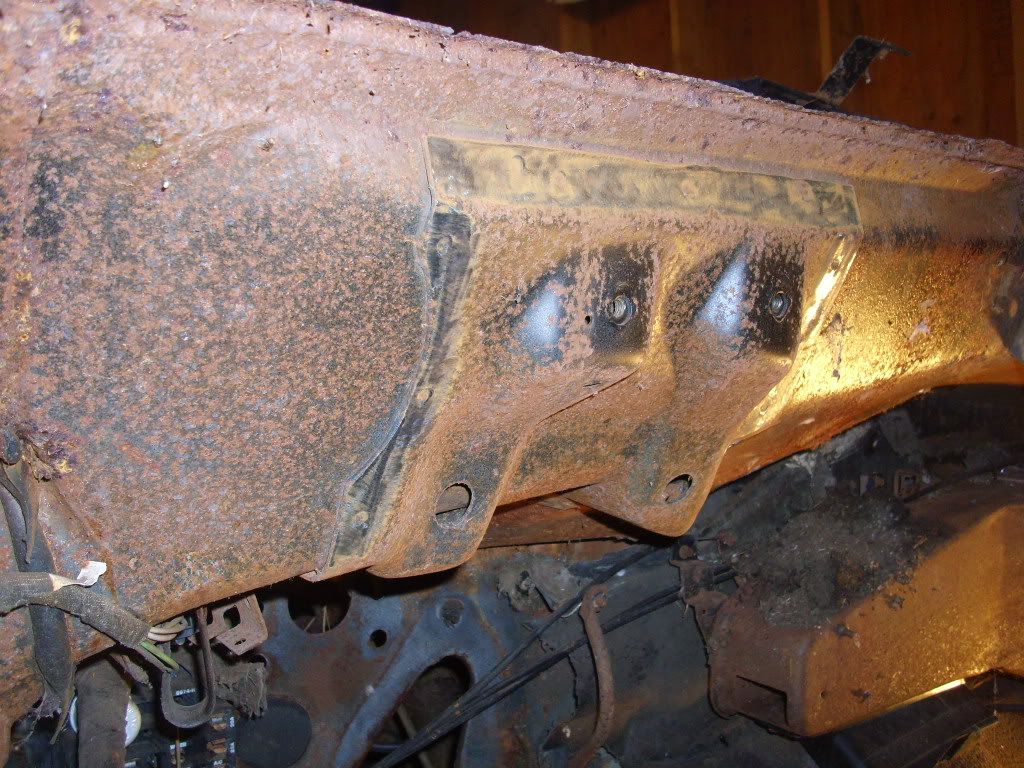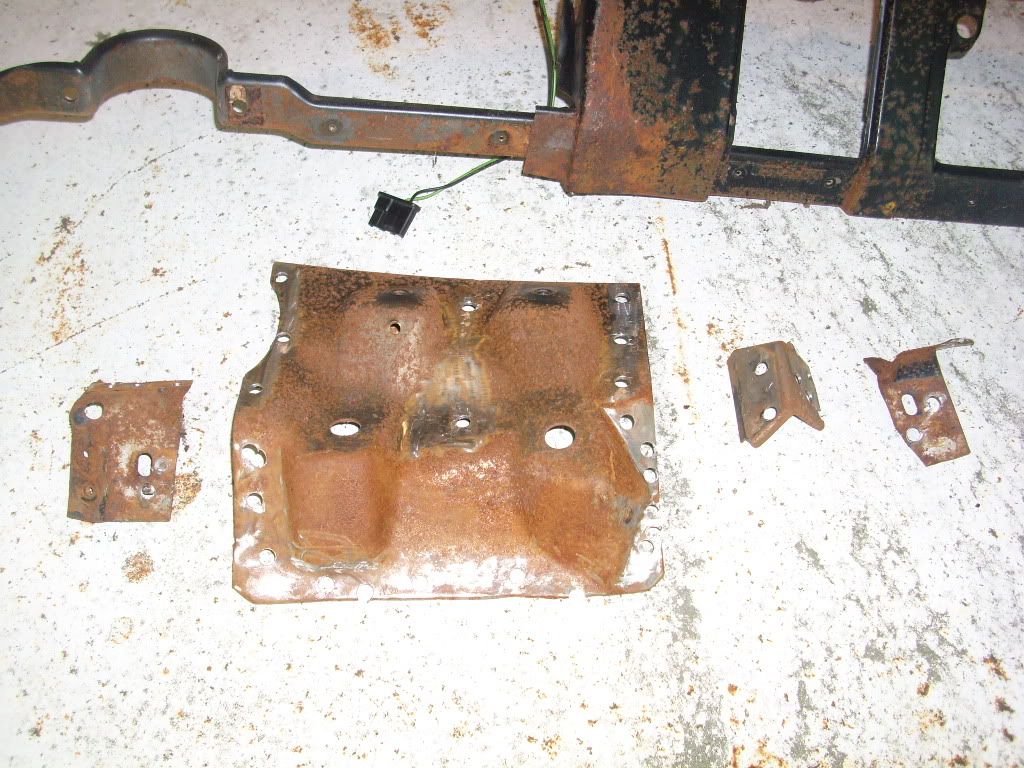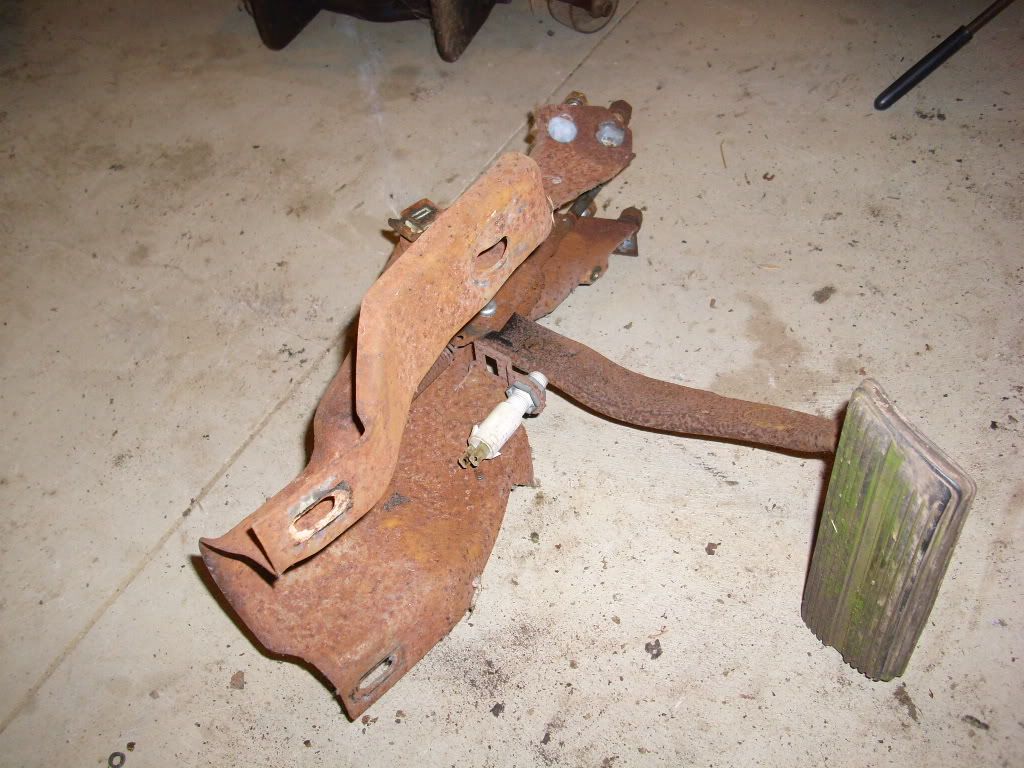 Well there you have it everything remove and ready to be cleaned up, repaired and installed on my 69. That will be covered at a later date.