Discussion Starter
•
#1
•
Hi everyone, I have been asking questions and doing the research and I'm finally ready to start building my first supercharged motor for my 1975 Nova. I will be updating this thread as I go through the whole build for anyone who has been interested in supercharged motors.
Here is a bit of background:
1975 nova, bought the car when I was 16, 4 years ago, and I drive it to school on nice days and hopefully it will see a bit of track time in the summer for fun. I'm from NEPA so if anyone else on this site is from around here then hopefully I will be seeing you this coming car season with the new motor.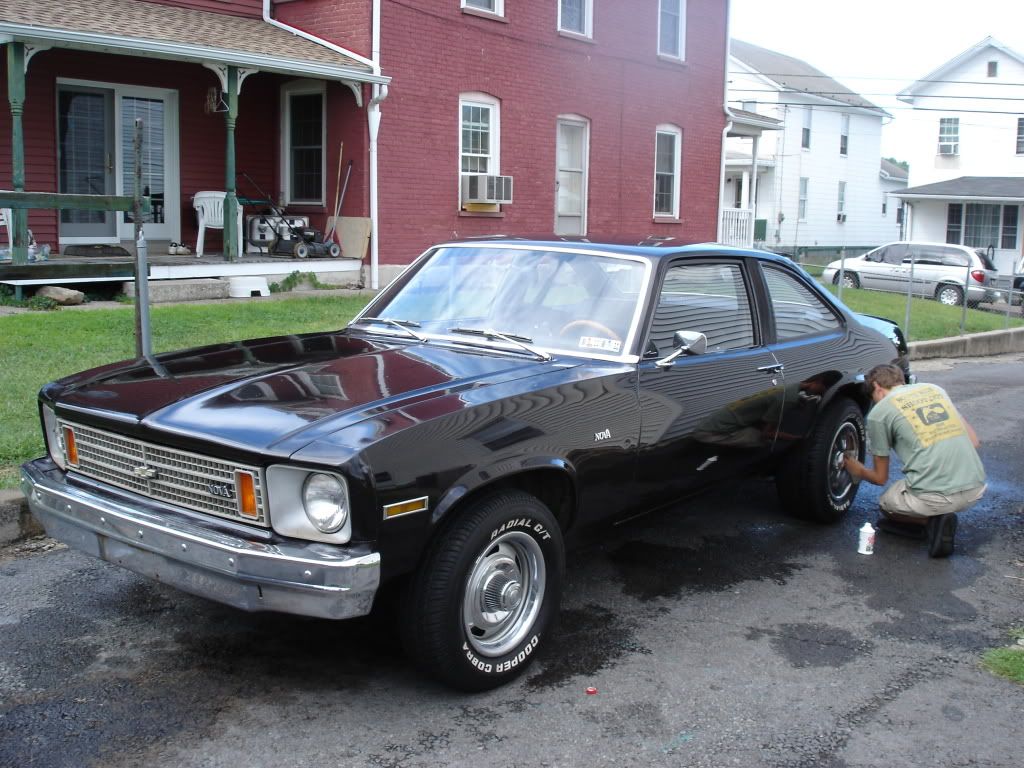 The engine I'm building will be a 355 with a B&M 144. Not sure how much boost yet but I will get there.
Here are a few pics so far:
Bringing the new toy home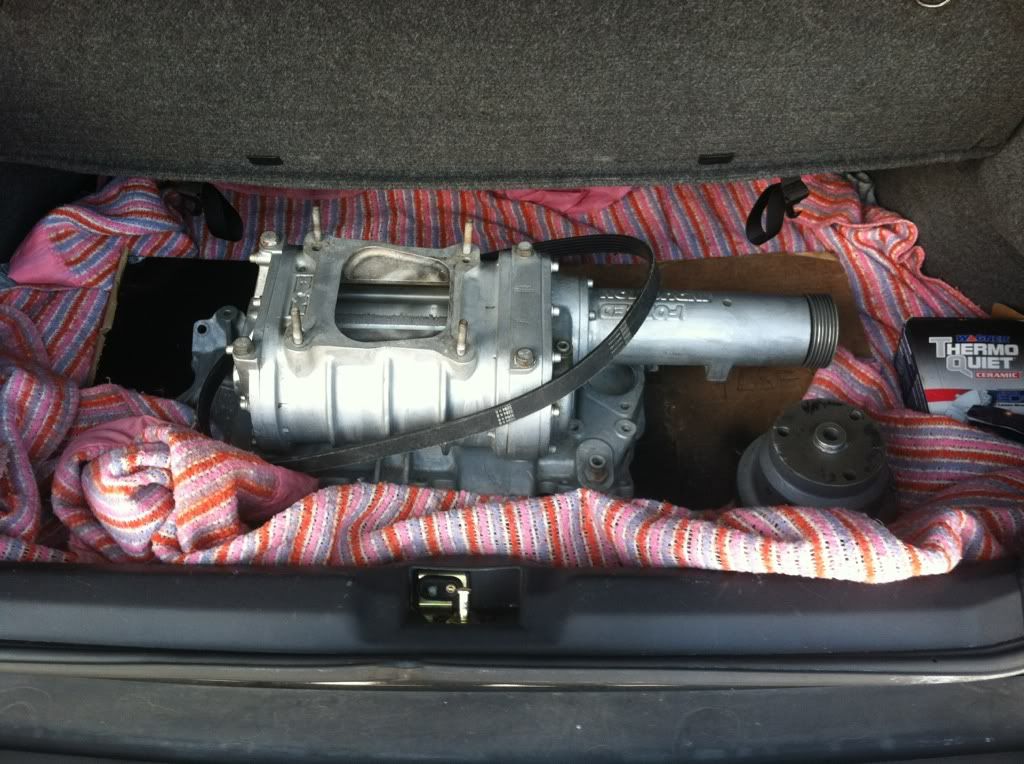 Tearing it apart and giving it a once over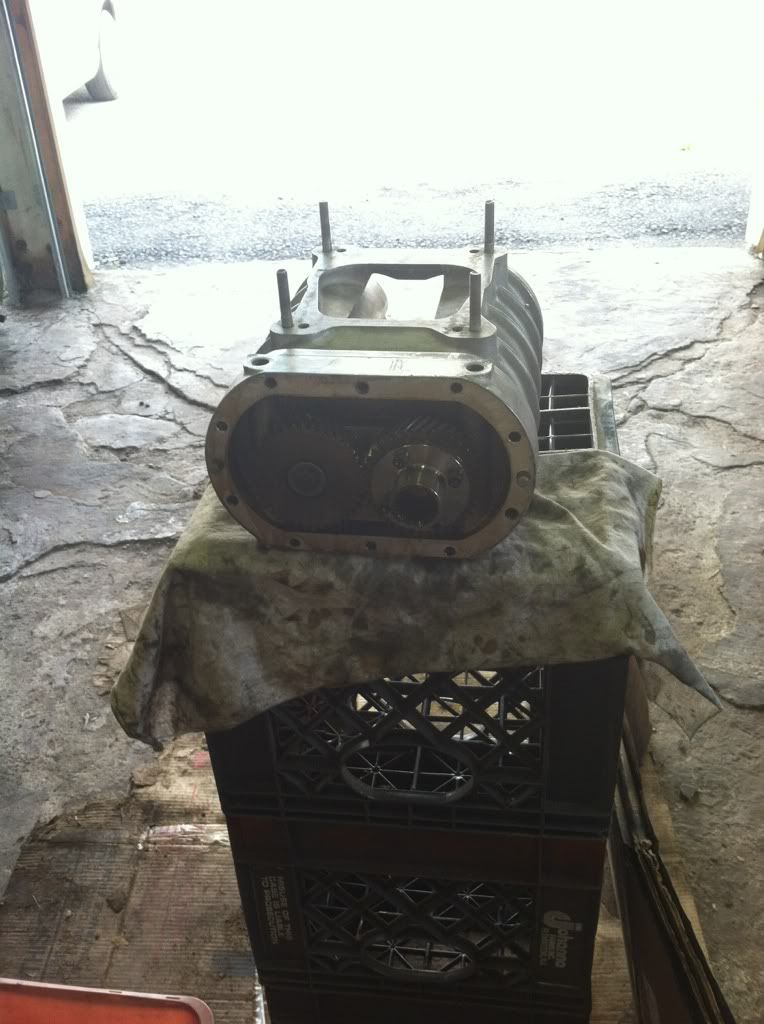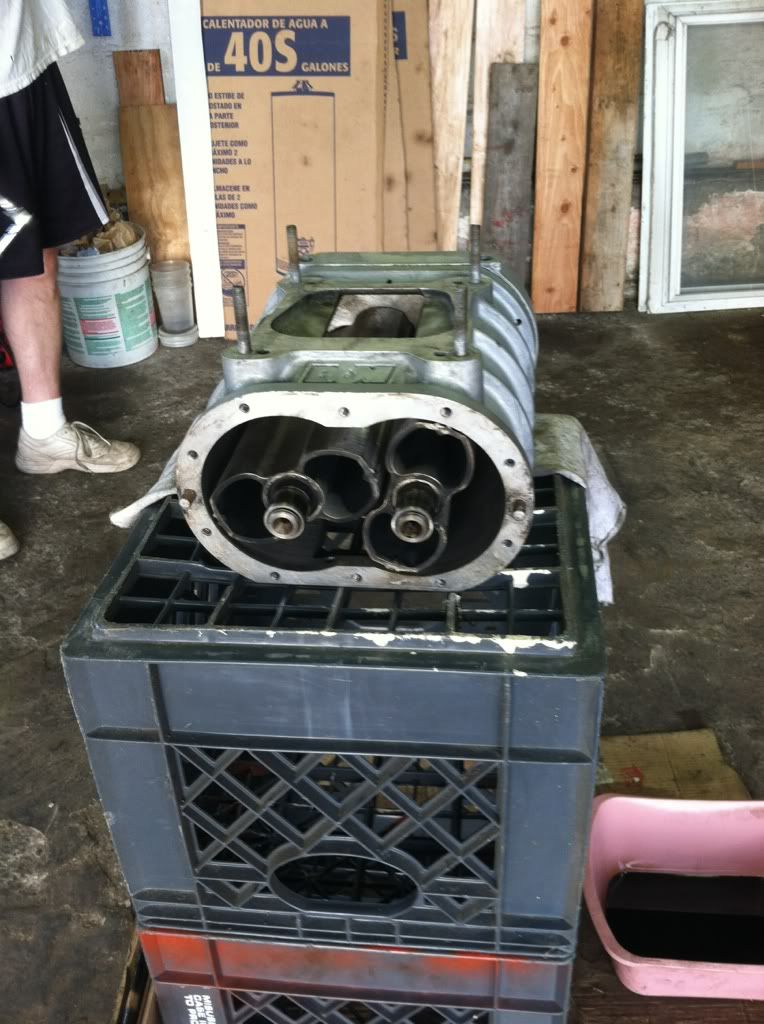 After I got it back together I had to set it in a spare motor sitting around just for fun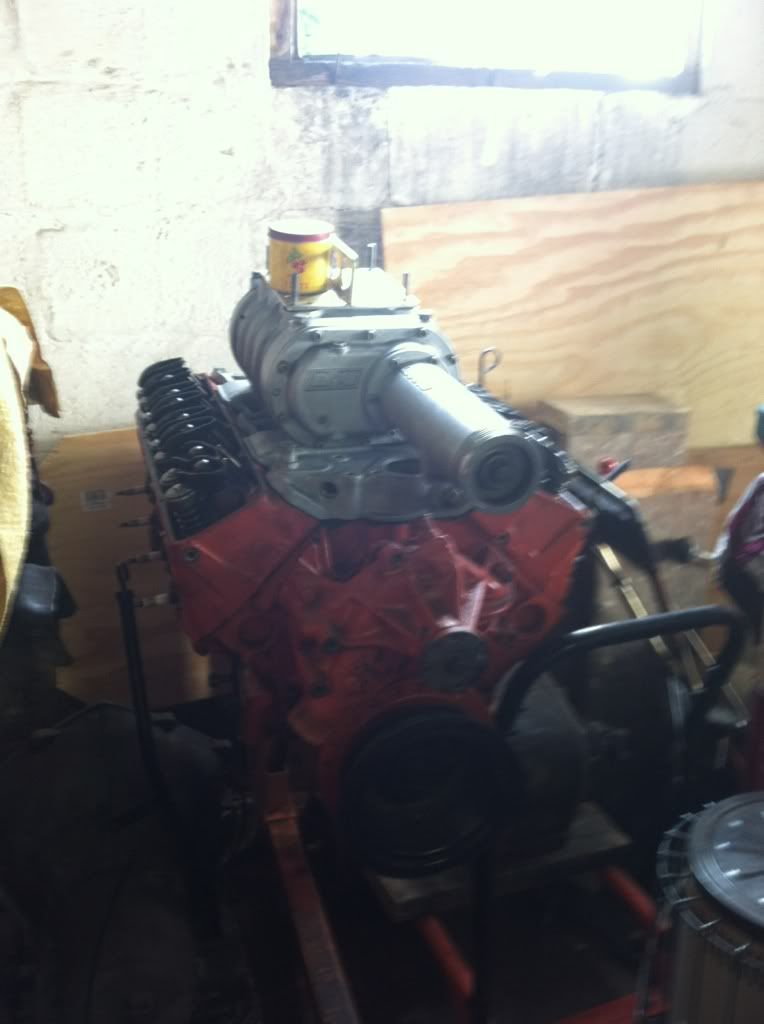 Sent from my iPhone using AutoGuide.com App