Just finished mounting up my Taurus Fan to the Summit Aluminum Radiator. Thought I'd share pics of the install.
I've heard a few SNS members stating that they mocked up tabs to hold the fan to the radiator; however, there is a tab with a hole on the bottom of the fan that you can use to hold the bottom down to the fan (see pic 1). There is enough extra spacing at the bottom of the radiator (pic 4) to drill a hole for the tab on the fan.
Also used Mr. Peer's (SNS Member) mounting ideas as well... thanks bud!
Here you go....
Pic 1: Tab on bottom of the Taurus Fan (was on top but Taurus fan was turned upside down for install).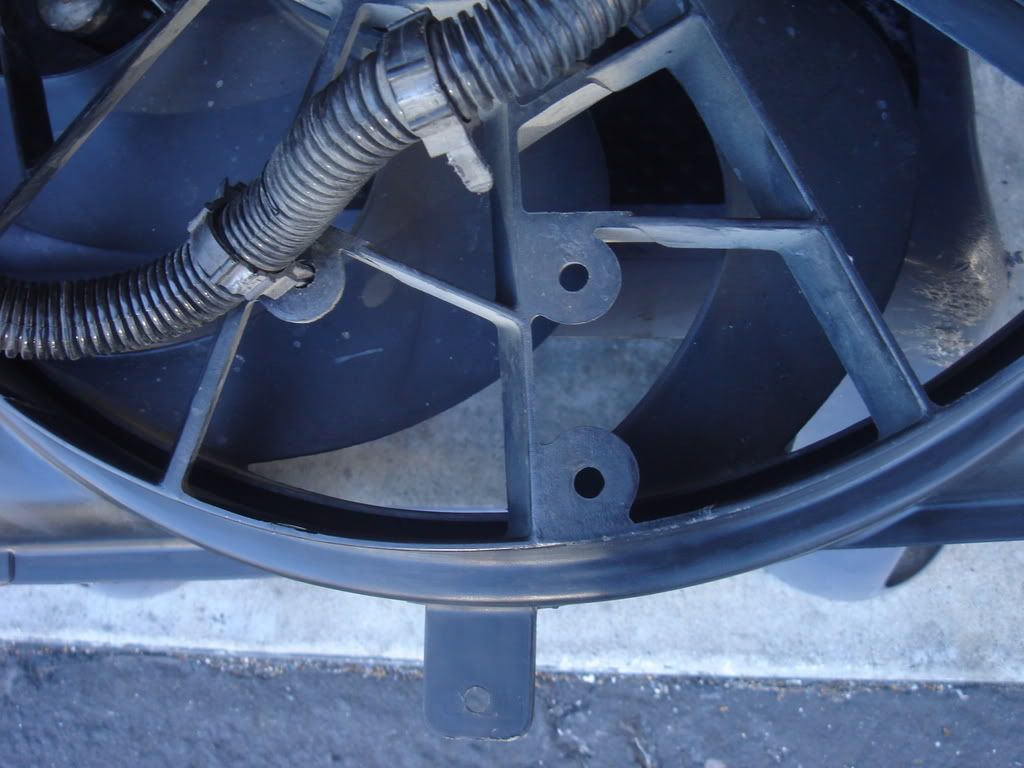 Pic 2: Drilled hole on bottom of the radiator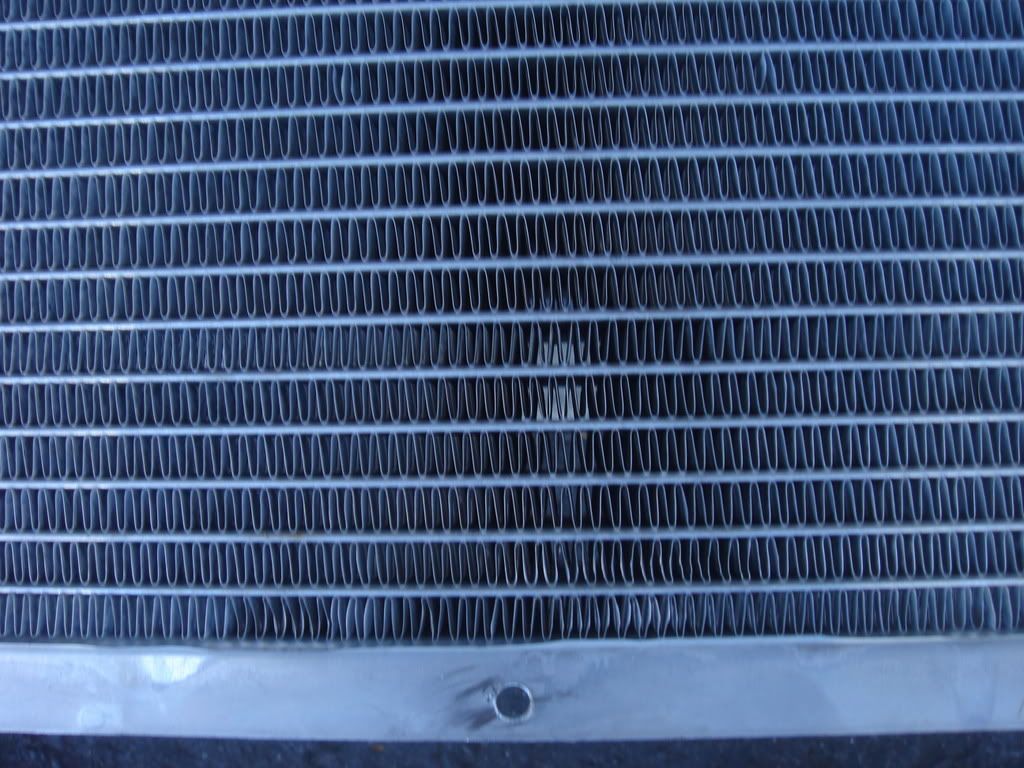 Pic 3: Locating hole to be drilled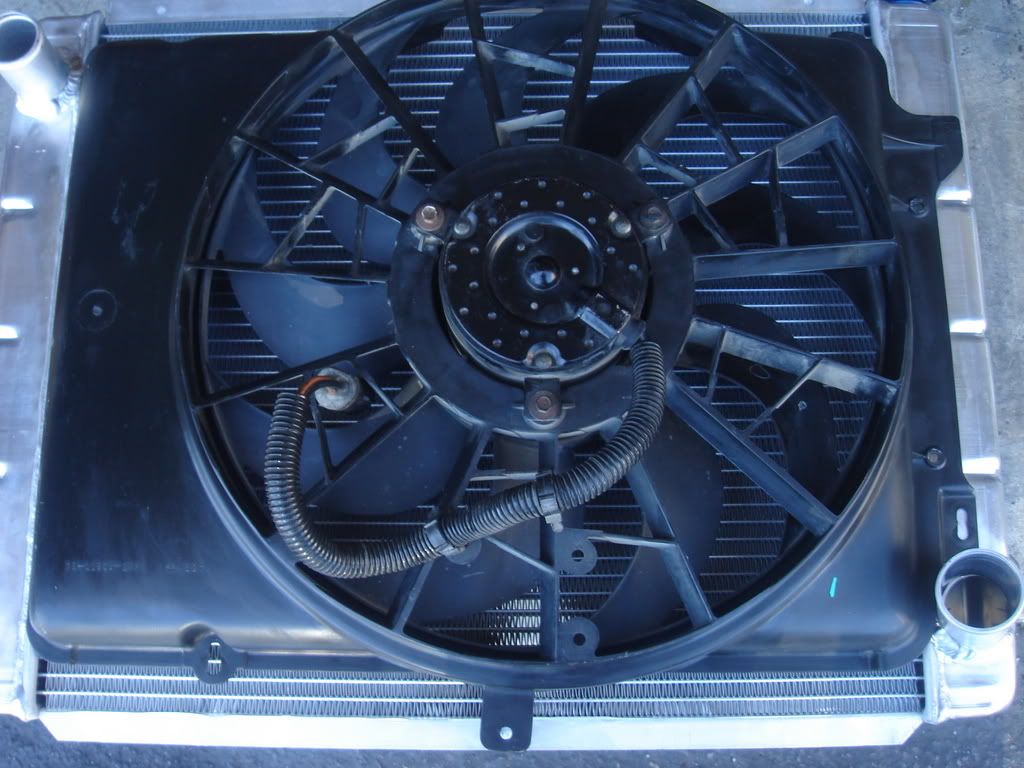 Pic 4: Bottom of fan mounted to radiator (used plastic spacer for good fit.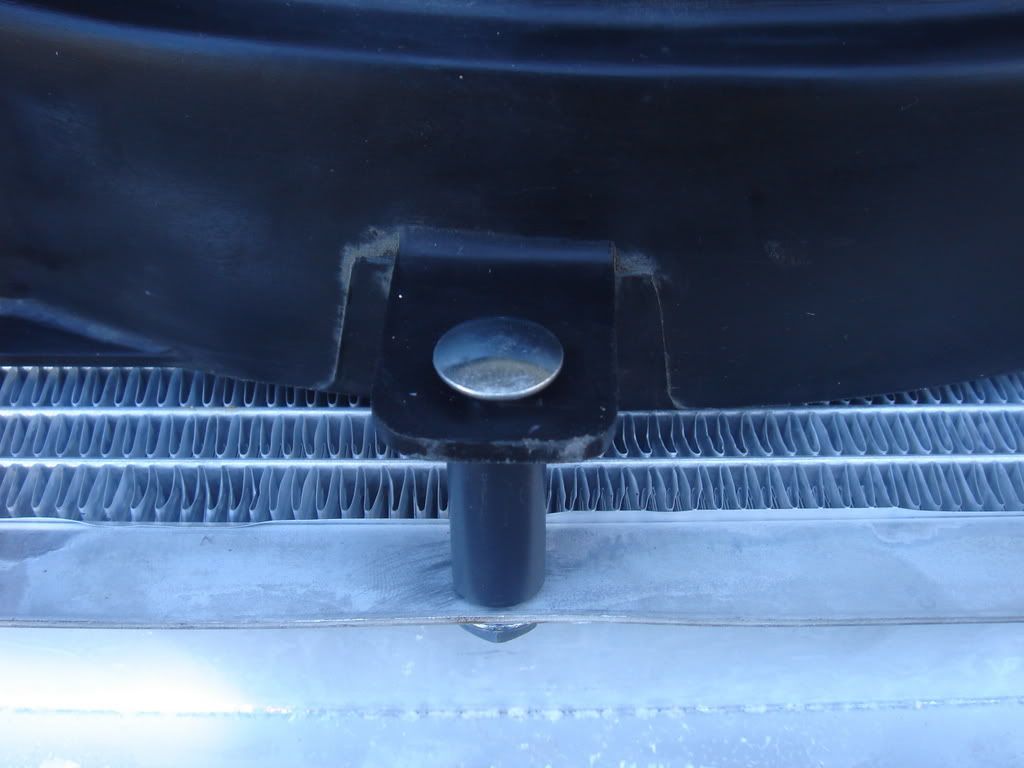 Pic 5: Bracket used for top mount (from OSH).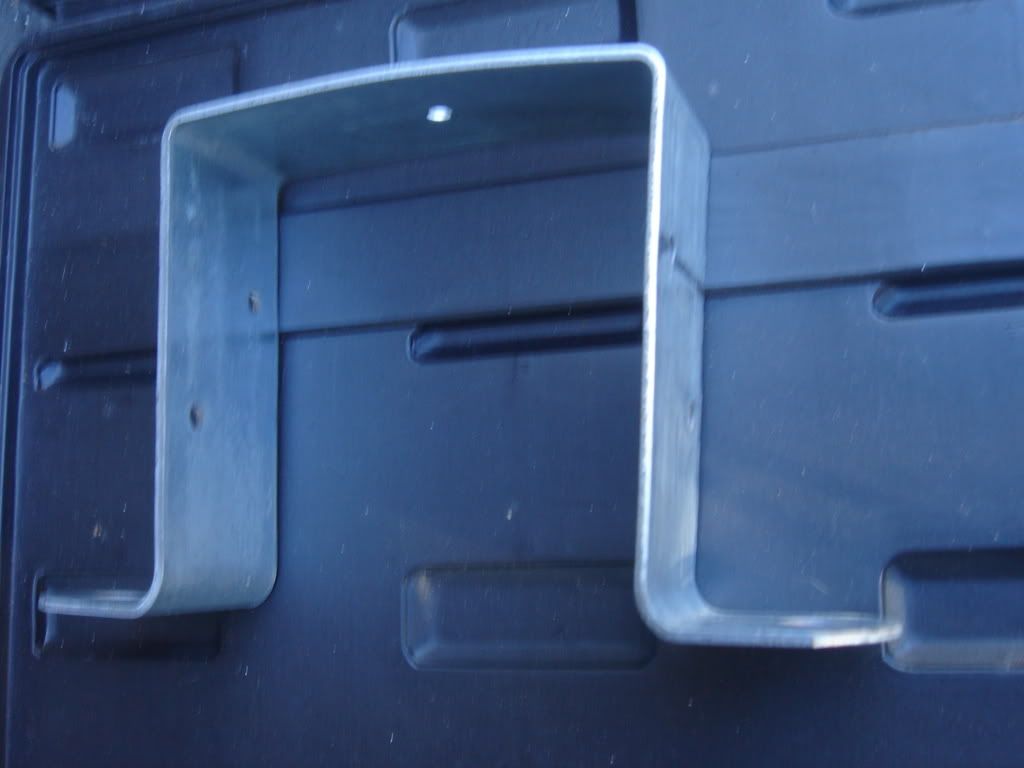 Pic 6: Bracket cut to fit exsisting mount holes on radiator (used SNS member "66rich" mounts for direct fit [URL="http://www.stevesnovasite.com/forums/showthread.php?t=63994&highlight=summit+radiator[/URL]
Pic 7: Fan mounted to radiator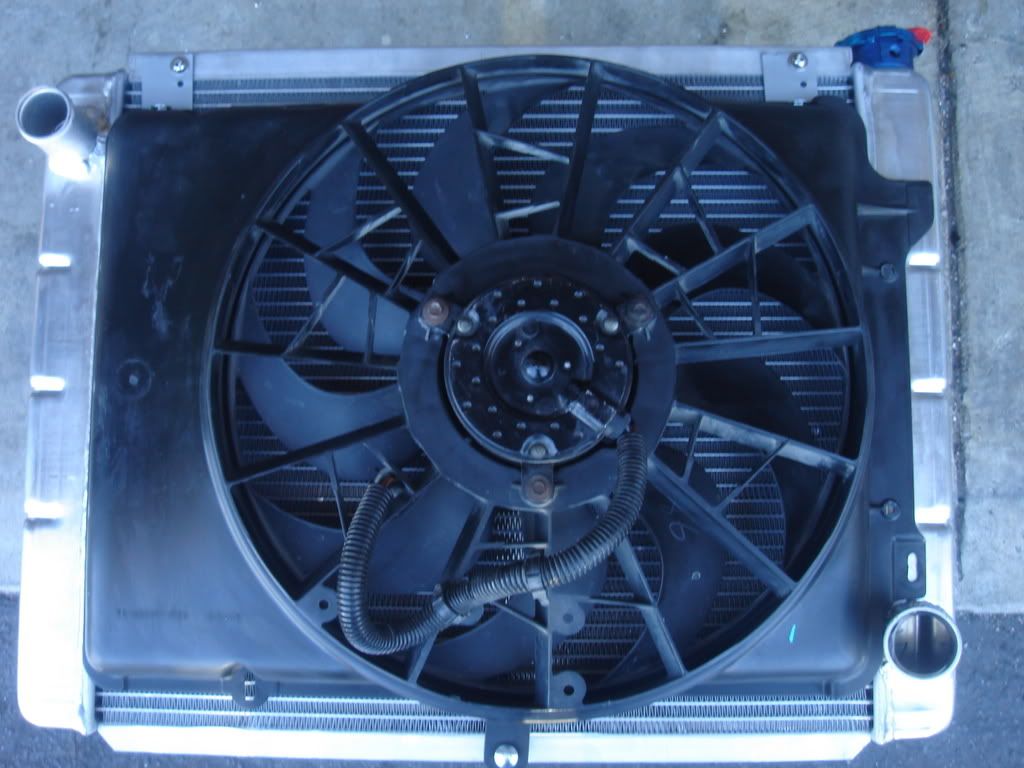 Pic 8: Finished product mounted using SNS member's (66rich) mounts