I decided to make a new post to show those who are interested the goodmark steel cowl and how I welded it to a stock hood. I posted these pics on another thread about 2 years ago.
This is the fit out of the box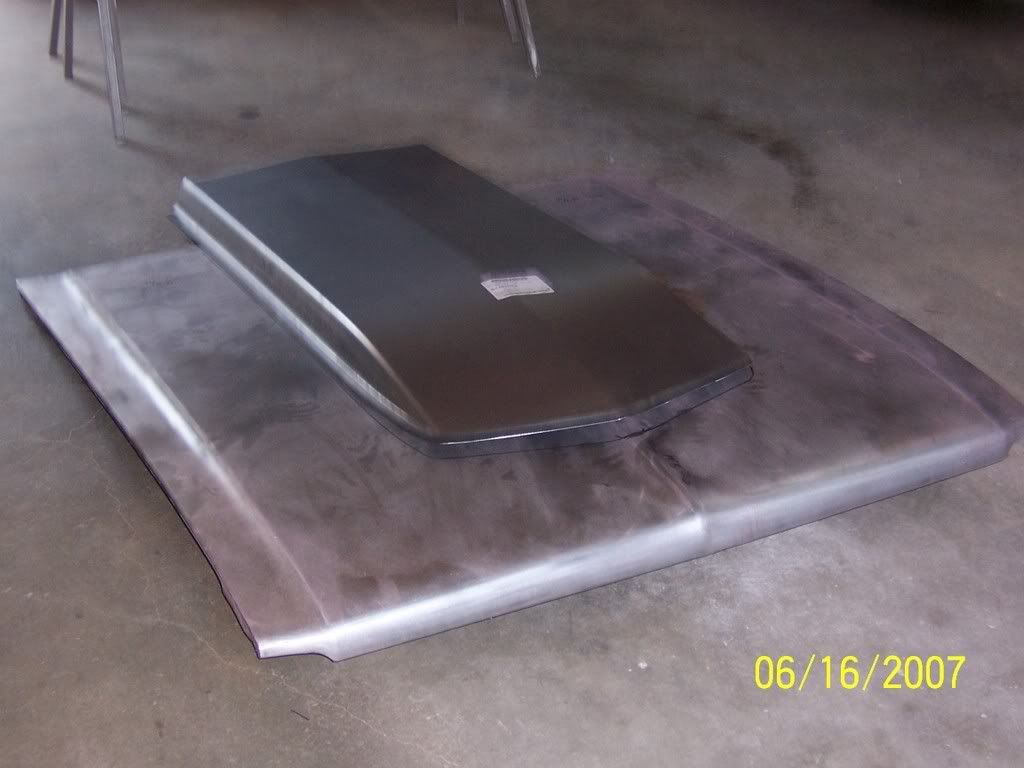 Fitting to the hood
After cutting and relief cut to fit the contour of the hood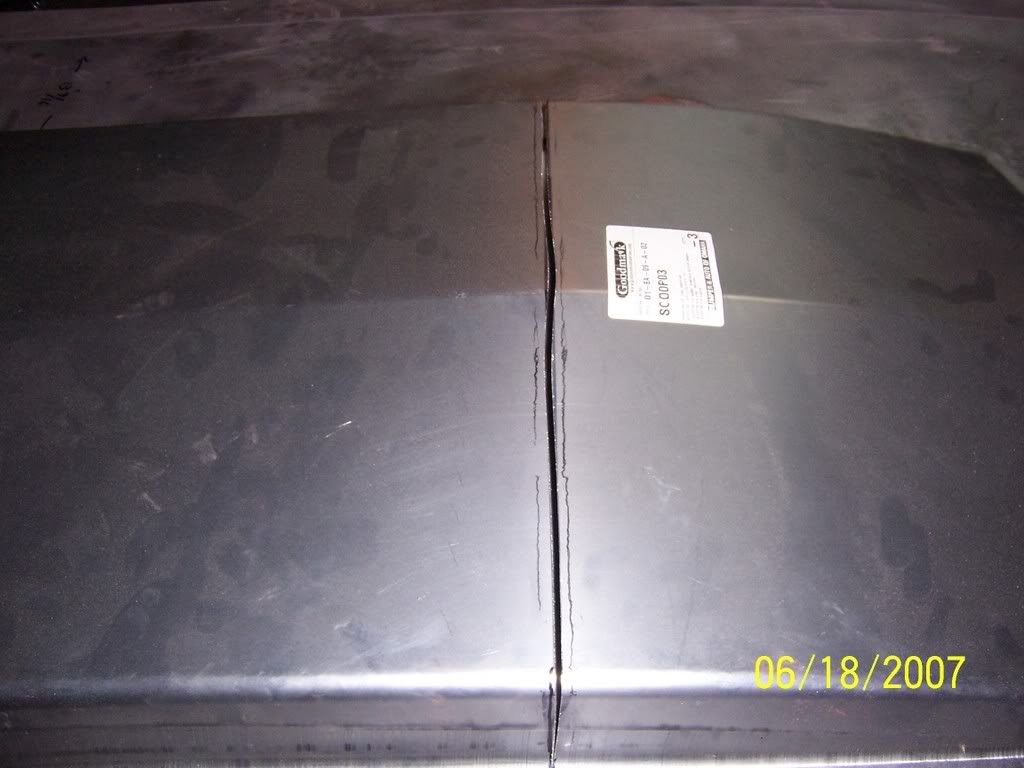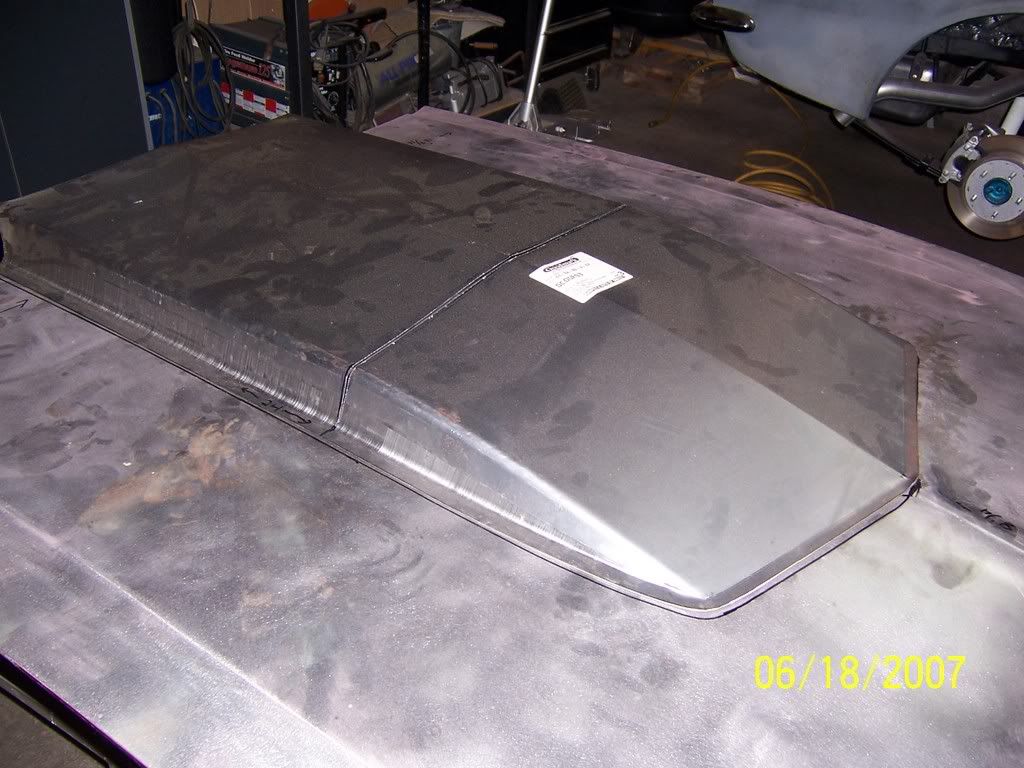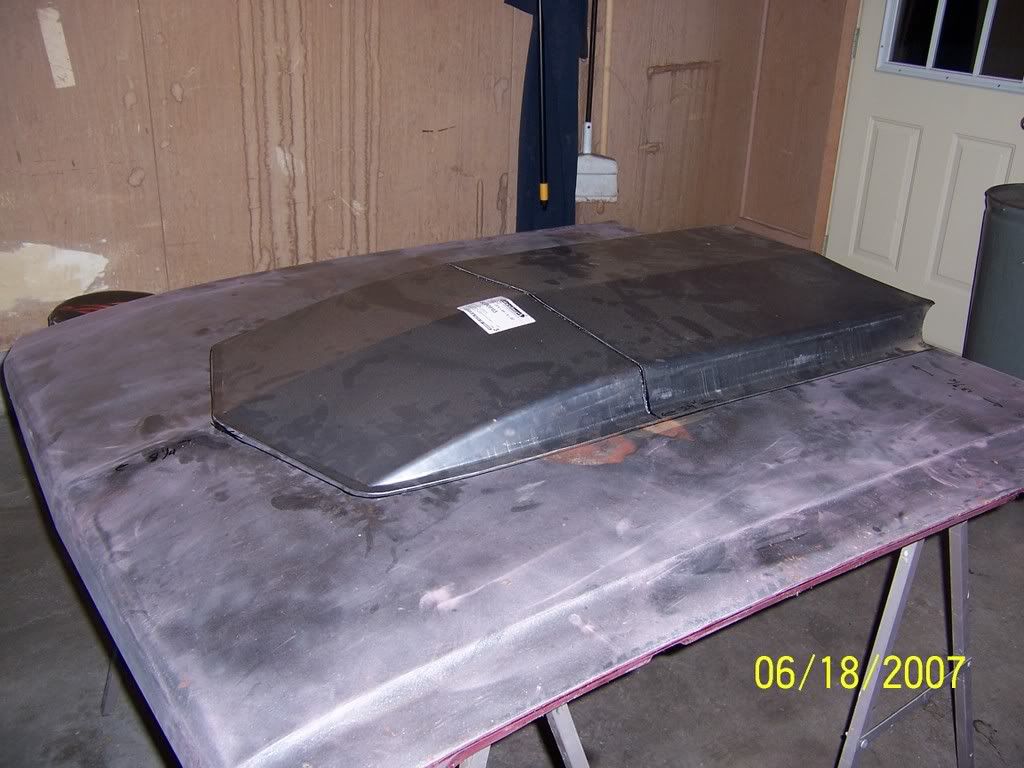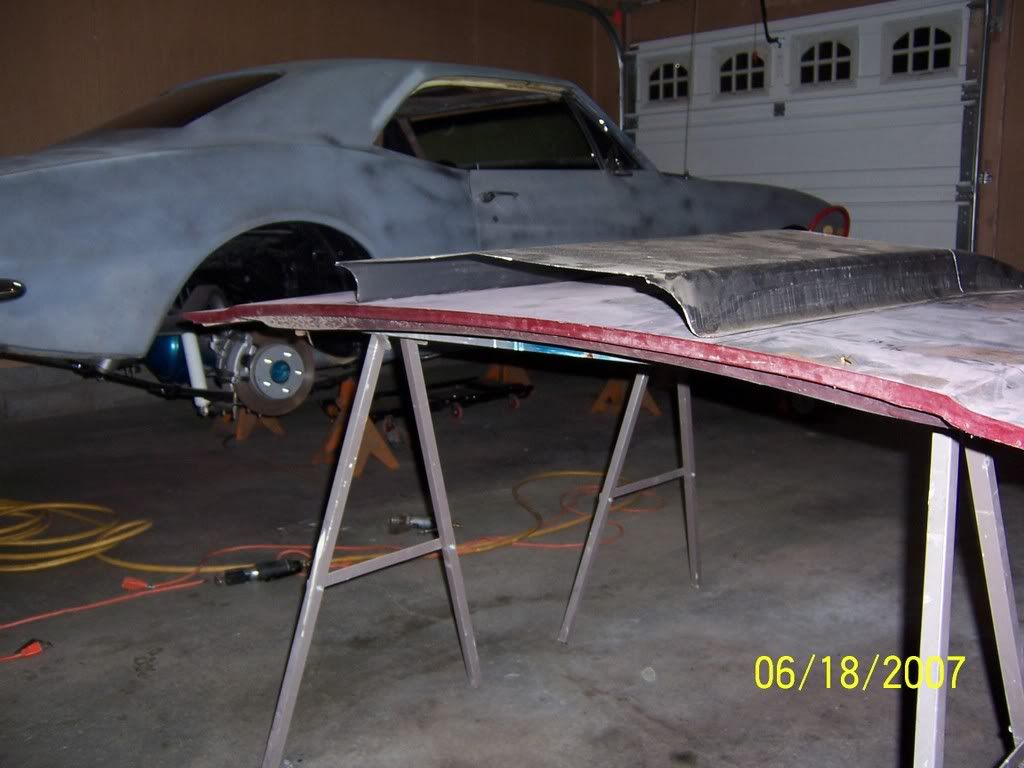 On the car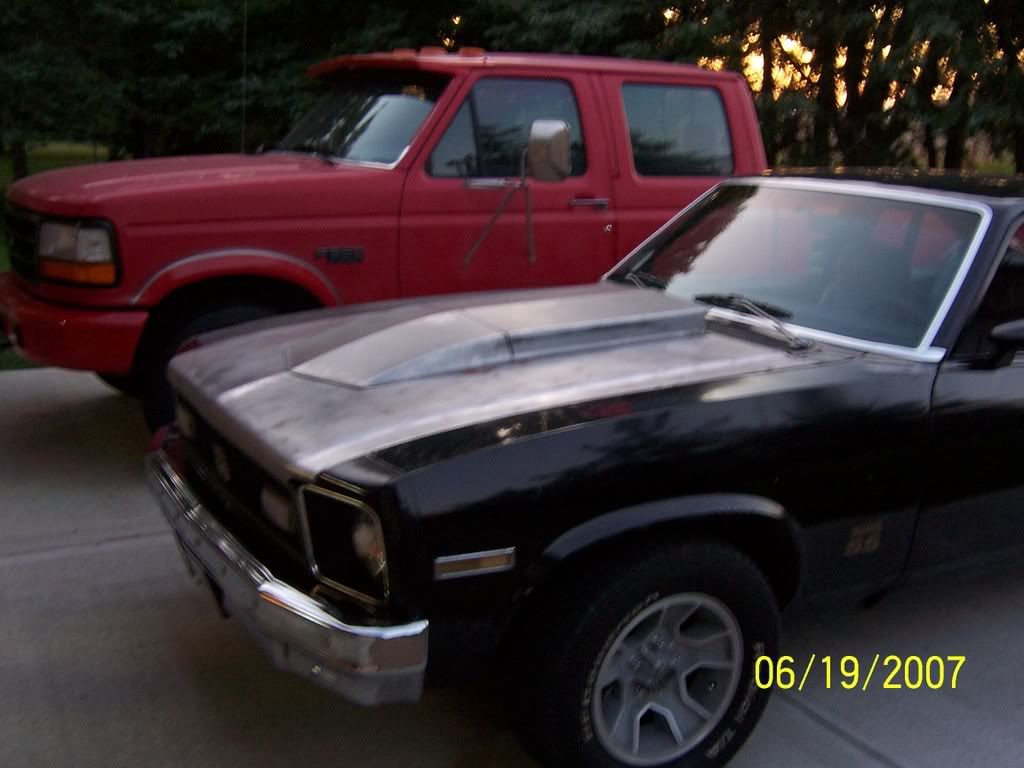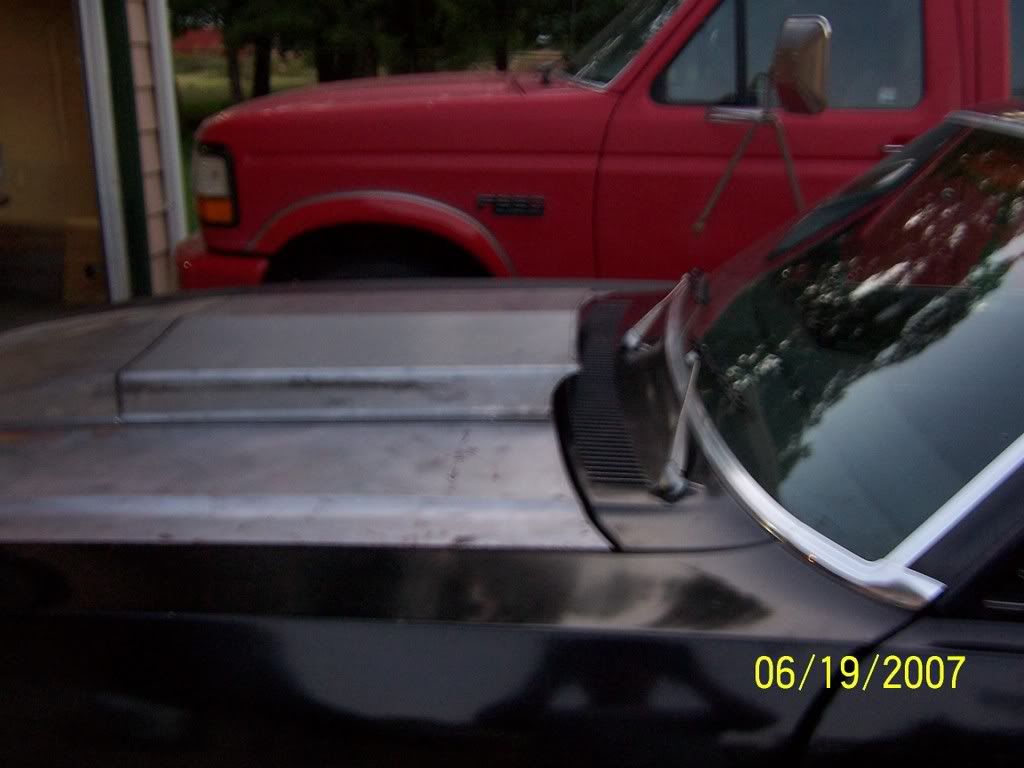 These are old pics. I didn't take any after I welded it to the hood or after it I shot it in epoxy primer. I went through a divorce in 2008, so the car sat. Good news is the divorce is over, I kept my cars, and I will take some pics of it in primer on the car the way it sits now tomorrow.