Discussion Starter
•
#1
•
I thought I would finally start a build thread of my boys and I 73 build.
Car history. I traded a quad for the car 2 yrs ago. The car was part of the TV show Drag race high that was on speed channel. It was the back up car.
First brought it home: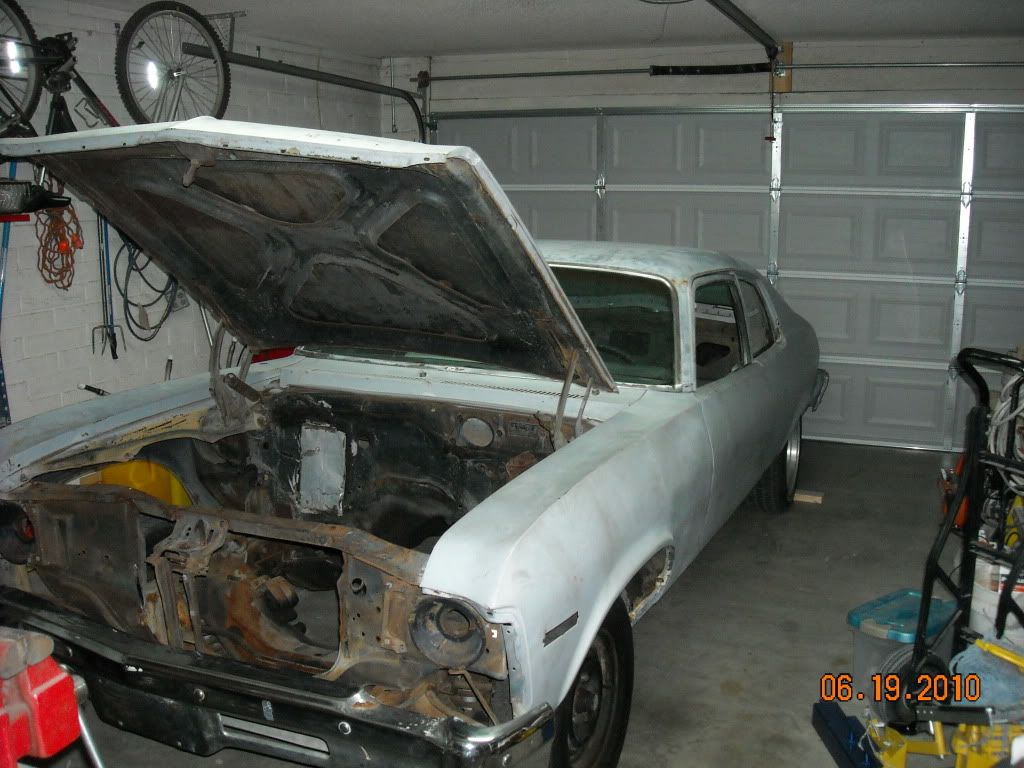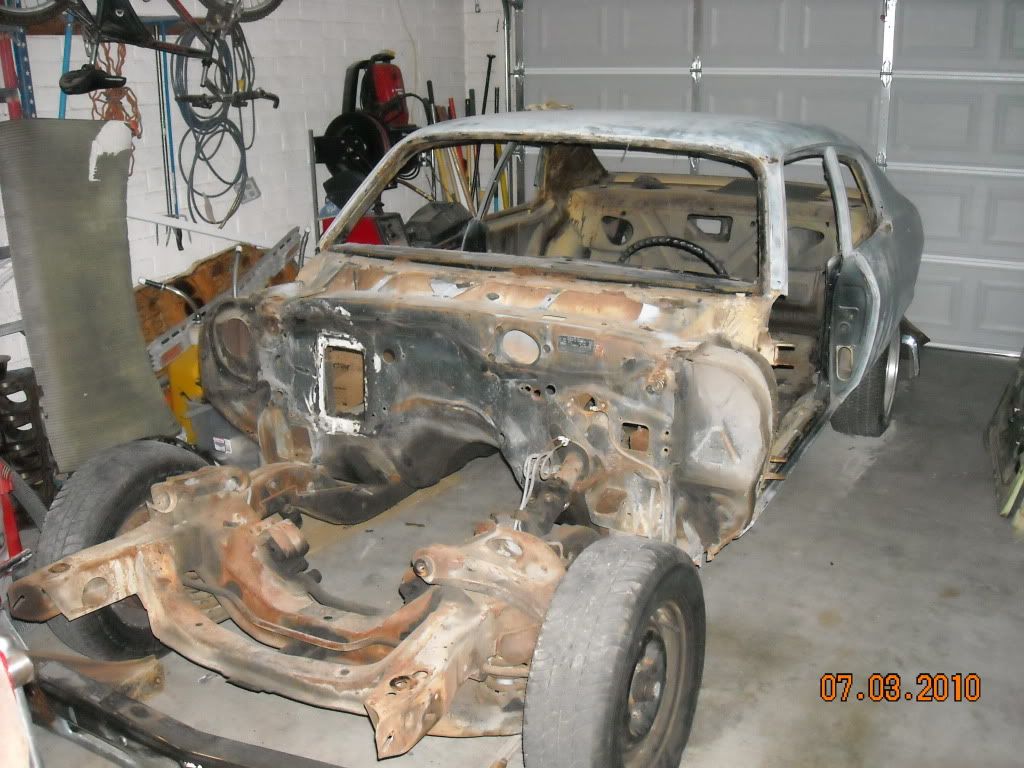 My boys and I spent a lot of time sanding the 5 layers of paint off the car and finally sent it to the blaster for the rest.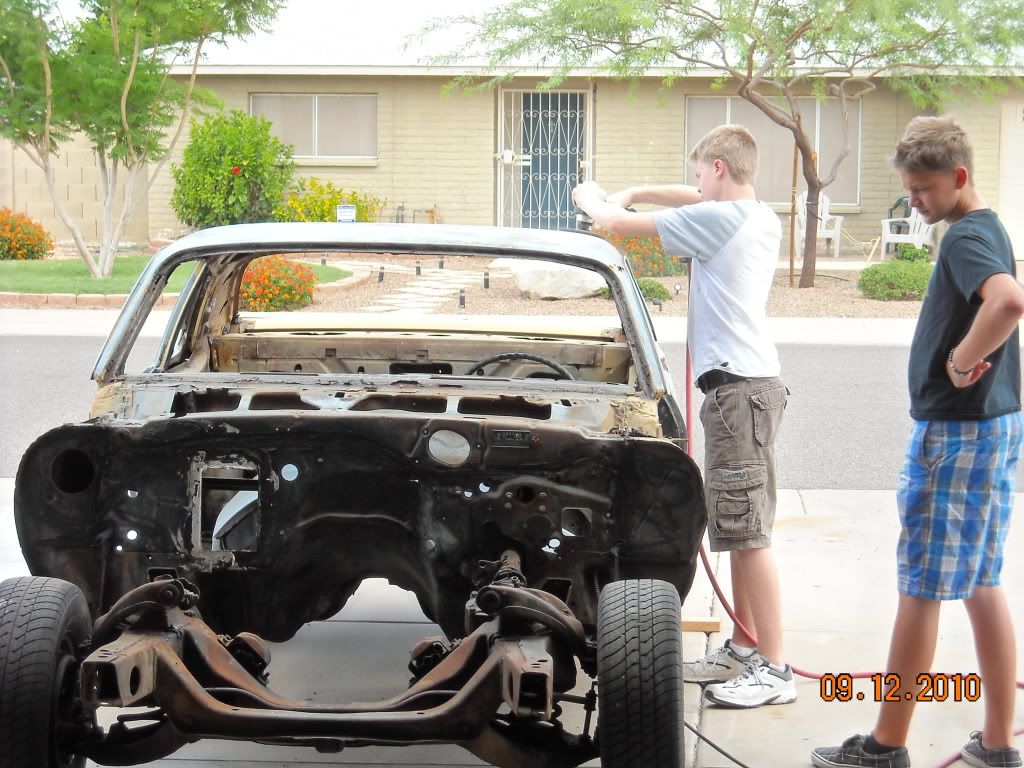 The car is a lot rusted out and had been hit a few times in its life but nothing that cant be fixed.
For the last year we have been cutting out rust and replacing both Quarter panel, Floor pans, outer wheel houses, Shaved drip rails off, and lots of small repairs.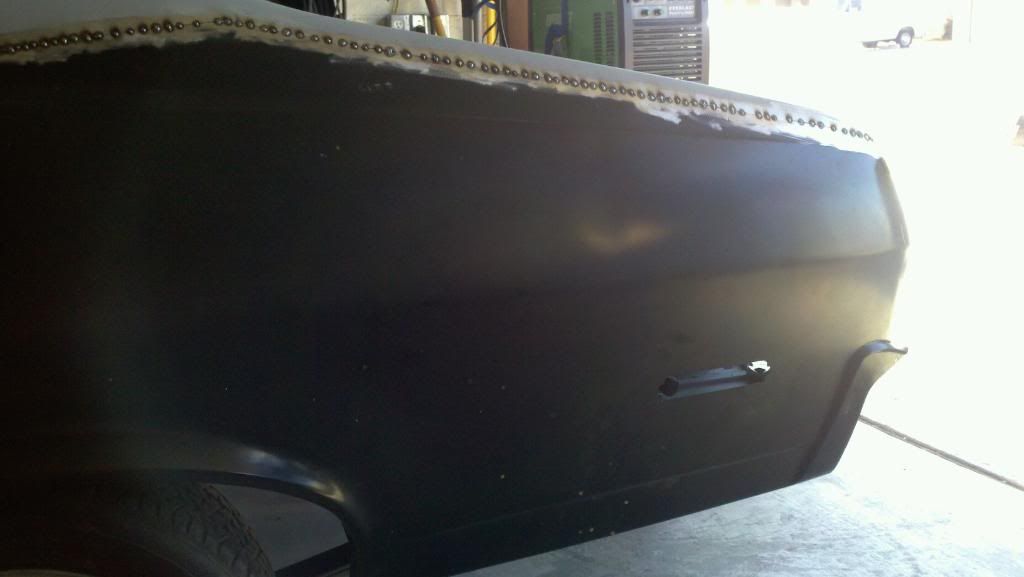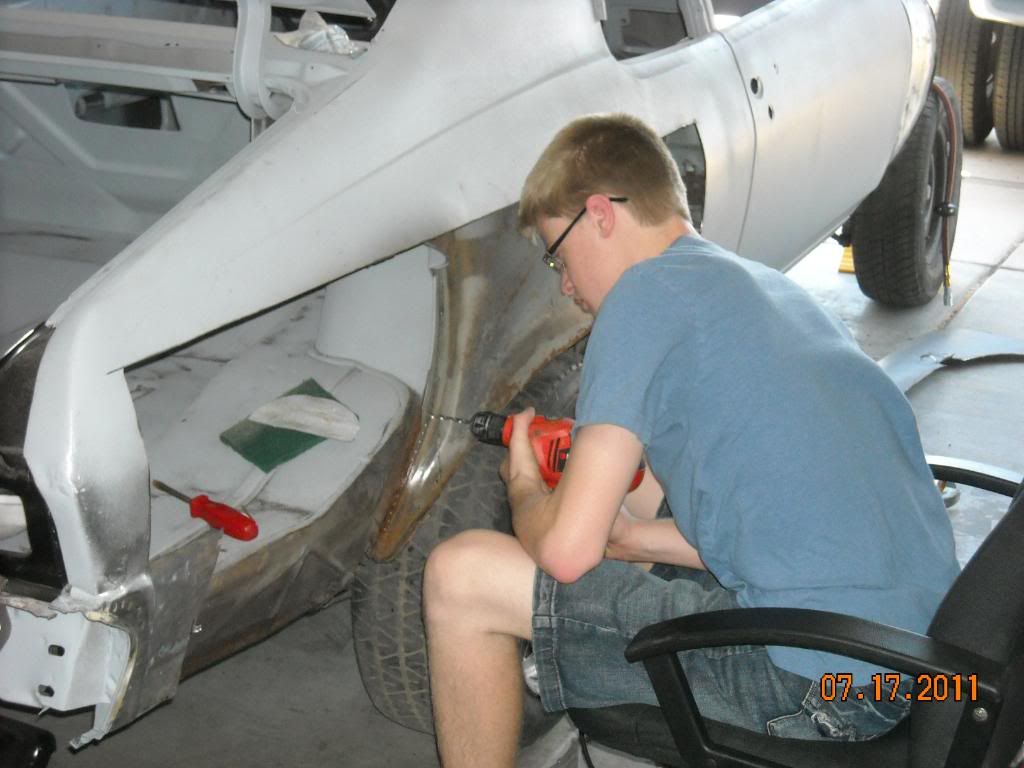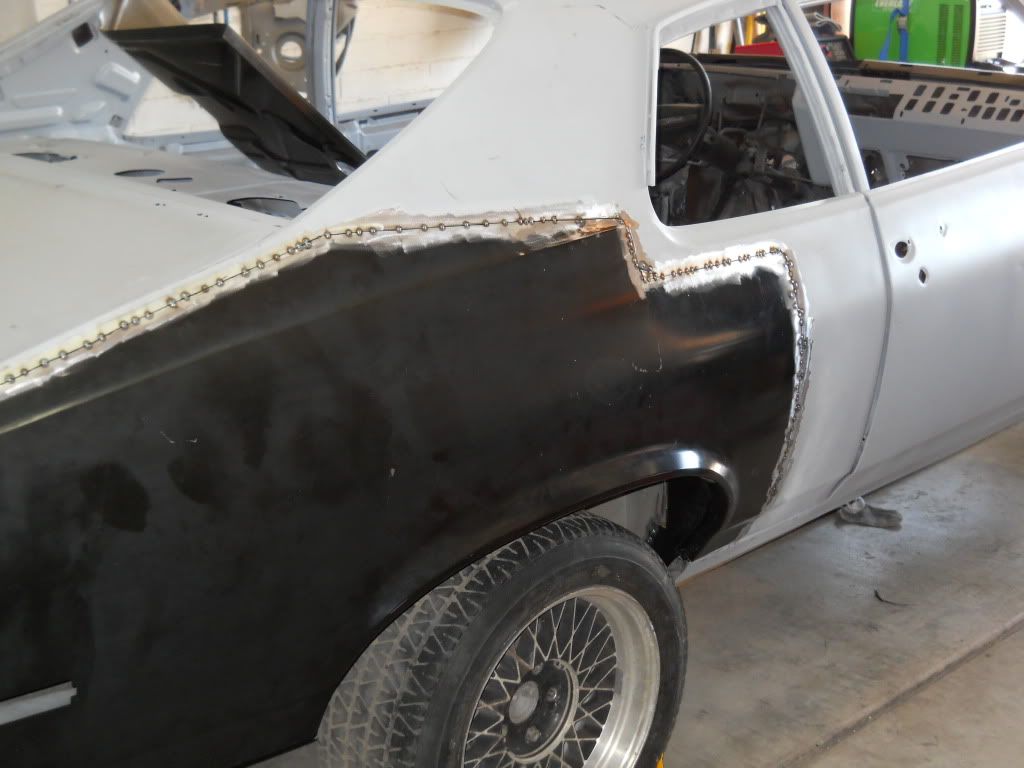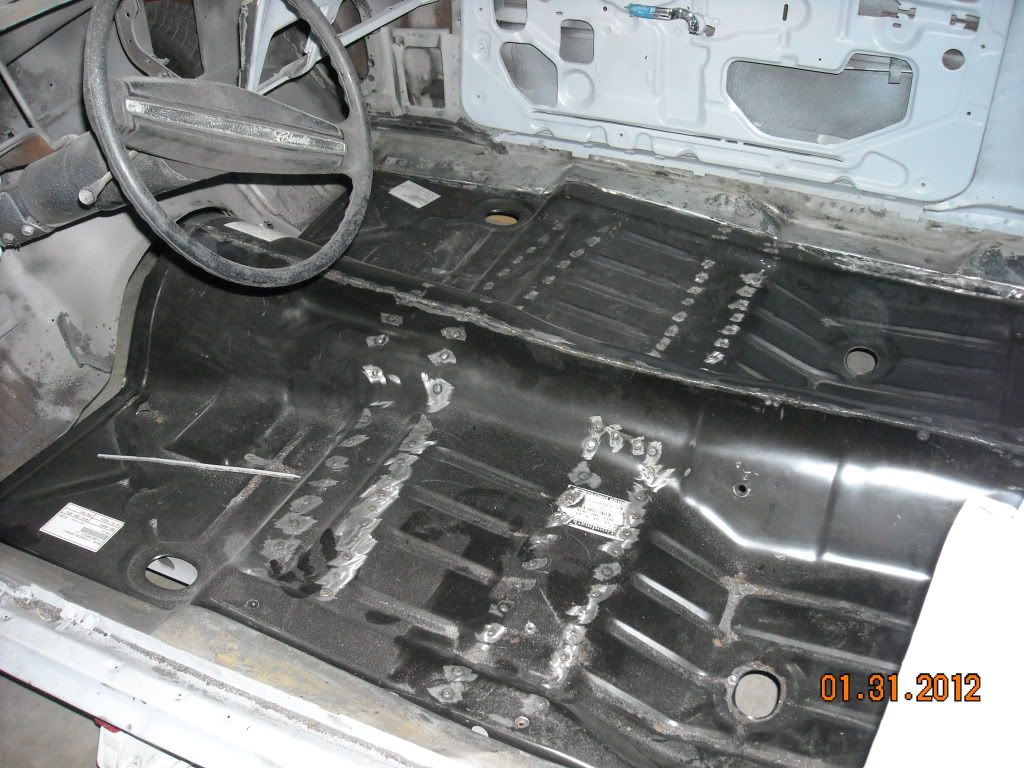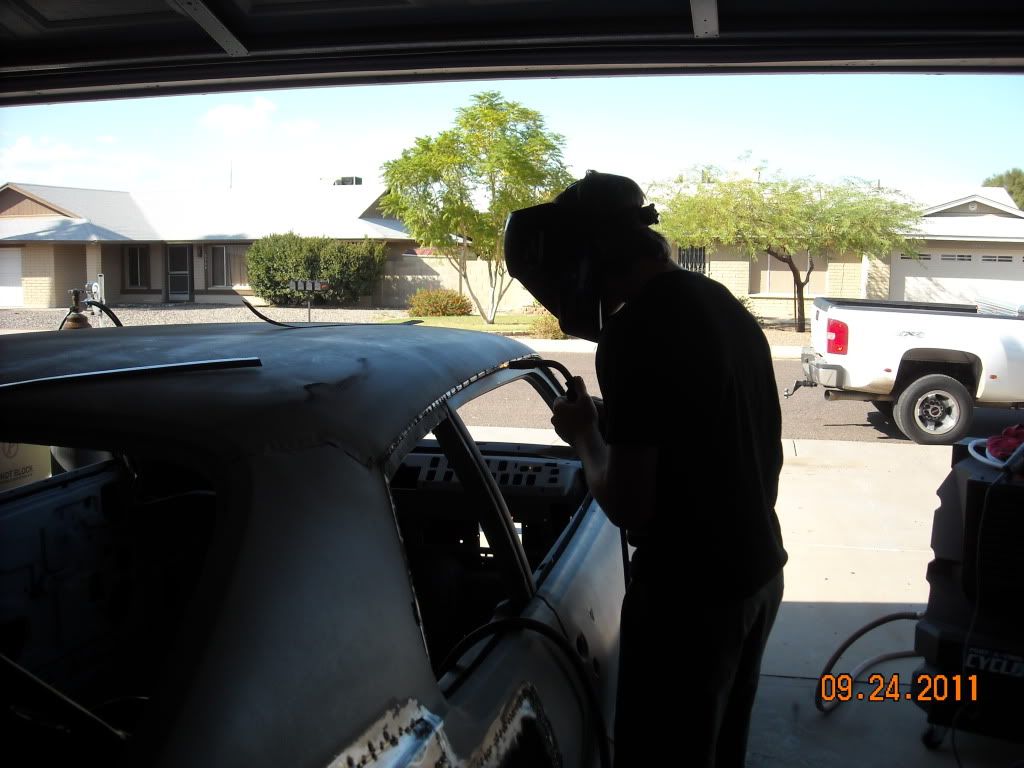 Christmas this last year I bought the LQ4 and 4l80e trans from a local salvage yard. Paid 1200 for both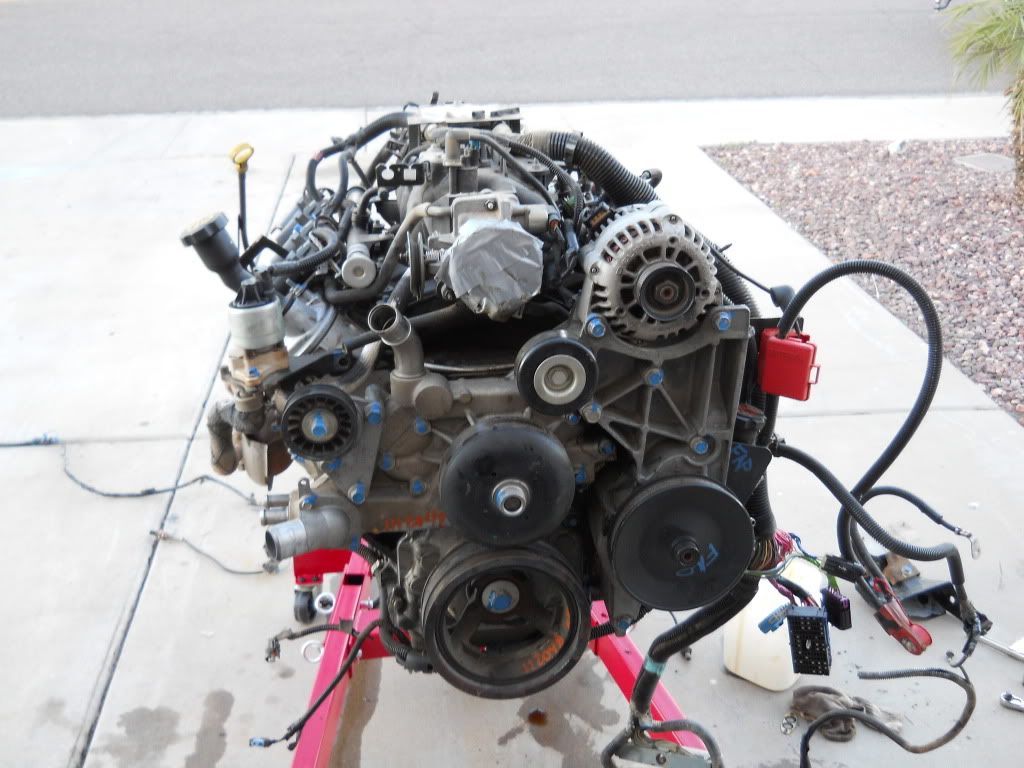 My boys working on the wiring harness was really easy.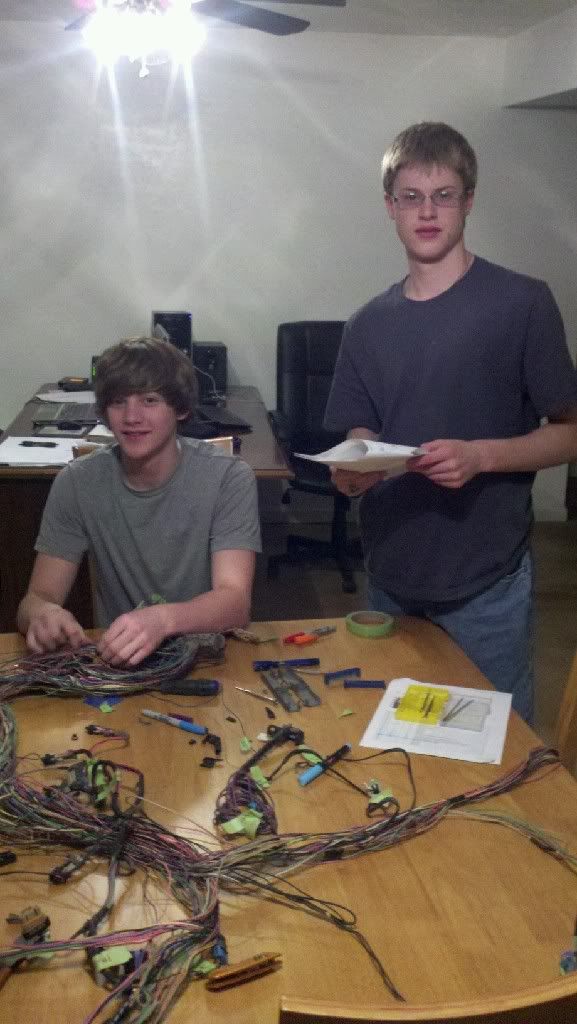 Also bought LS1 bakes set up.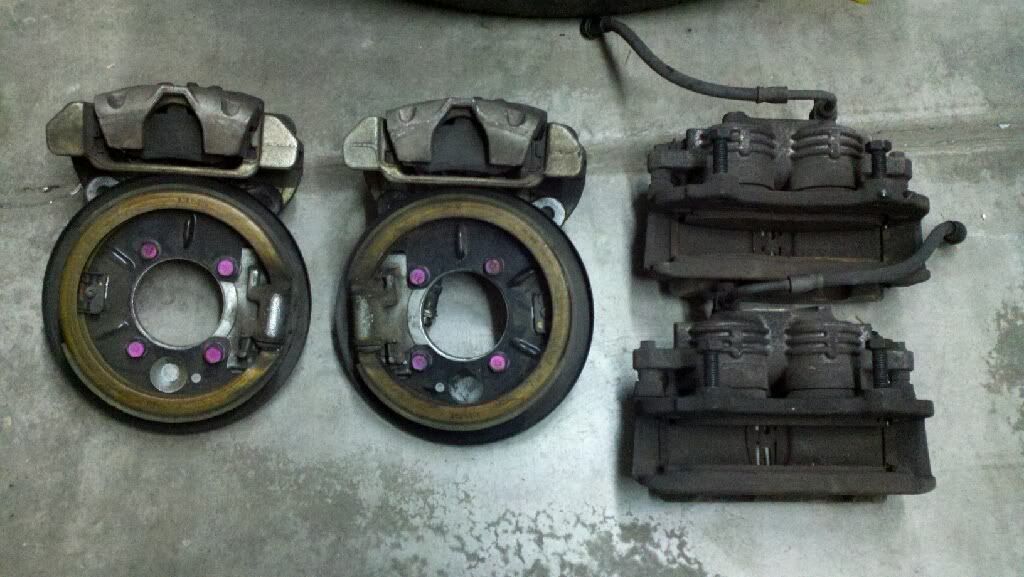 Future plans.
Build 4 link rear suspension.
Either Air bag or coil overs Still not decided?
Build center console.
Paint Color: Copperhead with 07 caddy CTS maroon rally stripes.
Wheels: ?
ENGINE:
rebuild bottom end with flat top pistons.
243 heads port and polished
Mayhem 2 cam. Specs are 235/240 duration 630 lift on an 113 LSA
various other parts.
Should be around 550 hp.