Discussion Starter
·
#1
·
been making slow progress on my 74 when i have time. cleaned our garage out which has been filled with junk since before i was born. that has made life a lot easier getting to work on the car inside. been doing floor work, switched to manual steering, installed the sun pro tach ive had lying around for years, etc etc.
heres some altered stock brackets i cut up for my glass bumper. used a 4 inch grinder and a file.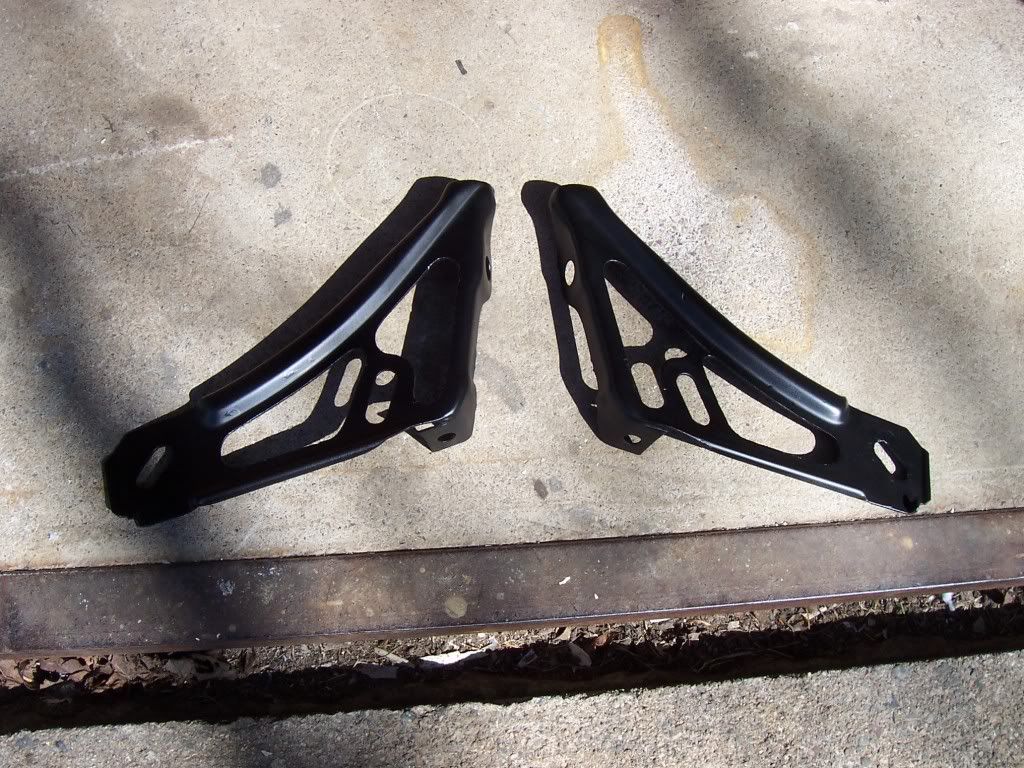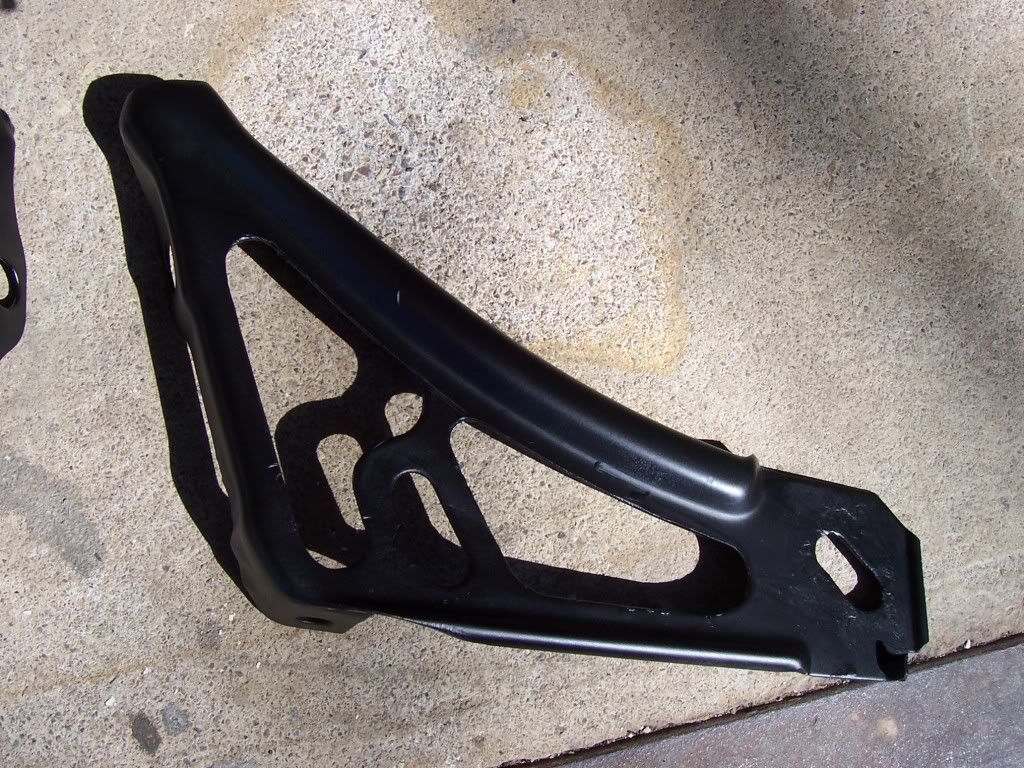 picture with the bumper and brackets mounted
before and after of the drivers side floor. still some small holes left that im going to fiberglass.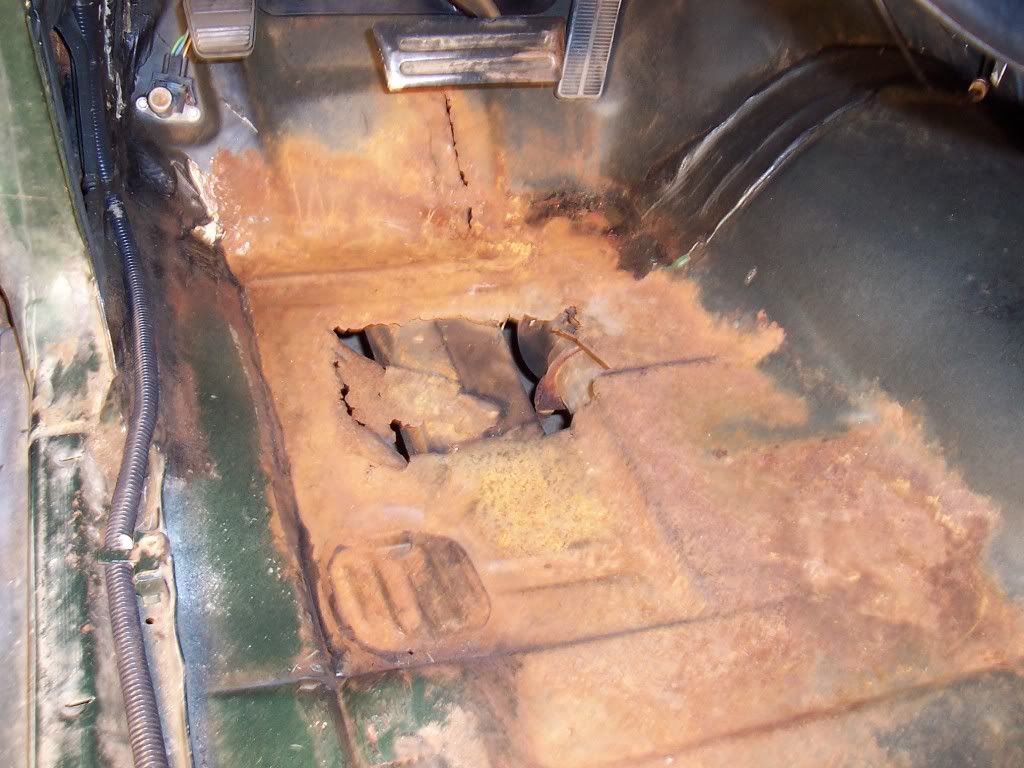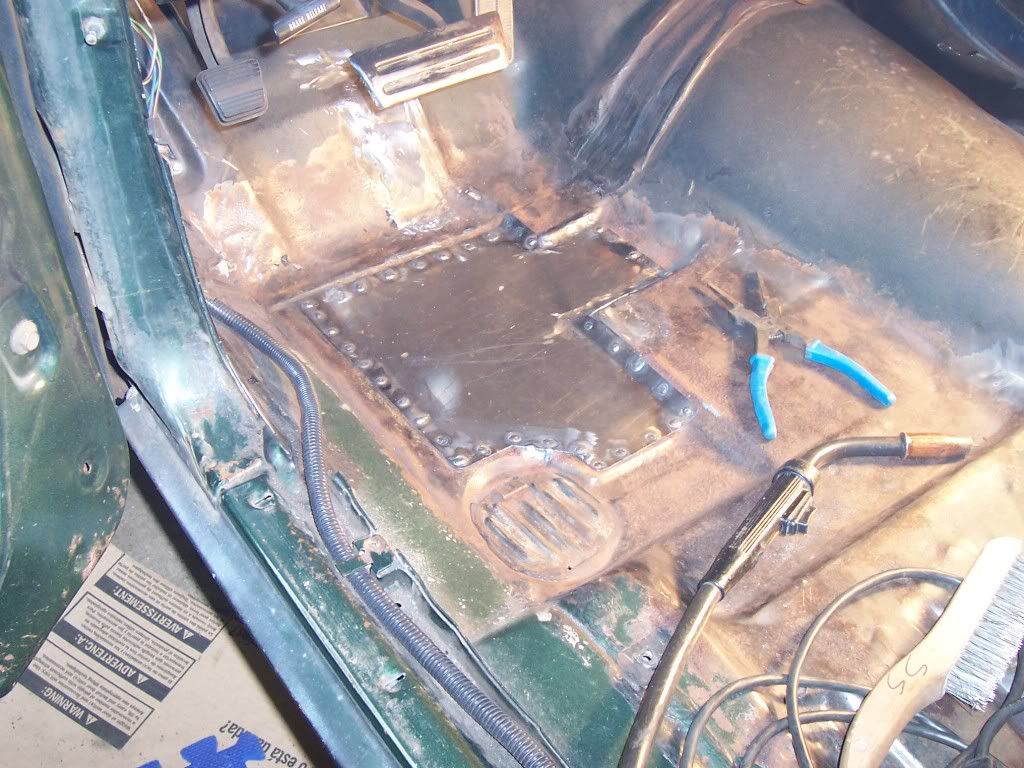 some other pictures i took the other day. if anyones wondering those are 275 60 BFG drag radials on 15x7s with 4.5" backspace. outer lip hasnt been trimmed and they don't rub. stock shock location. wheels just touch inner wheel tub on a hard corner but i'll fix that easily with a hammer. front end is up in the air because there's big block trick springs in it even though i have a small block.