Here we go...
This is probably going to be a long a tedious journey... (Lots of rust)
I once owned a '67 Nova post side (first car).
I now purchased a '67 Hardtop to do what I really wanted to do when I couldnt afford it or have time to.
Enjoy...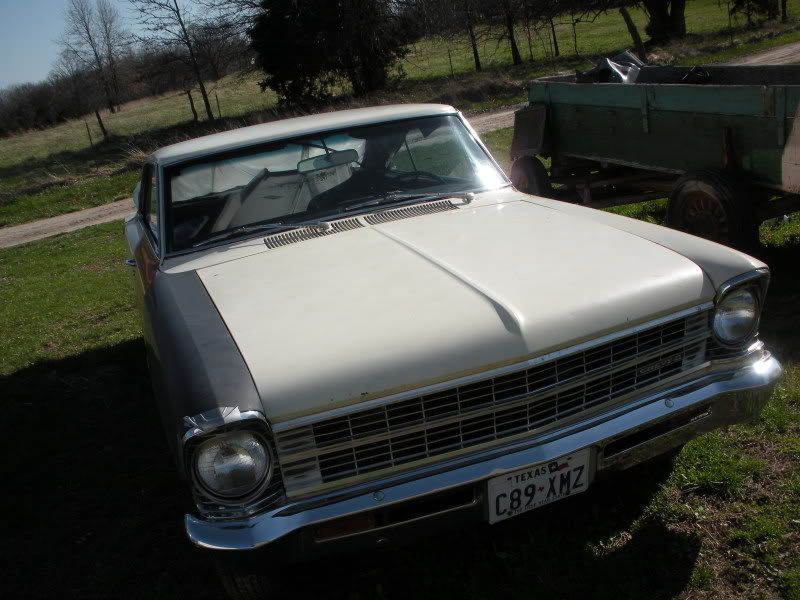 Ooooh Multicolored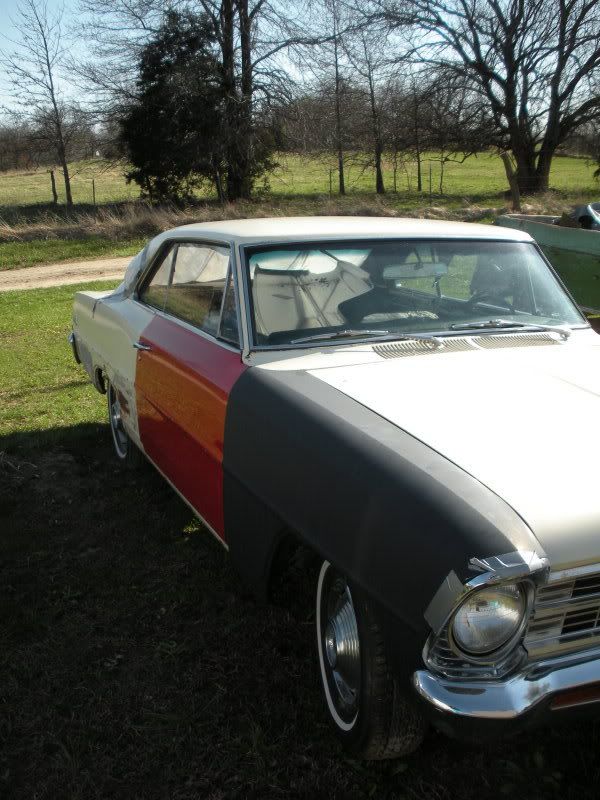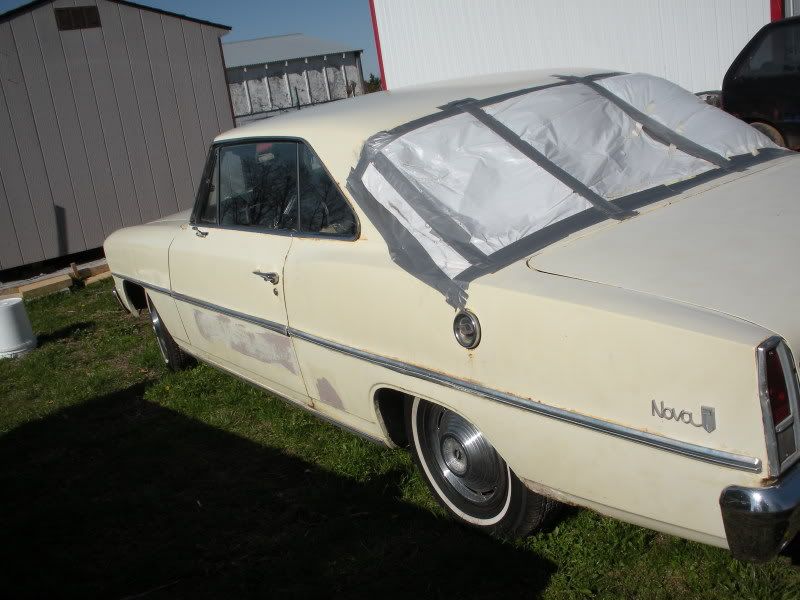 CURRENT...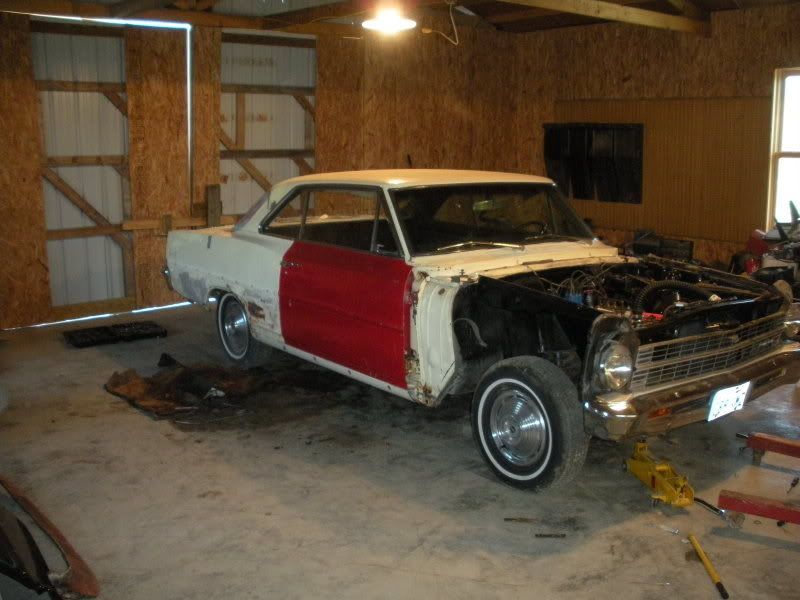 Barrel of the GUN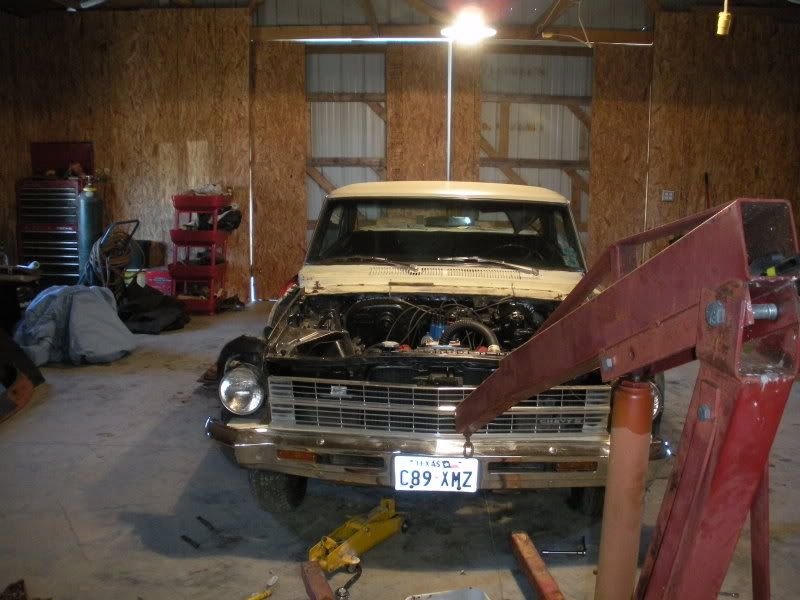 WTF?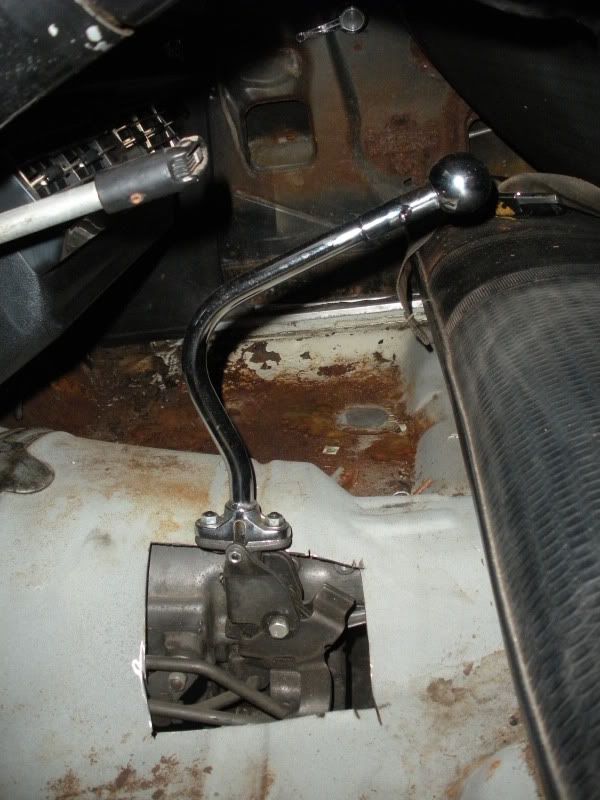 GoodBye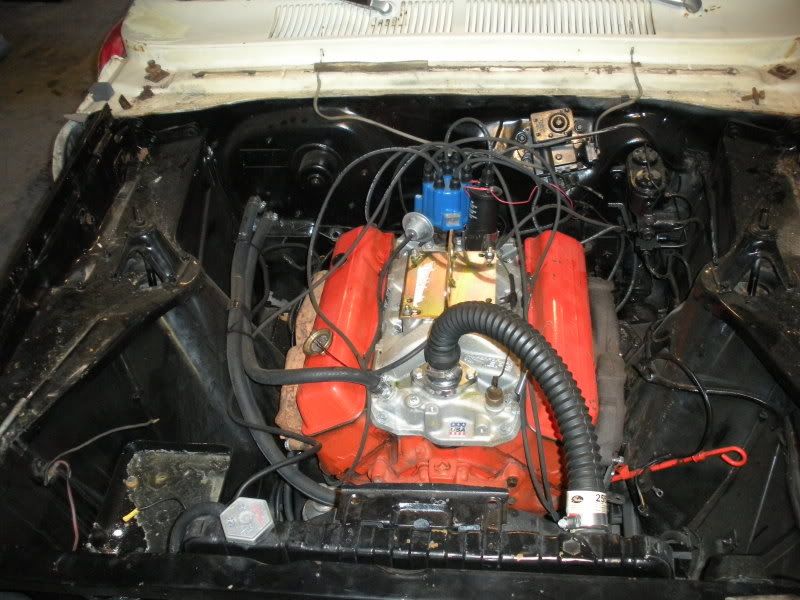 Guess What I drive normally....