Discussion Starter
·
#1
·
Performer RPM that a friend gave me. I was going to glass bead it and figured before I do, clean it up a bit and set it up on the heads to scope things out. As with everything in my build, I found a few surprises!
Here's the manifold on the motor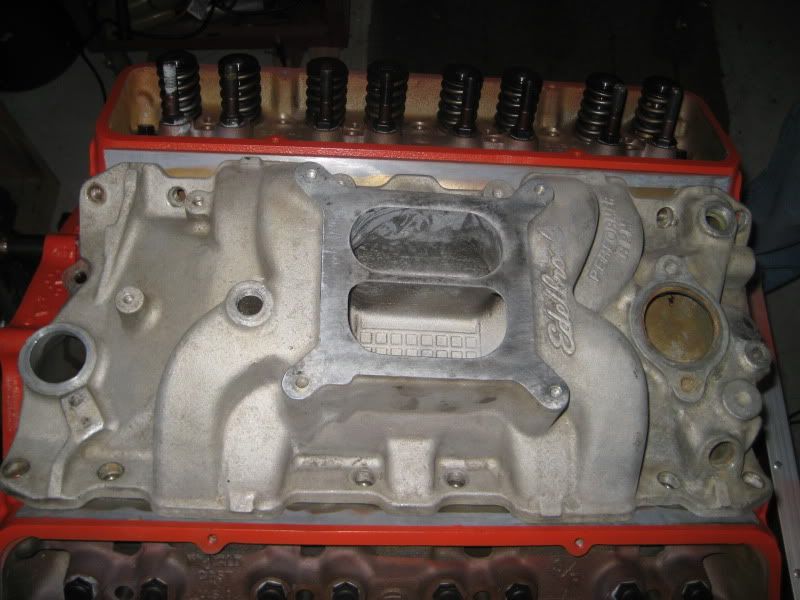 Front overhangs a bit, is this normal?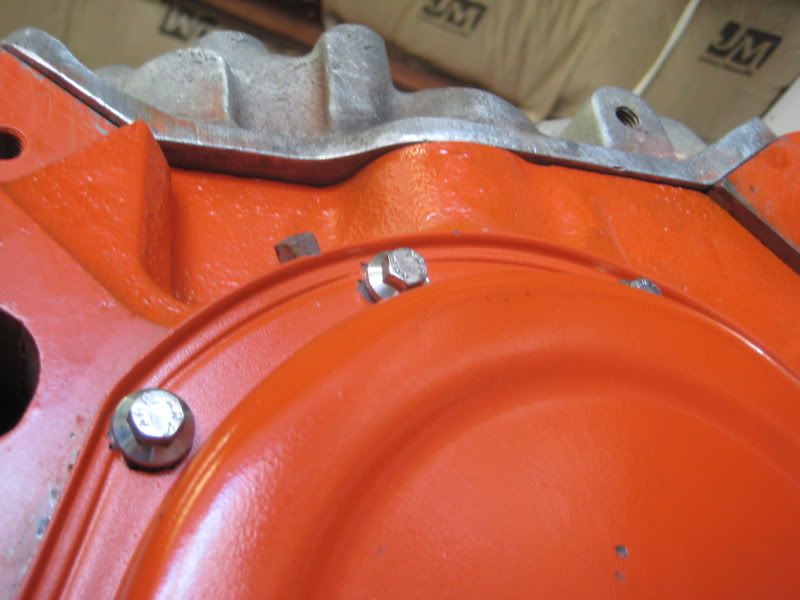 Here's where I'm having doubts.....With all bolt holes lined up, rear leaves considerable exposed block area, is this normal? I was thinking the rubber end gasket should probably do the trick. Additionally, notice that rear galley type plug under the head. The head overhangs it. cool?
Speaking of bolt holes, most of them are elongated...looks like someone went a bit crazy on them. In particular, the left rear bolt is so small, I can't even fit my new arp bolt in there.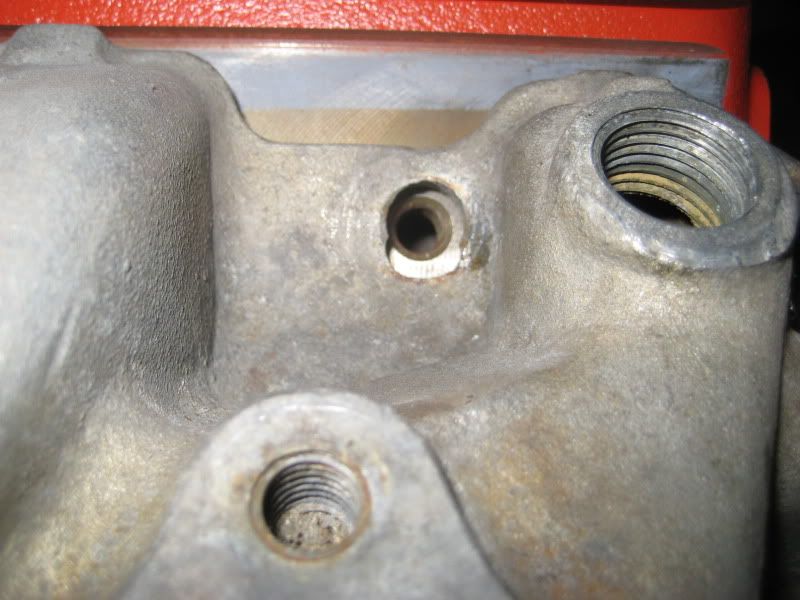 Is this manifold ok or shoud I pass and go grab a new one at my local sped shop? thanks!