Racinfan83 - '71 Nova SS
Here are some pics I took yesterday. I used the Veterans Memorial at I-70 and TR Hughes for a backdrop - I support our Veterans - and I thought that my Vietnam era car would be fitting if I took pics here. :yes: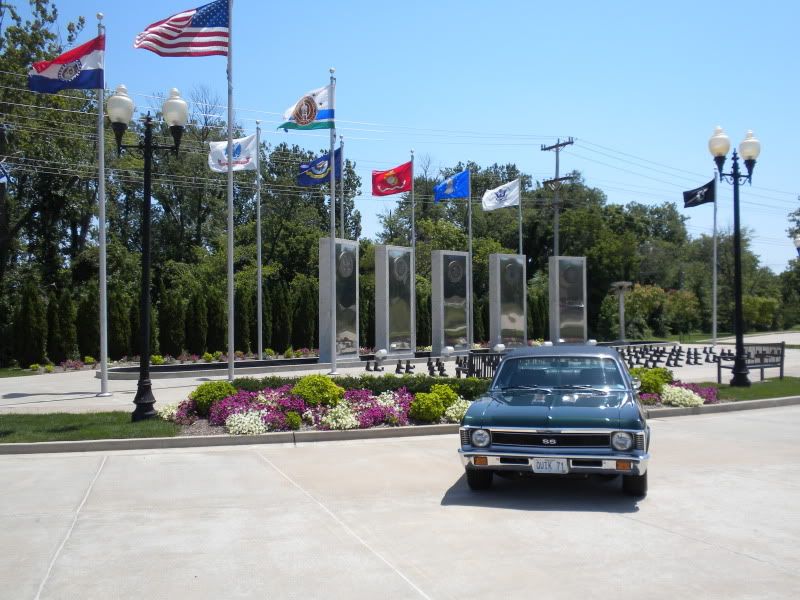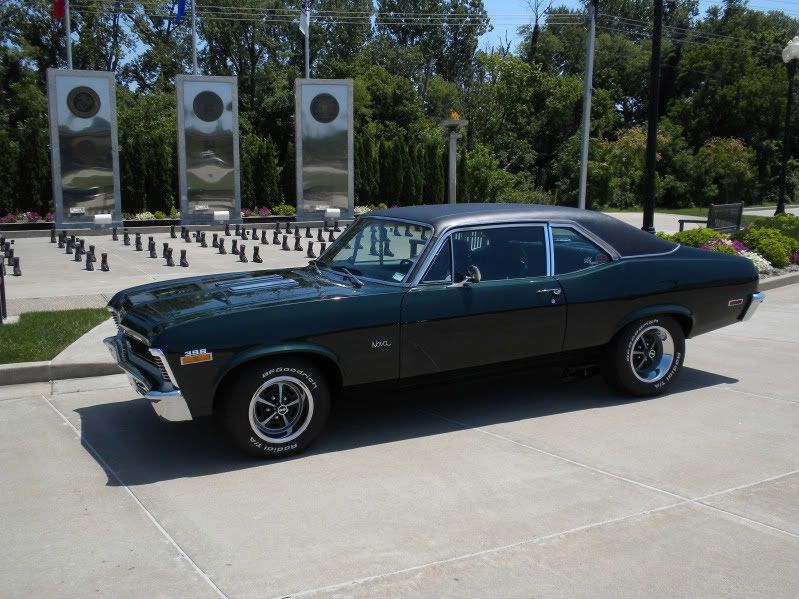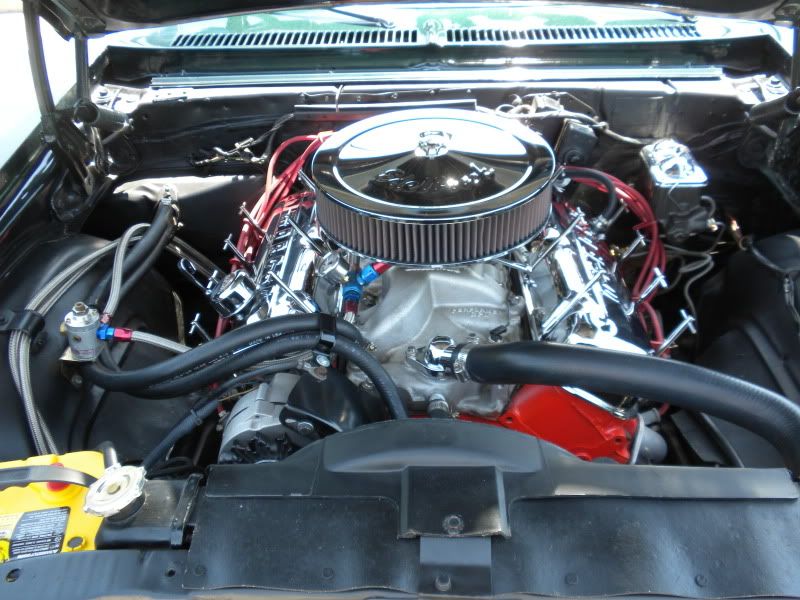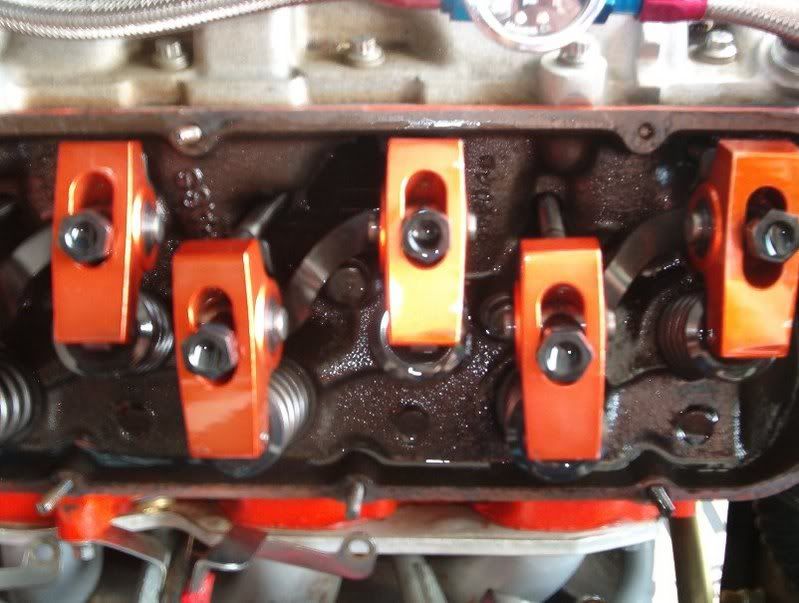 The car is a '71 Nova "SS" (I think)
I do not have a build sheet so I can only assume that is is an SS - or is a good reproduction of one. Either way - I like it!

The engine is a 396 out of a '68 Impala, with '73 454 heads. Harland Sharp roller rockers, .629/.605/295 lift Crane cam, Edelbrock Performer Intake, Holley 750 Double Pumper carb, Mallory 140 Electric Pump. Full MSD Ignition, Optima battery. Hooker Competition headers, 2 1/2" exhaust, not sure what mufflers are on it but it sounds good! :yes:

TH 400 Tranny, 12 bolt posi rear with 3.42 Richmond gears.

Rear tires are 255/60/15 TA Radials on 15x8x4.5 "SS" Rally wheels from Wheel Vintiques, fronts are 205/70/14 on 14x6 stock "SS" Rally wheels.

Interior is basically stock, with the addition of a Autometer tach and shift light. It is set up for factory A/C - but unfortunately that is not still on the car


Sound System: see exhaust.....:devil::devil:
It has the stock AM radio which does not work. I have new 6x9 speakers in the rear deck - but no tunes yet.