Discussion Starter
·
#1
·
I know this subject has been beat to death but I can't find the alignment specs for my car for the life of me. I have spent over an hour searching for old threads with no result.
Can someone point me in the right direction for alignment specs for a 66?
ALSO..
What setting do most people use for the lower control arm lock out kits? I have my plates set where the hole for the bolt is positioned low and towards the motor. Is this correct? I figured I would ask now before I stick the motor in.
Here is pics of my lock outs..is it right?
Front side passenger: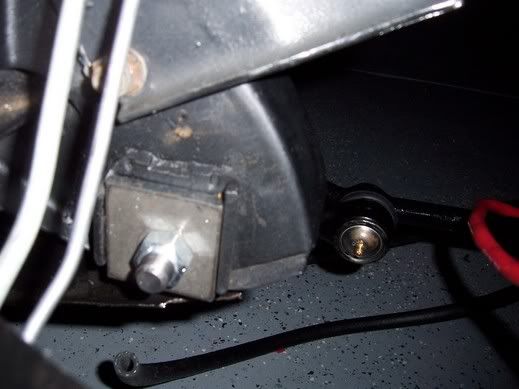 Front side drivers:
Any input is appreciated!
Dave