Discussion Starter
•
#1
•
Finely getting it put back together to see how things line up before it goes to the paint shop.This car did not line up at all when I purchased it, big gap here, big gap there. It also had been wreaked on the driver side.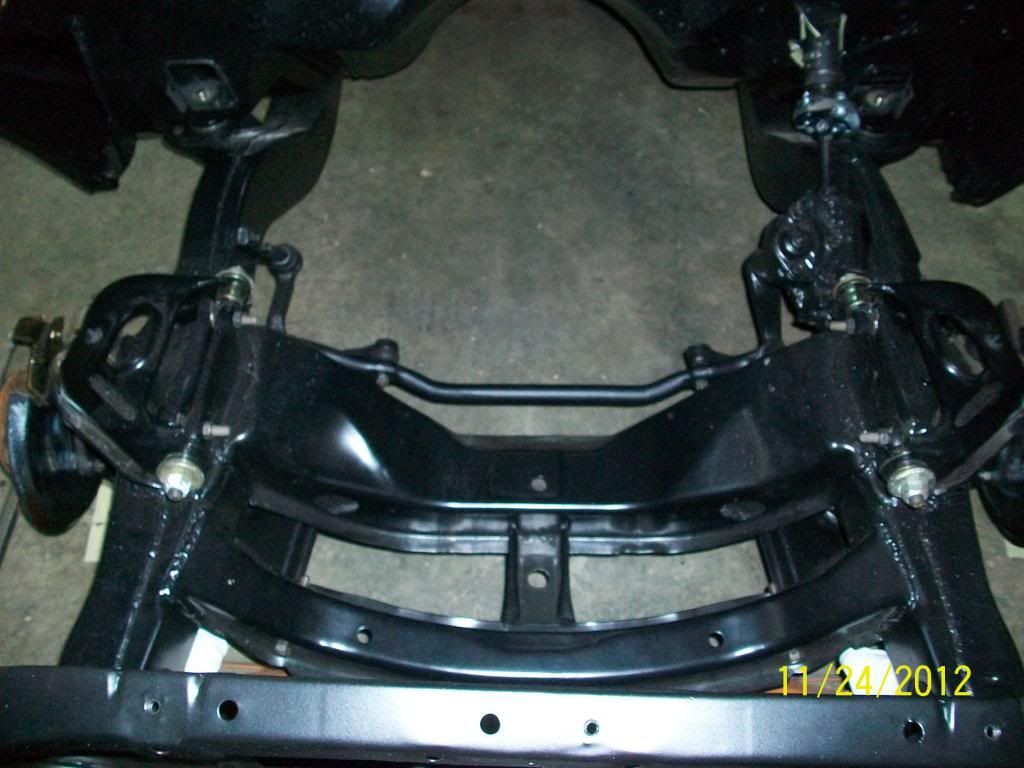 Got the subframe powered coated and aligned with car.These are the steps I took.
1.Used dow pins to get it close.
2.got the wheel base 110.5 that's as close to 111 as I could get it.
3.got the side to sides measured out
4.most important was the diagonals I pulled from 4 spots all within 1/16 to 1/8.
There was a lot more to this but this gives you and idea.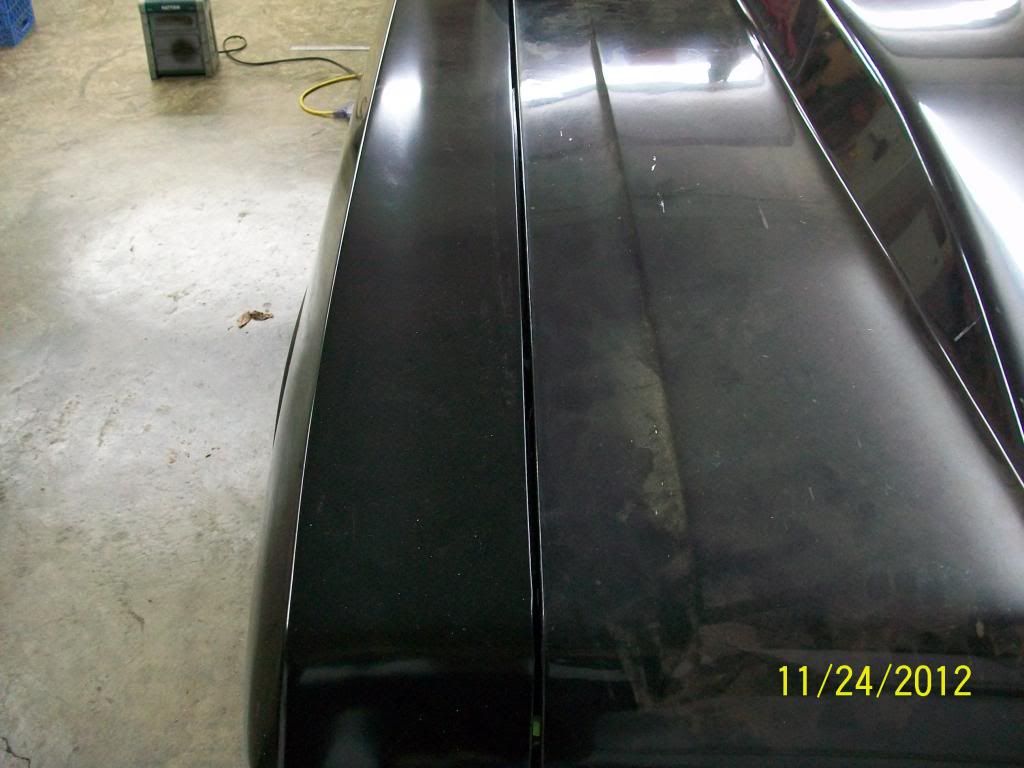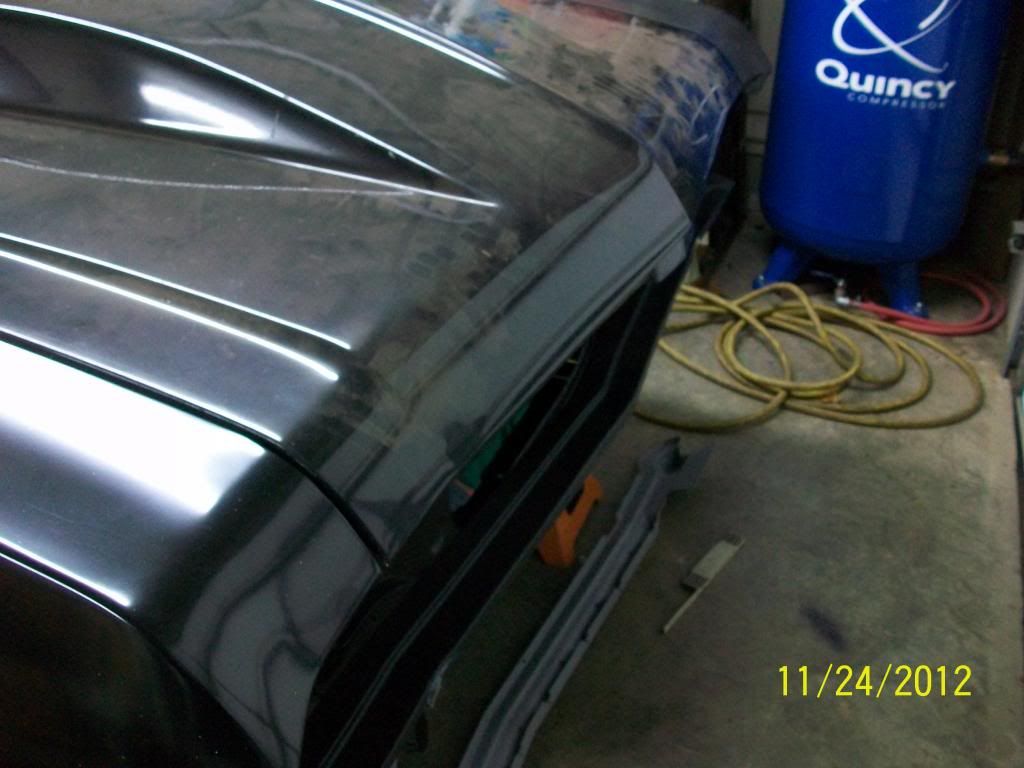 Fenders,radiator support,hood all bolted on so far so good. (THEN)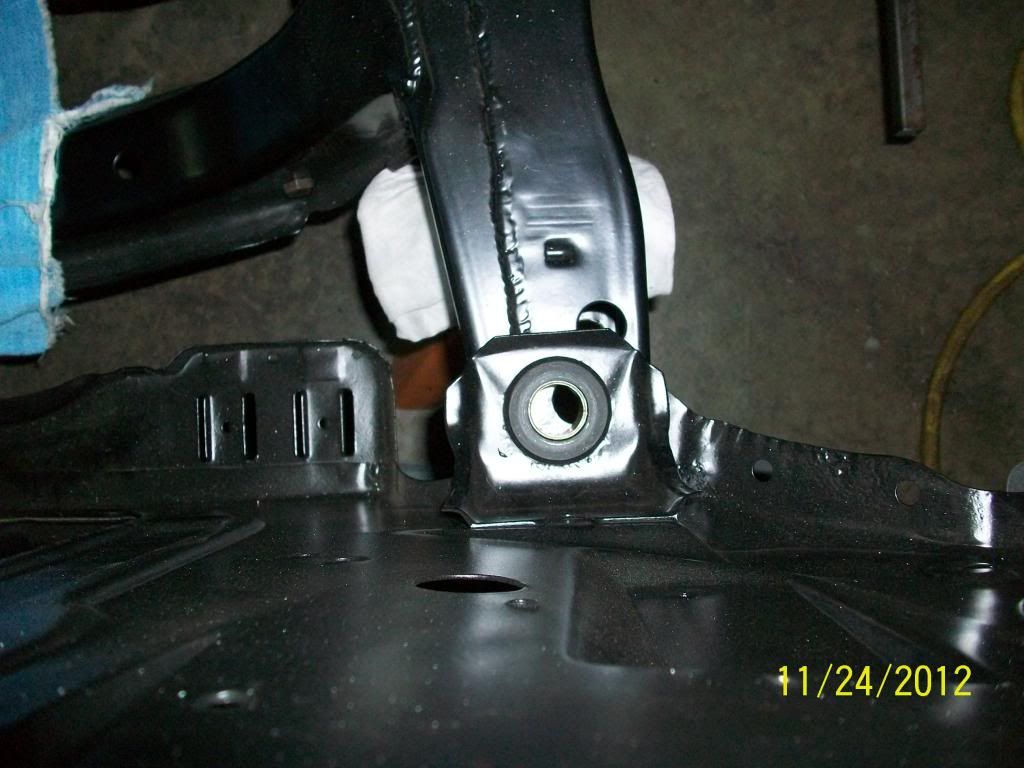 If I align these hoses it throws the hood out of alignment.Has anybody had this problem.
Thanks