Discussion Starter
•
#1
•
Here is a picture of some pushrods I just pulled out of my 383, what are the potential causes of the damage to them? There are three damaged in the photo, two on the right one on the left.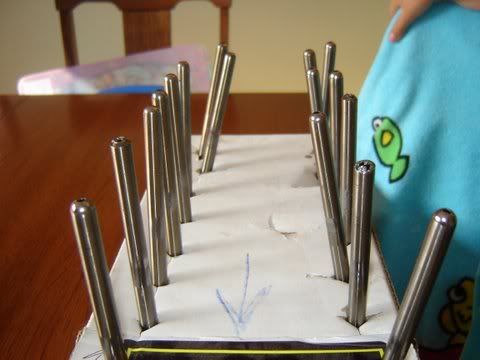 It is a 383 with vortec heads, stock pushrods, comp pro magnum rockers, comp xs282 cam with matching springs. The heads have been machined for more lift at the spring and cleaned up a bit but thats it.
Unfortunatly there is some metal in the motor so I have to take it apart and see if anything is wrecked.
Any ideas of what I should change to avoid this next time?
thanks
Jon