Discussion Starter
•
#1
•
Ok, I know some of them like the bulkhead connector isnt available through the original manufacturer, but I have seen them new. They are out there somewhere.
I am sourcing parts to replicate my 64s harness. I have everything I need so far, hundreds of feet of various wire gauges and colors, a bundle of different connectors and terminals, and a bunch of cool new tools to play with.
I am having trouble locating a few connectors however, and if anybody could steer me in the right direction I would appreciated it.
Looking for new parts, and sources that have a steady supply available, as I intend to start producing various Chevrolet classic harnesses and wiring updates once the prototype in the nova goes well.
Engine bulkhead connector. A fisher or whatever, I dont know much about these, but need both the engine light harness and the engine sensor harness plugs.
Horn relay flag terminals with tabs to lock onto the relay terminal. Screw in the middle. Hard to find.
Dome light contacts (light housing, just the metal terminals that snap into the housing)
Fuel tank sender terminal. I dont have too much info on the terminal type or size. Dorman makes similar terminals, but seem to be a different size.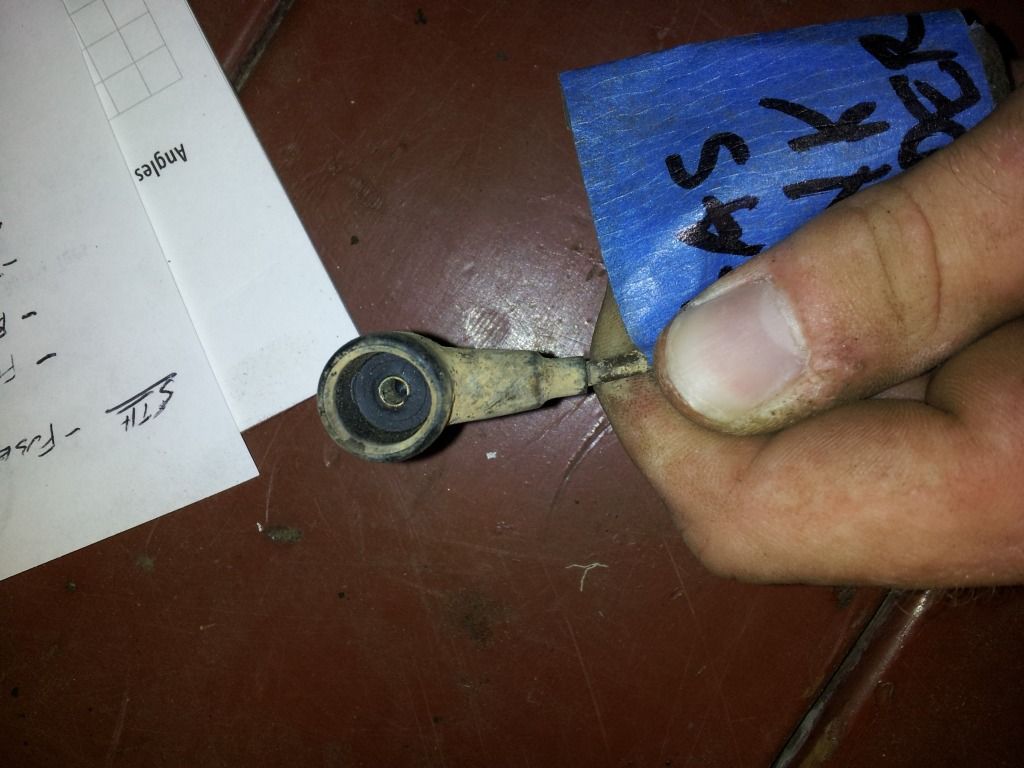 Light socket. Would prefer the best fit, and metal from what I am reading doesnt seem to provide a good solid connection. Any input on these from guys running either the metal or plastic versions, and how you like them?
License plate lamp male spade terminal with grommet, unless the grommet is available separately.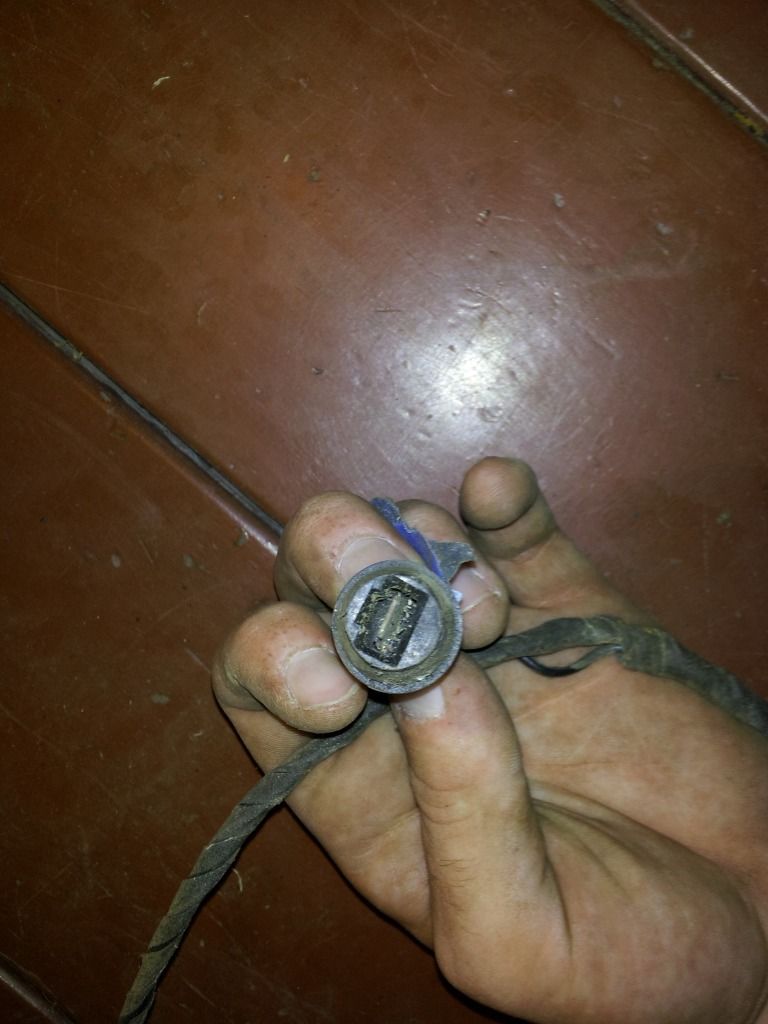 Thank you for any info anyone could provide!!!! Its hard to match up numbers and specs when a lot of these sites are very vague about the specifics of the product.
If anybody has a spare set of wire crimpers for packard 56 terminals, see my other thread.
http://www.stevesnovasite.com/forums/showthread.php?t=208222