My pops ended up having some other things to take care of so we didn't roll down in the his longroof, instead I grabbed the wife and kid and we rode down in the wifes longroof. I felt a little out of place in the Dodge on the caravan but it was cool playing the caboose. I had a good time but the day was cut short cause the little guy just demanded that we go get him some McDonald's Nuggets.
The IE caravan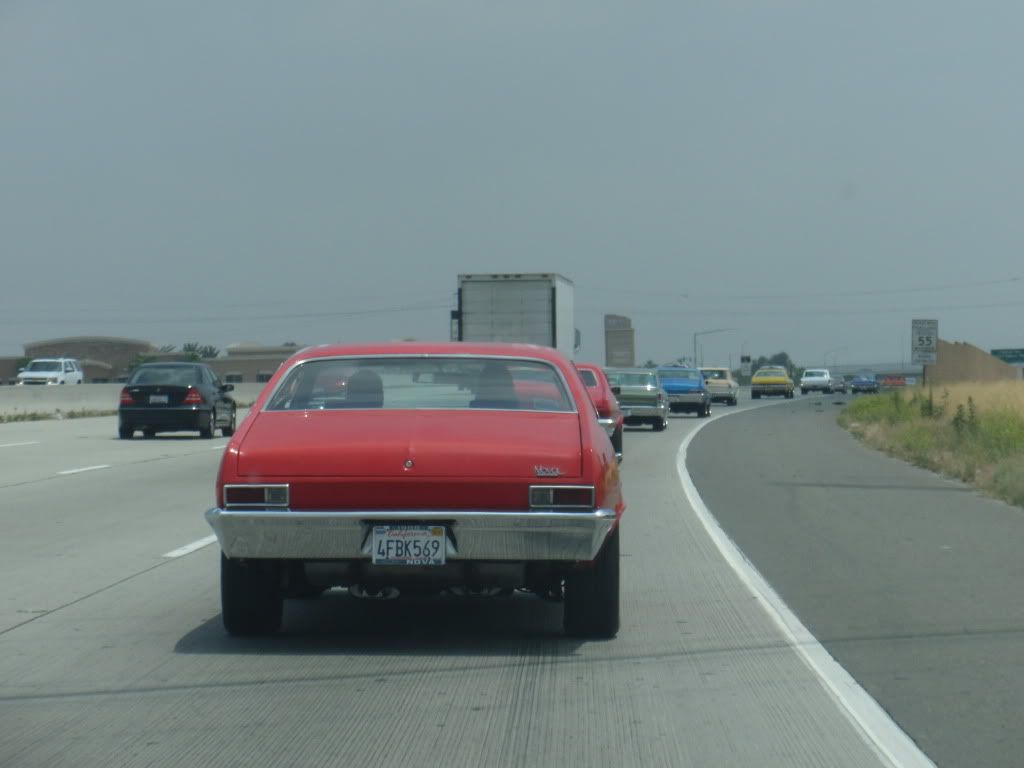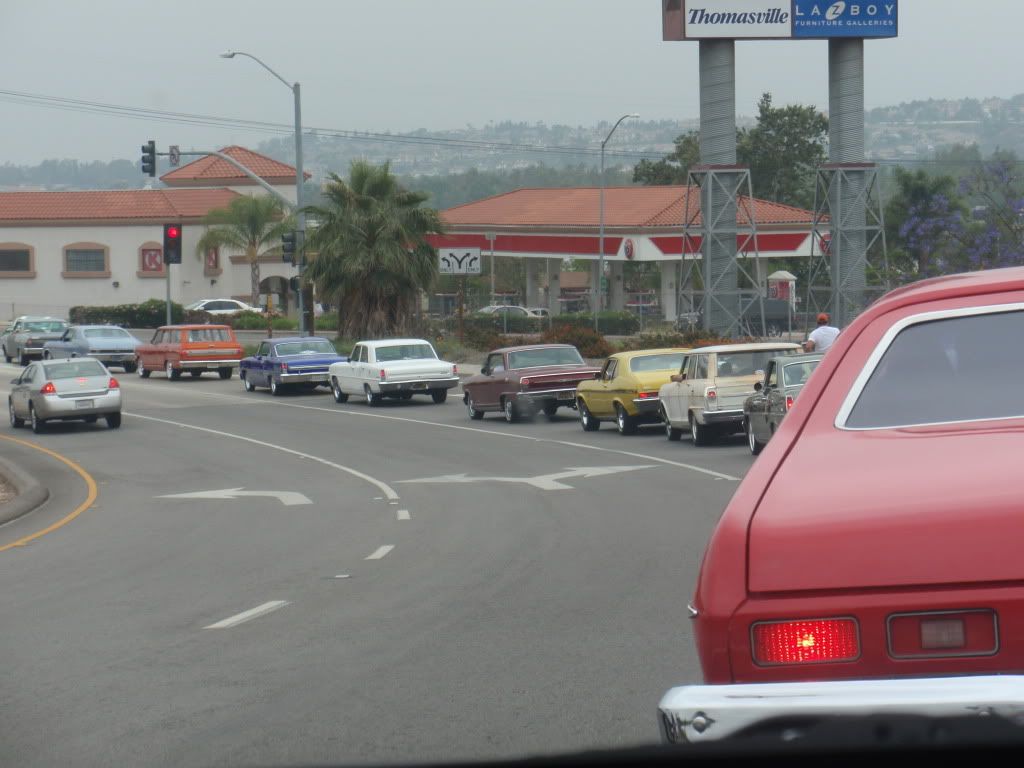 I didn't get much time to take pics so here are just a few I took of the Nova groups. There was a HUGE Nova turn out, especially with cars I've never seen before. I wasn't the only one who thought this too. :yes: I bet we'll have some new signups here at SNS very soon.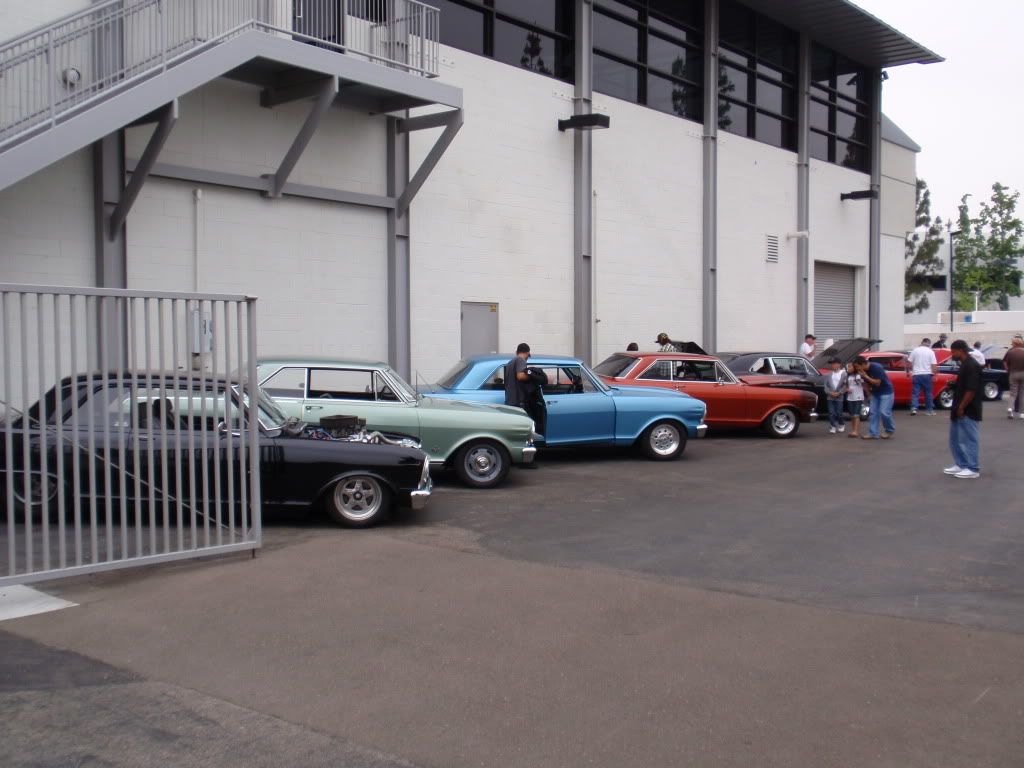 Some random cars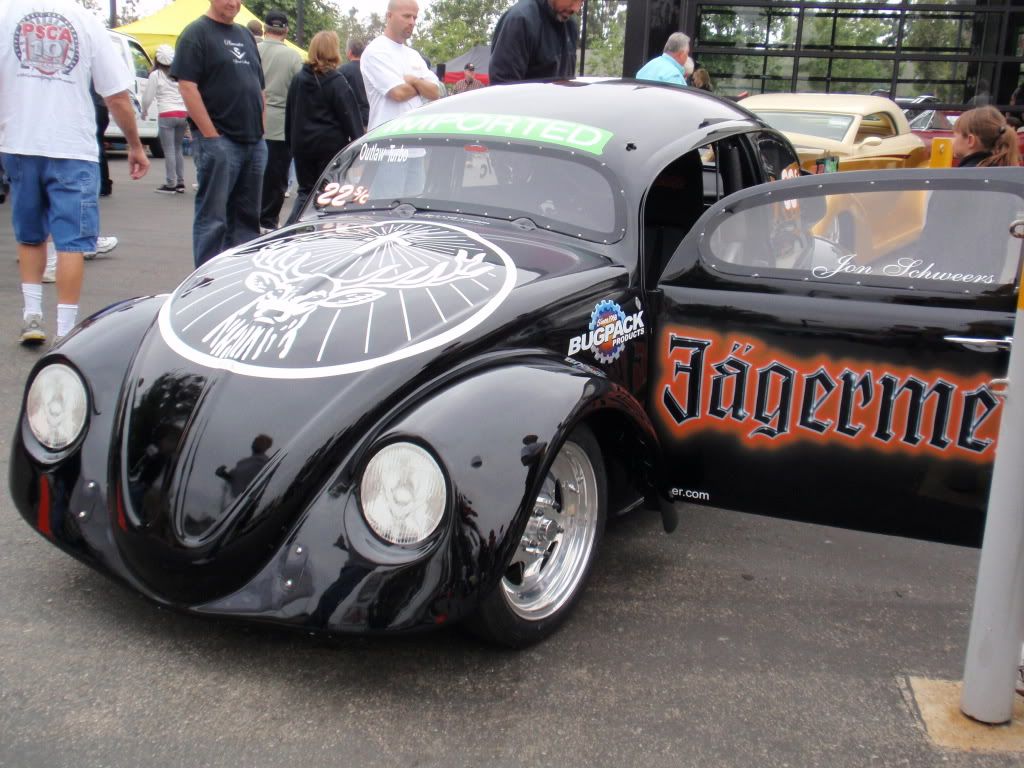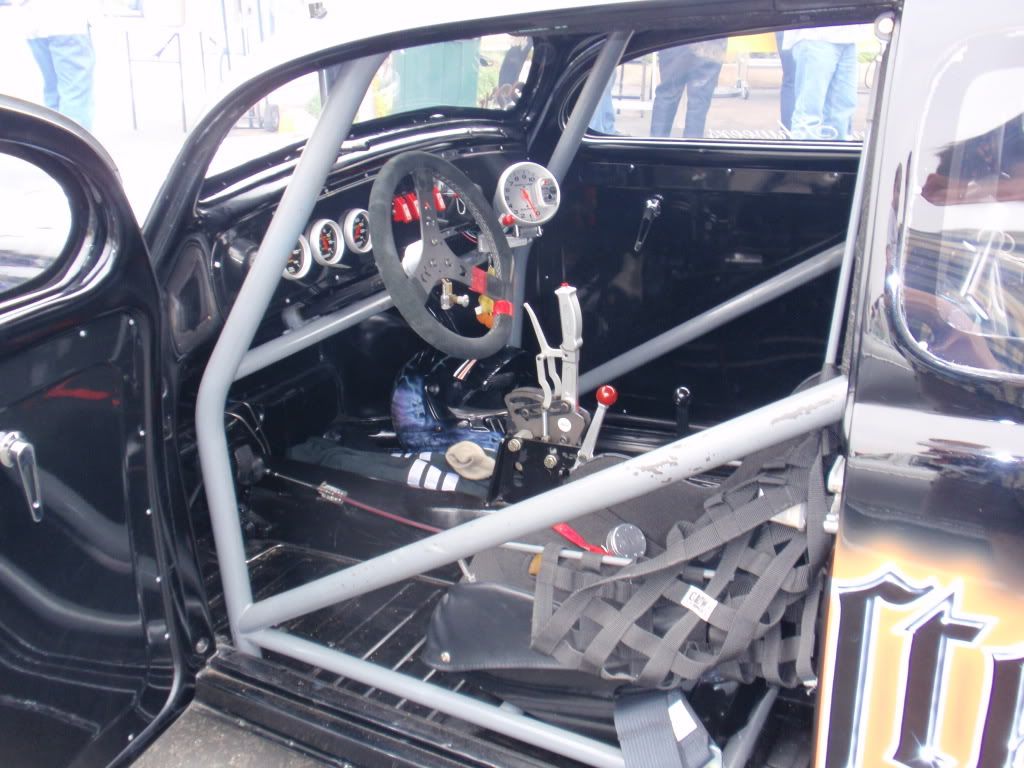 The little guy claiming the art gallery as his own.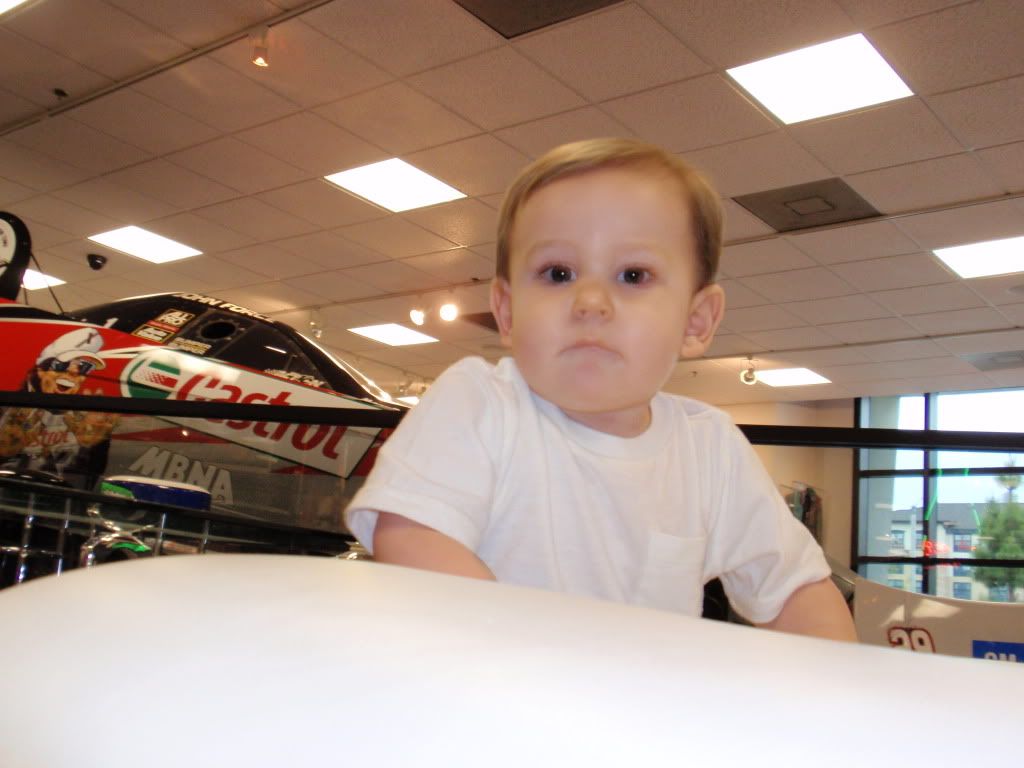 Some pics from the shop/museum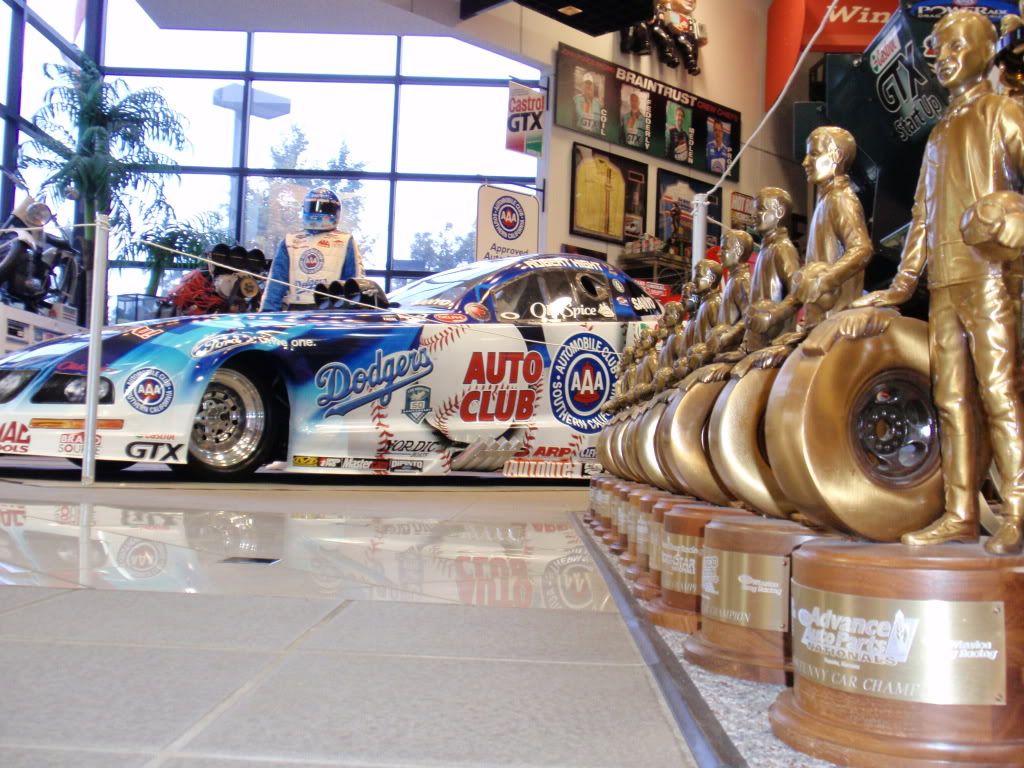 Hey Steve, these wouldn't be the cars you were talking about would they? :devil: