Discussion Starter
·
#1
·
What's up guys?
A few days ago I posted about a breather filter on my Nova. Well, that got me thinking about possibly setting up up a proper PCV system on the car. Here are some photos of my current set up.
Here's the front view. You get a basic look at everything.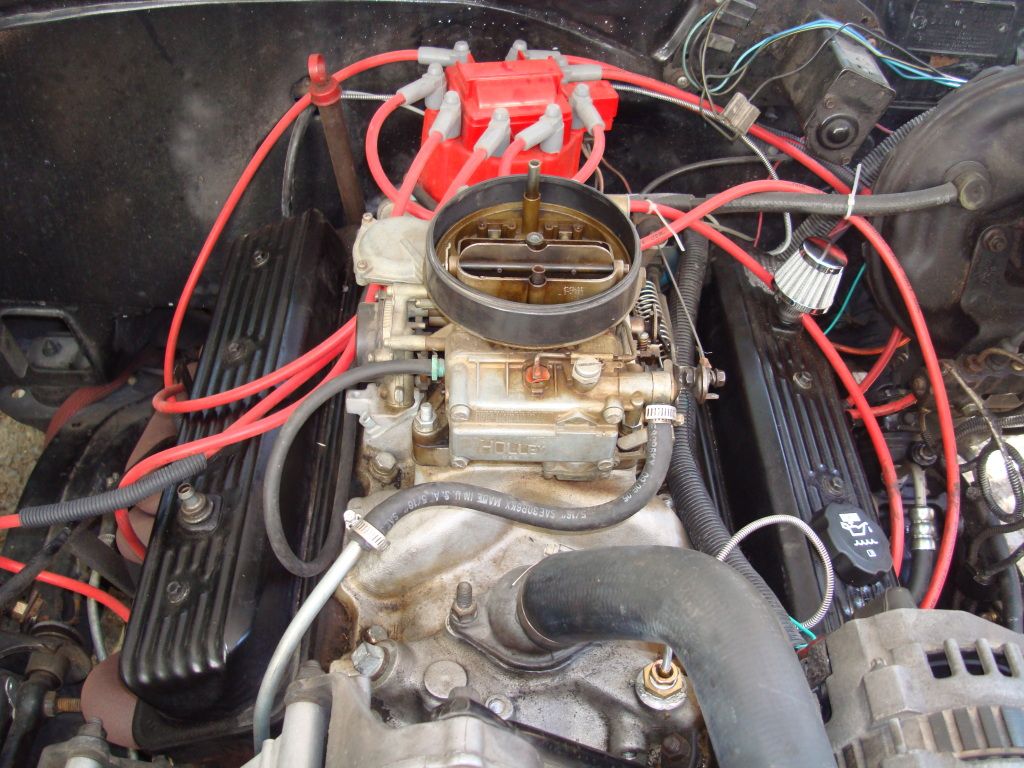 Here is the driver side. You can see the breather filter I put on. Originally, there was just a hose coming out of the valve cover that was from the original TBI setup on the engine. The previous owner just unplugged it from the intake and swung it outward releasing into the atmosphere.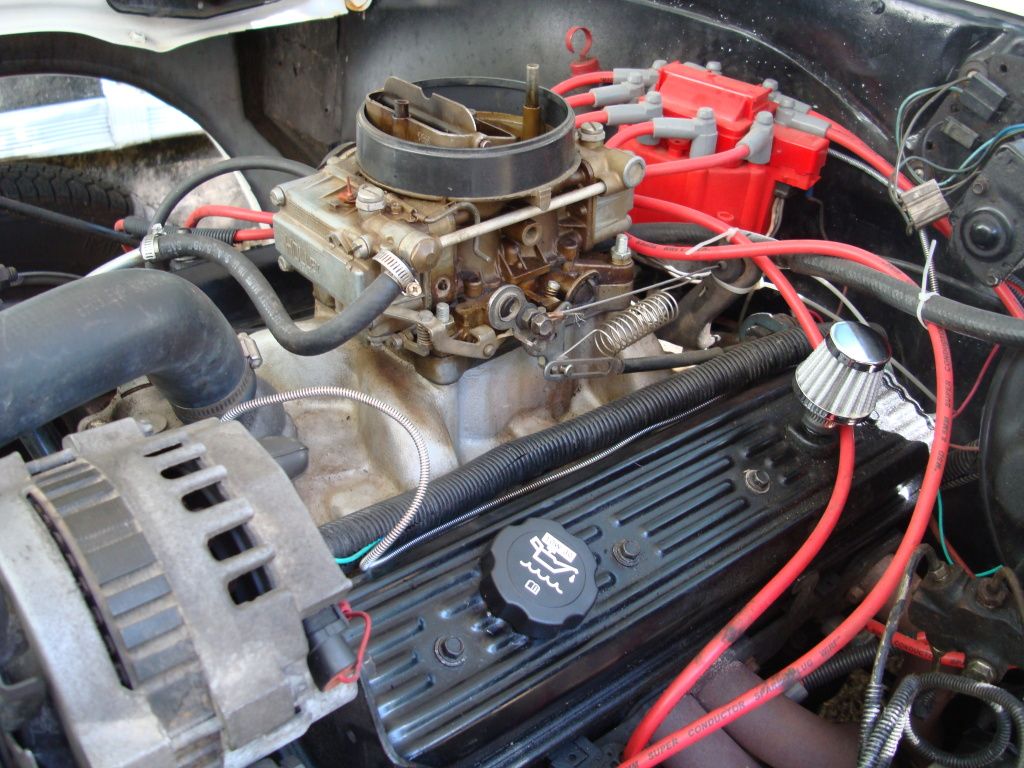 Here's the passenger side. What you currently see in the valve cover is actually a PCV valve (obviously releasing into the atmosphere). If you look at the carburetor, you can see a green cap. This is the only available vacuum plug in on the intake.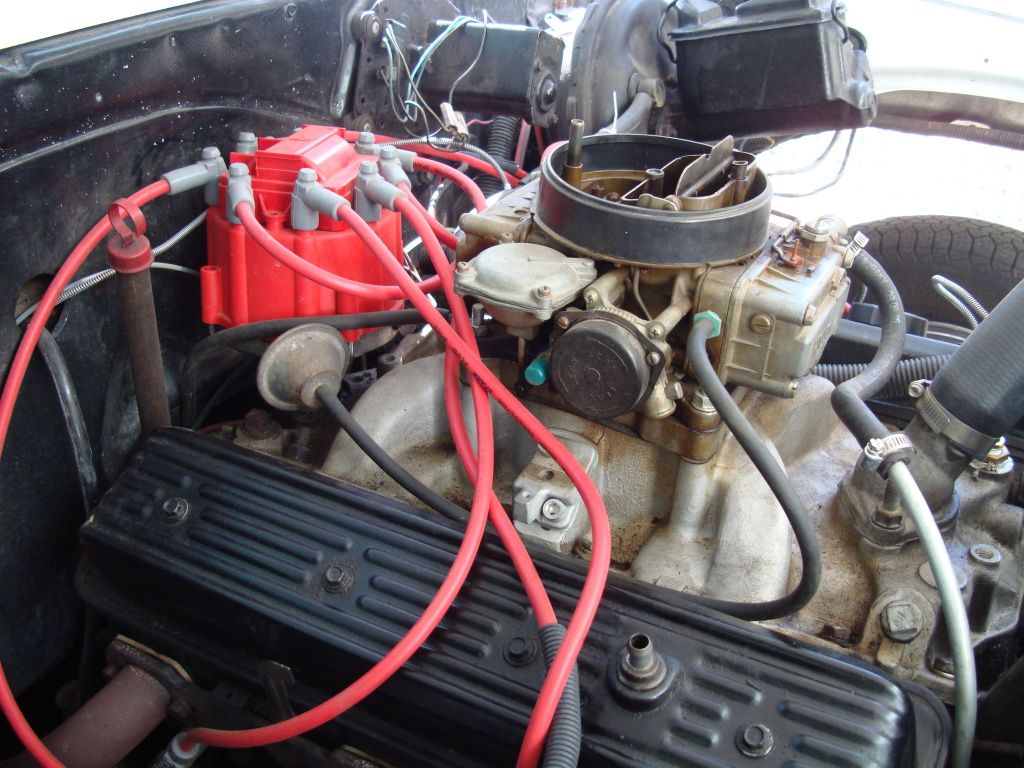 What do you guys think would be a good set up for me? Also, I've usually seen Chevy engines with the PCV valve on the driver side. Does it really make a difference where it is? Thanks for any input guys!