Discussion Starter
•
#1
•
Hello Everyone. Name is Jay, I'm 27 years old and i am located in Fort Wayne Indiana. I have a Mint 1971 Chevy Nova with a built 350. I couldn't tell you what was all done to it, because the person that built it has long passed away. I love cars as i have 4 other vehicles, but this is the best by far.
I have a 2001 Ford Crown Victoria Police Interceptor, 2000 Ford Taurus SE, 2008 Ford Escape Xlt" wifes vehicle" and a 1995 Mazda Mx-6 LS.
Hopefully i can gain knowledge of Muscle cars from members of this site. And now to the pics.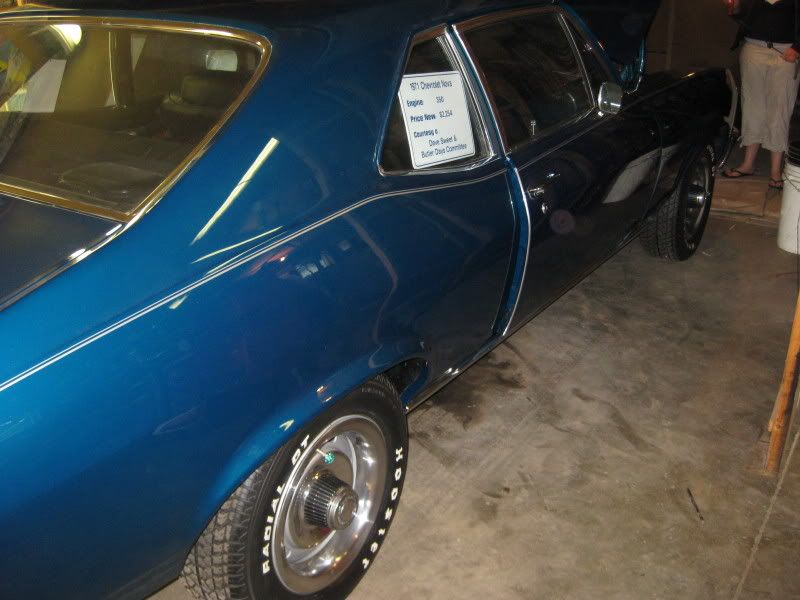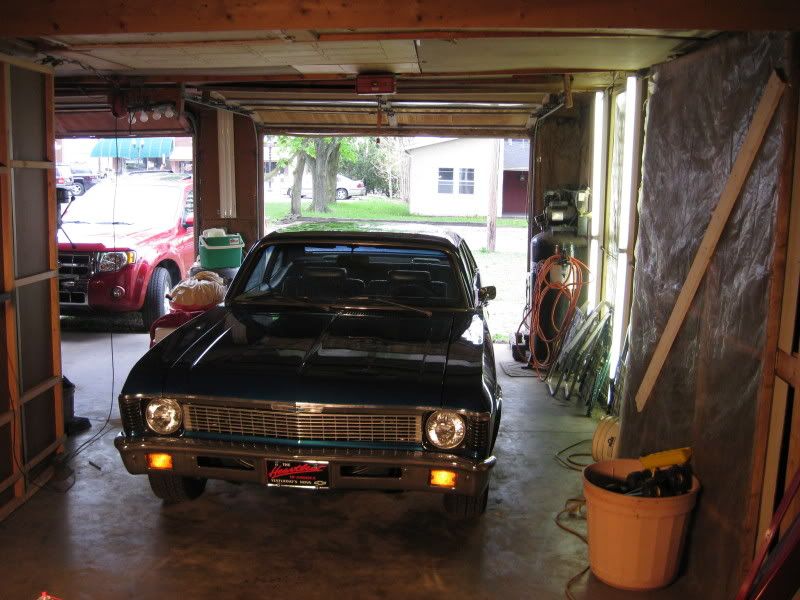 SlideShow
http://s126.photobucket.com/albums/p91/Mista_jay_ellis/NovaTron/?albumview=slideshow