I recently installed CPP's 13" big brake kit on my 67 and thought I would pass on my install information and kit review. I believe the kit is available for all generation Novas as well as stock or drop spindles, and the installs should all be pretty much the same.
The kit I received came in an assembly with new spindles, aluminum hubs with bearings and seals, rotors, loaded caliper/anchor assemblies, and anchor mounting brackets. I took the assembly apart for ease of installation and inspect the components I received.
Spindles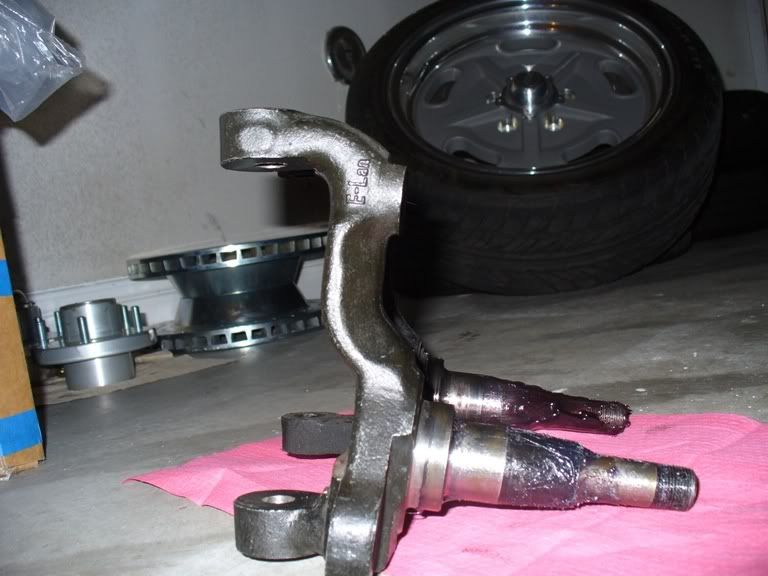 Hub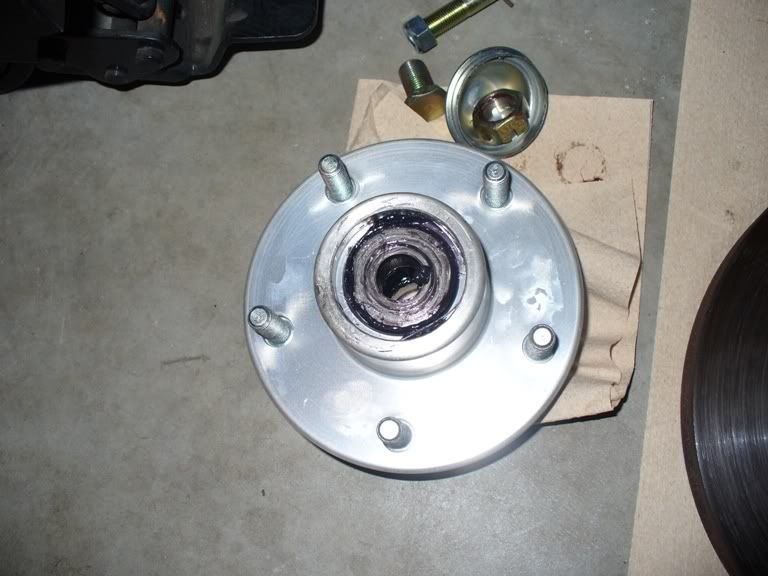 Rotor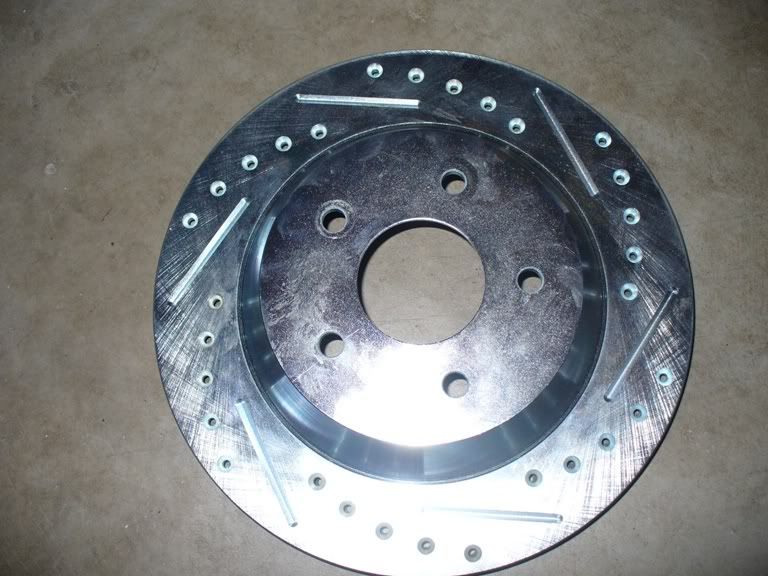 Loaded caliper/anchor assembly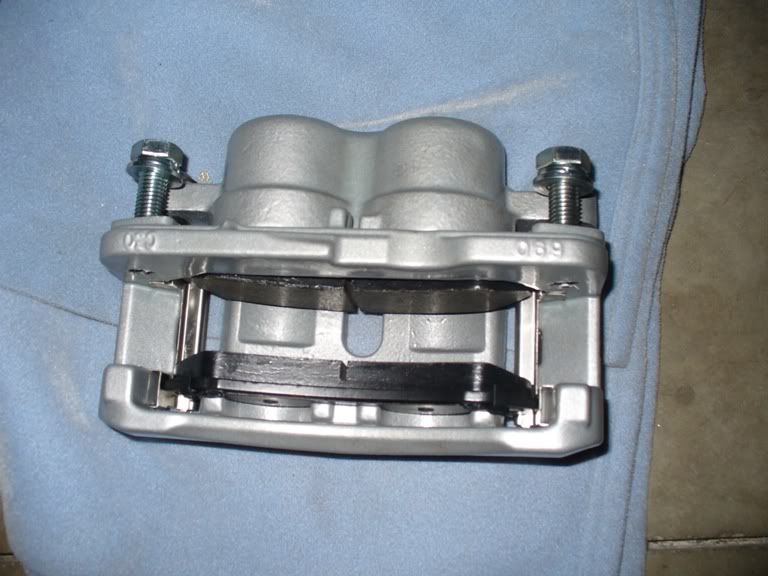 Anchor mounting bracket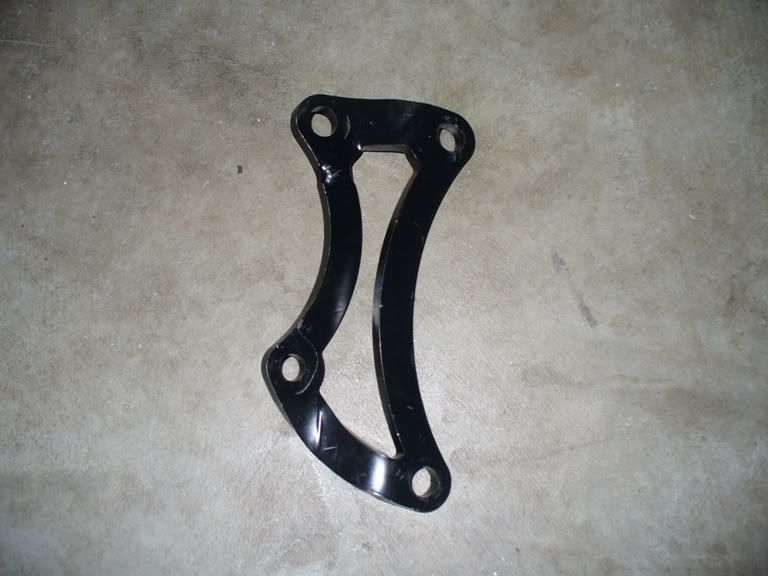 My old brakes were SSBC calipers and pads with A-body rotors, brackets, and backing plates. I also had modified drum brake spindles, which I later found out will not work with this kit. YOU NEED CPP SPINDLES OR DISC BRAKE SPINDLES.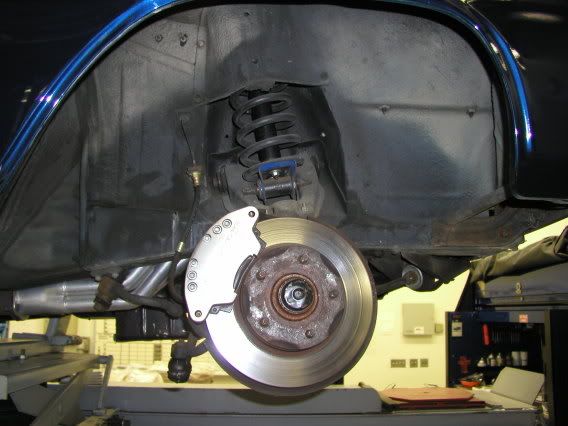 Removing the old brakes is quick and easy. I pulled off the calipers, then the anchor brackets, backing plates, steering arms, then the spindles. Remember that a ball joint puller makes the job much easier with no risk of damaging your ball joints.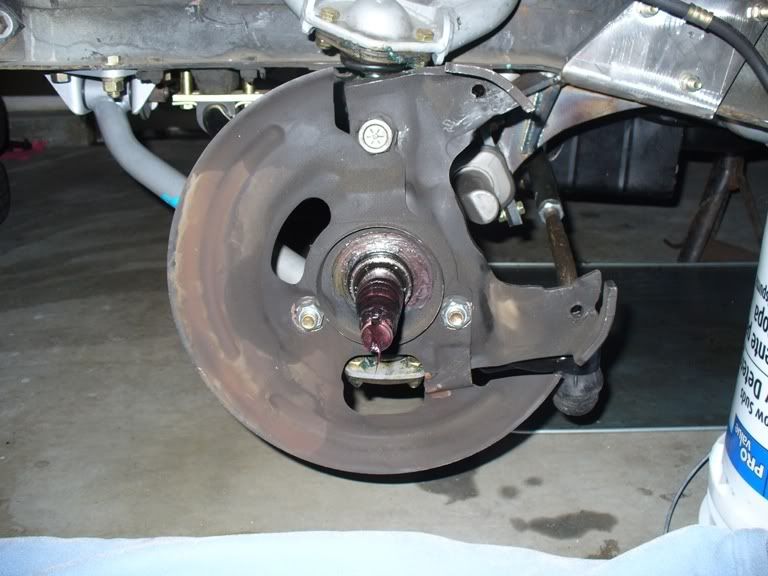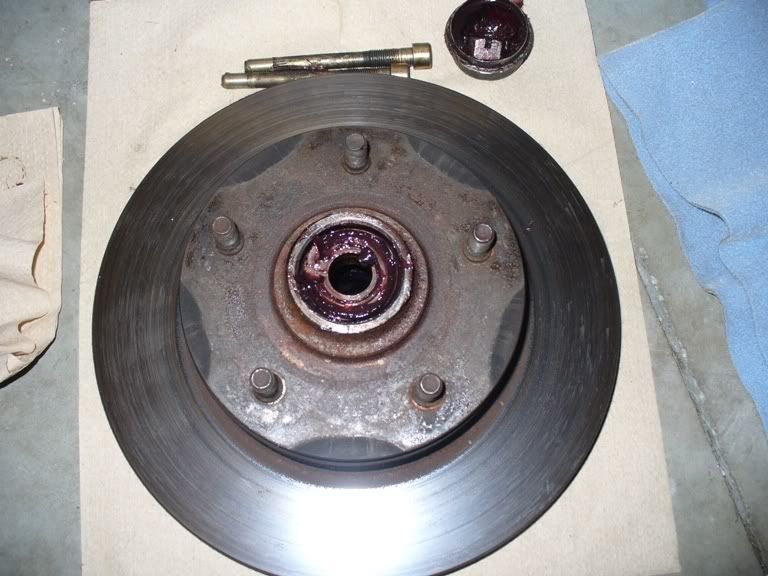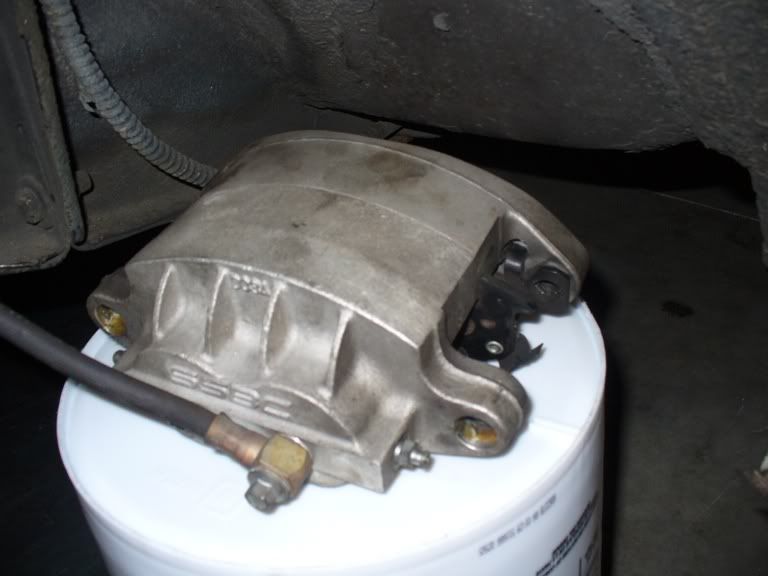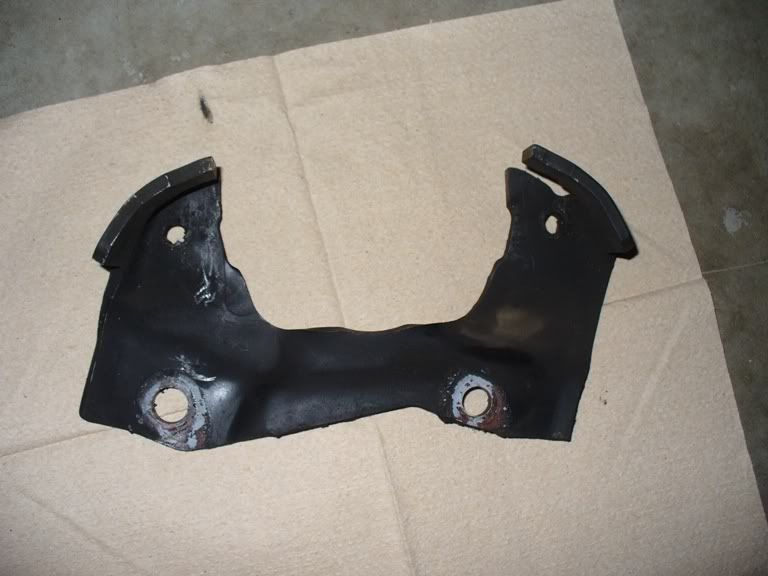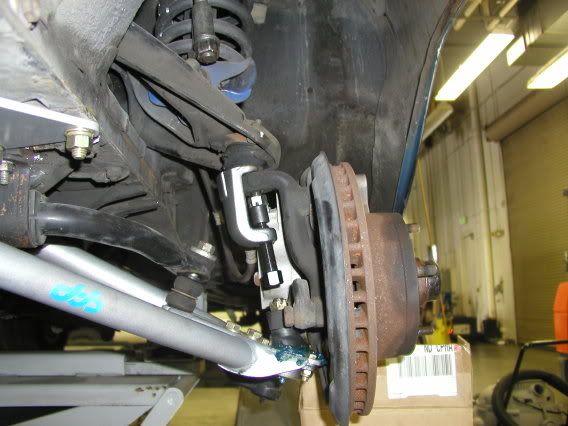 Now for the comparison. I weighed all the old brake components (for one side) and compared them with the big brake kit components:
Calipers and pads:
Old- 7.5 lbs, New- 15.5 lbs
Anchors and backing plates:
Old- 3.5 lbs, New 1.5 lbs
Rotor and hub assemblies:
Old- 22 lbs, New 16.5 lbs
Total:
Old- 33 lbs, New 33.5 lbs. I could not believe the big brake kit weighed about the same as my old brakes- especially since my old brakes had aluminum calipers! I credit the aluminum hubs provided in the big brake kit for shaving a lot of weight.
I also looked at wheel mounting surface. The old brake mounting surface was 5/8" outboard of the new wheel mounting surface, so you could consider this kit as being "zero offset", as compared to factory drum brakes.
On to the install.
First come the spindles and the new anchor brackets, while re-attaching the steering arms.
Then the new hubs.
The rotor slips right on. It makes your life easier when installing the loaded caliper/anchor assemblies if you use a nut to hold the rotor against the hub.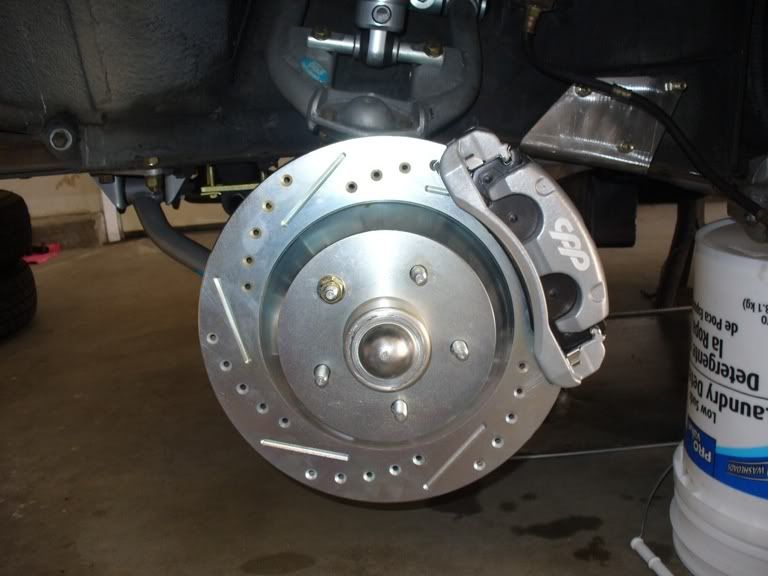 After re-attaching the brake hoses it only takes a quick bleed and its good to go.
I checked UCA clearance for piece of mind- there is plenty of room.
This kit requires 17"+ wheels. The rim center needs to be a minumim of 14.75" for ample clearance.
I wanted to get new wheels for a new look, as well as put some more rubber on the road for handling and braking improvement. Here are my new wheels: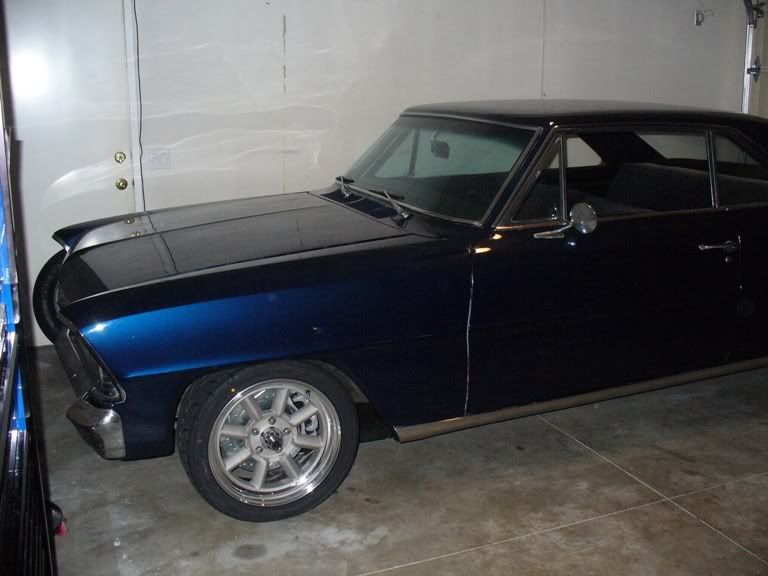 After a quick alignment and short test drive, my head is bleeding and my windshield is broken! I need to install vent extensions because my engine starts to flood under hard braking. My Nova now handles, steers, and brakes like a modern sporty car!