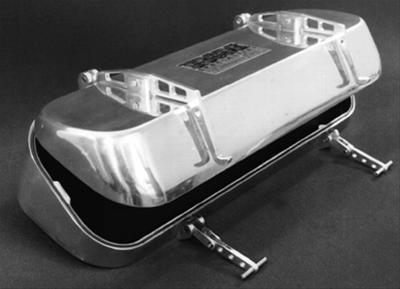 Free Shipping - R&M Quik Release Valve Covers with qualifying orders of $99. Shop Valve Covers at Summit Racing.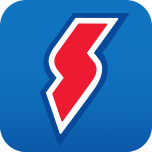 www.summitracing.com
2-Piece Valve Cover Kit for Big Block Chevrolet

www.hardin-marine.com
Here ya go! I cannot attest to their efficacy or leak factor but.. two-piece they are
Hope these would work for you.
~Andy
P. S.
Be sure to wear a diaper when you look at the price!!
HOLY CRA........