My new 67 sedan- LSX project -lots of pics
This is how it came: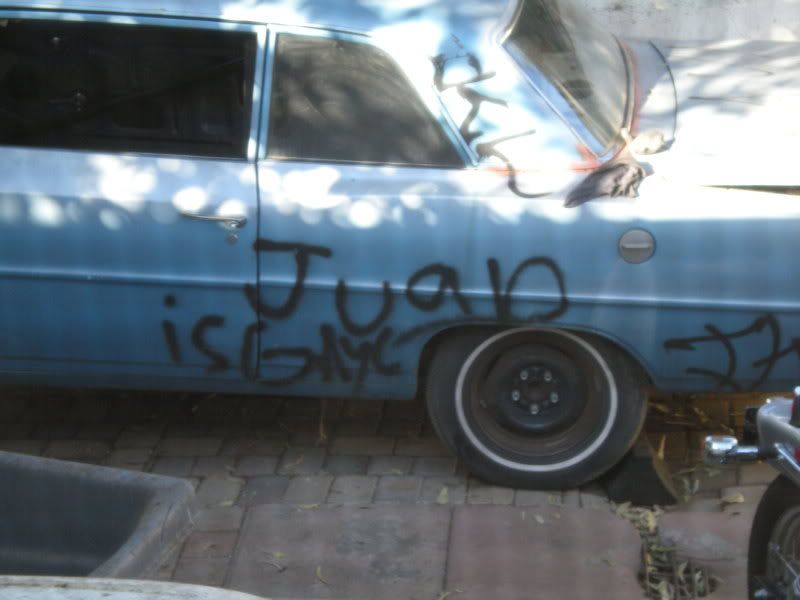 wont judge you Juan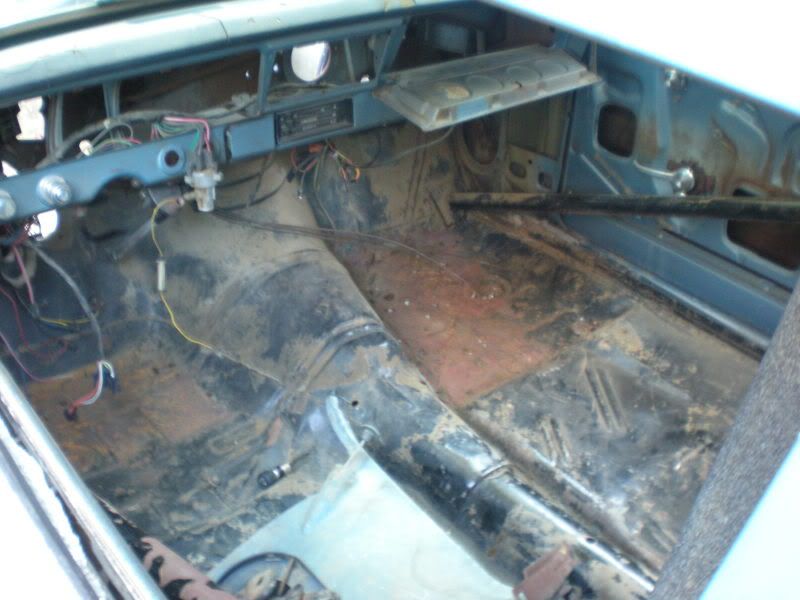 After some paint with aerosol cans: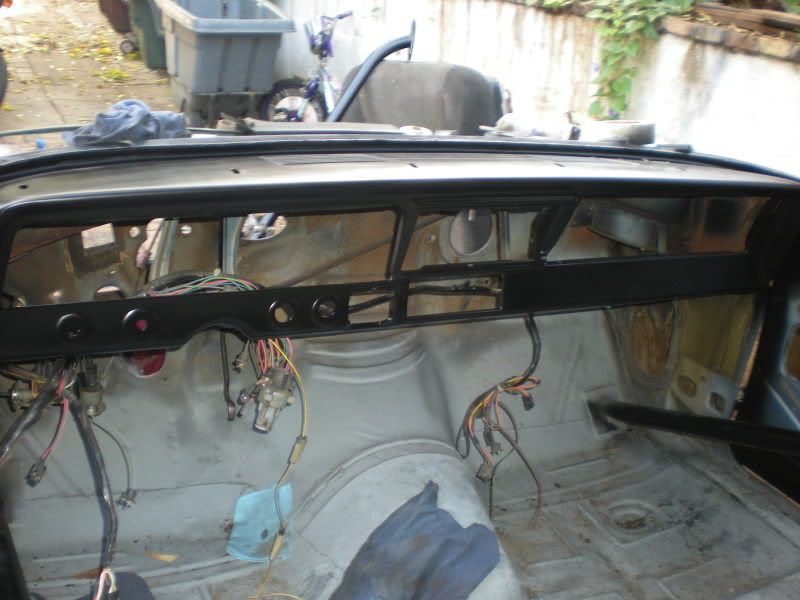 front clip mounted
any ideas as to why it would sag in the front but be high on the passenger rear? it has newish shocks in the rear but i looks like the same old factory monos
:
Bituthene just mocked over the floor:
any ideas on plan of attack? its the bottom right part of the windshield channel. Ive heard of rustbusters but not sure if that would help.
I plan to keep the cage, but with the bench seat:devil: