Discussion Starter
•
#1
•
Since I have seen a lot of people talk about putting on an aftermarket power booster and with the way the brackets fit, it would cause people to use the upper hole in the brake pedal, which is incorrect for a PB setup. Because of leverage ratios, for PB you need to use the lower hole.
When the booster is mounted, it would line up the push rod with the upper hole and when trying to use the lower hole, it would create a bad angle that would cause binding. Having seen the below method used on other aftermaket setups in the past, I decided to build an offset bracket to correct the angle and allow the lower hole to be used.
1" wide by 5/8" thick flat steel. More than strong enough. 3/8" hole drilled with a 2" spacing, same as the brake pedal hole spacing.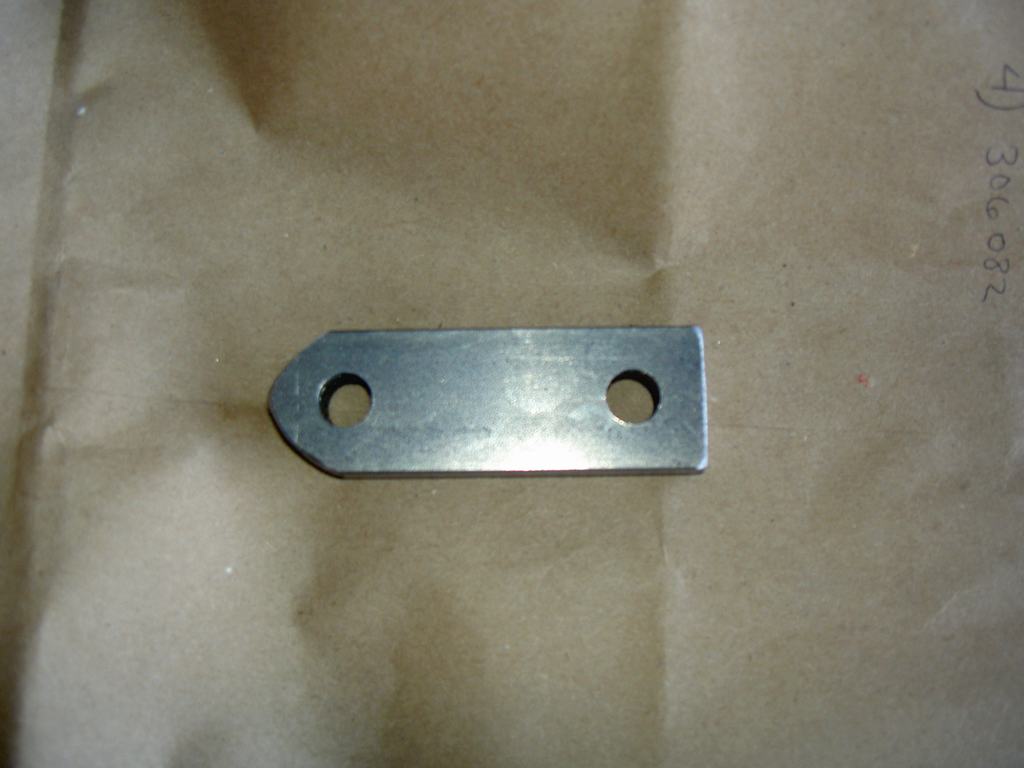 The original clevis and adjusting adapter mounted to my bracket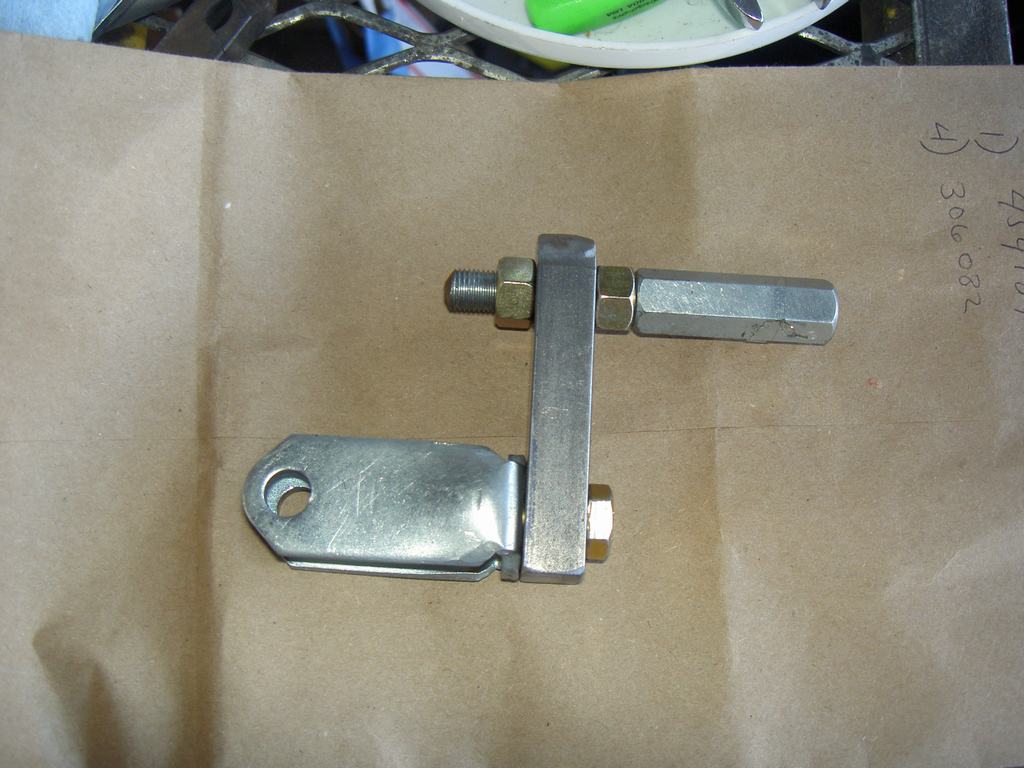 Mounted in the car. Booster push rod is straight and I was able to use the correct, lower hole.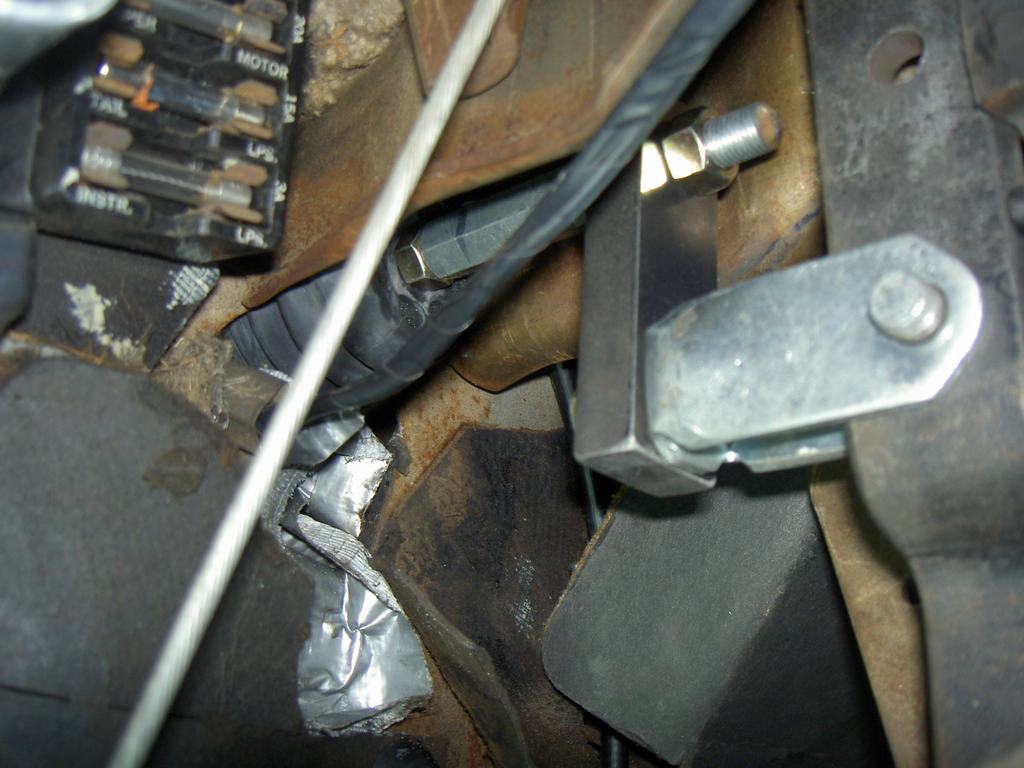 Did it make a difference, yep it sure did. Before the pedal would go much lower than it should and it did not create enough force to do a hard stop or even lock up any wheels. Now the pedal feel and travel feels like it should and if I really get on it, I can lock up the front wheels evenly.
Hope this helps anyone else out there that is using the wrong hole for their power brake booster.