First off, thanks for looking at my thread. I got this car for 1700 bucks and towed it back 2 hours to where i live.
It is somewhat a tribute to my older bro who is no longer with us. RIP
I used smaller pictures so it would load faster.
This is what i started with.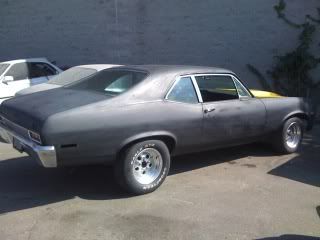 Here it is at the body shop getting all the body work done.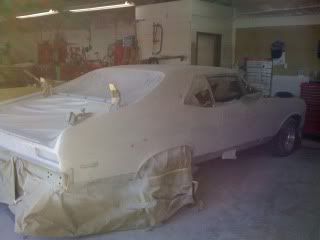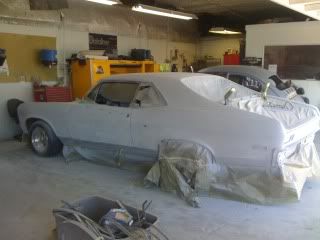 Here is it coming out of paint.
http://i451.photobucket.com/albums/qq239/photographynow/IMG_0415-1.jpg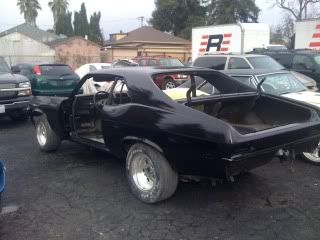 And here it is done from paint. Still not polished but good for now. I will send it out for the final polishing when im done putting it back together.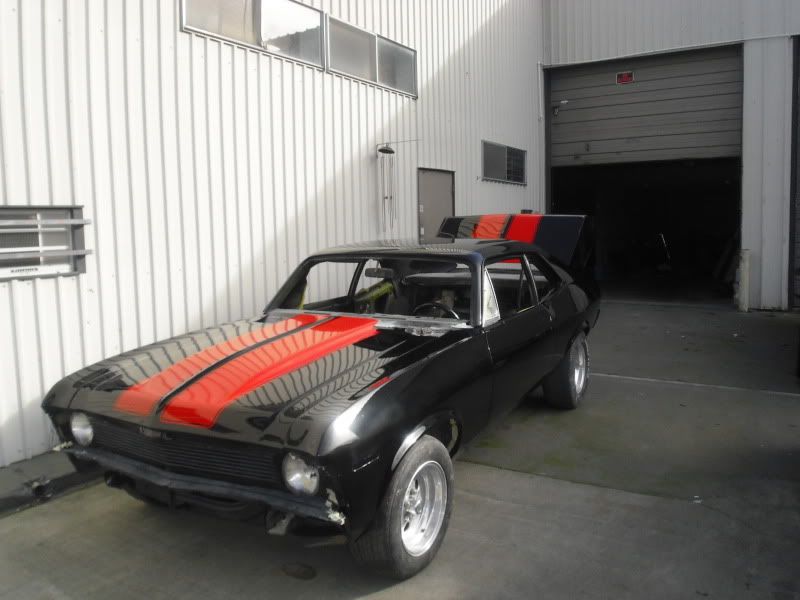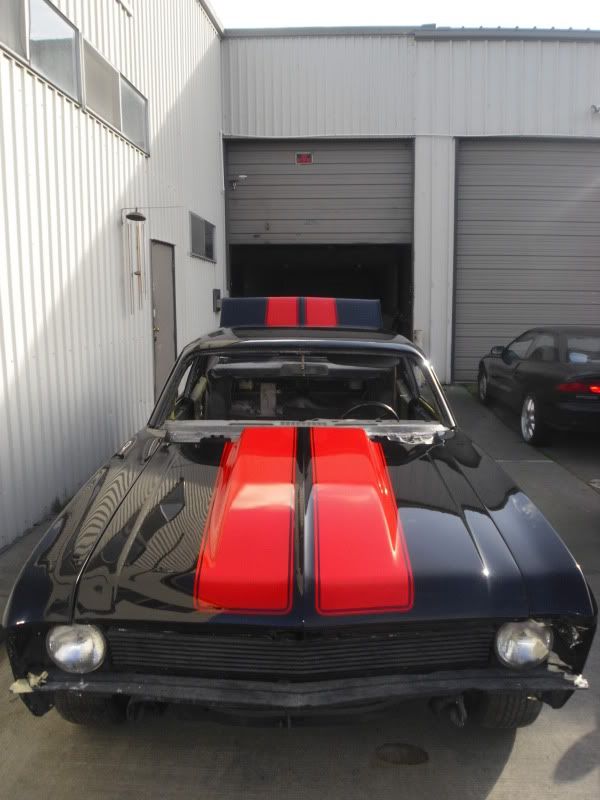 Going with a semi-custom interior so stay tuned for more pics of that. I got it done just need to get some pics.
Also have a 12 inch disk break conversion kit with 2 inch drop spindles that will go nicely with my hotchkis lowering leaf springs.
And i think im going to go with the American racing 17 inch torque thrust II's
Here is a teaser of my breaks.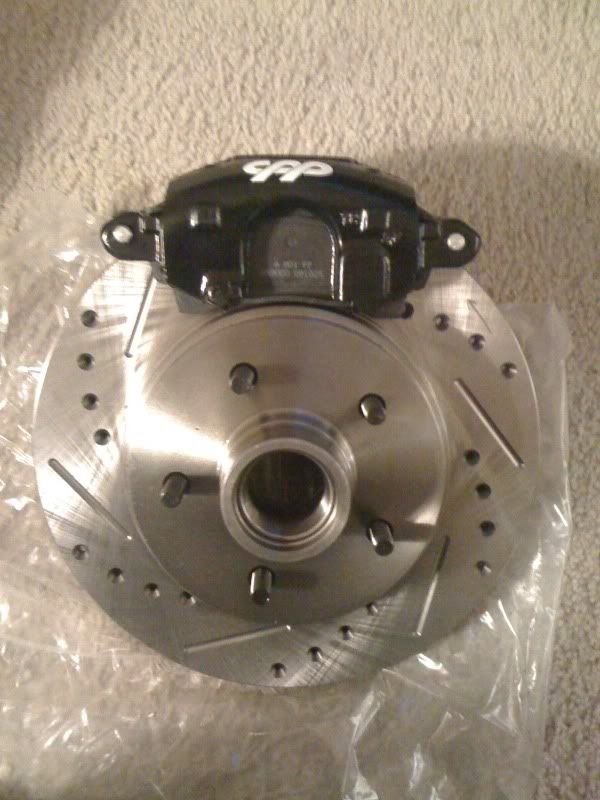 Thanks for looking. Please leave feedback.
8/12/10 Adding some pics of things i have been working on before i start collage. (on the 16th)
I am building a 454 bored 60 over
parts list include
454 block machine work done by chris zootis
speed pro forged pistons/speed pro rings
ls7 dimple rods polished with floating pins
new ls7 crank
comp cams thumpr cam and lifters
comp cam rods
GM performance parts aluminum bowtie heads (110cc combustion chambers and 2.25 intake and 1.88 exhaust)
comp cams ultra pro magnum rocker arms
moroso oil pan and oil pump
moroso fabricated valve covers
Edelbrock polished performer rpm air gap intake manifold (not pictured)
All black ARP headbolts and engine bolt kit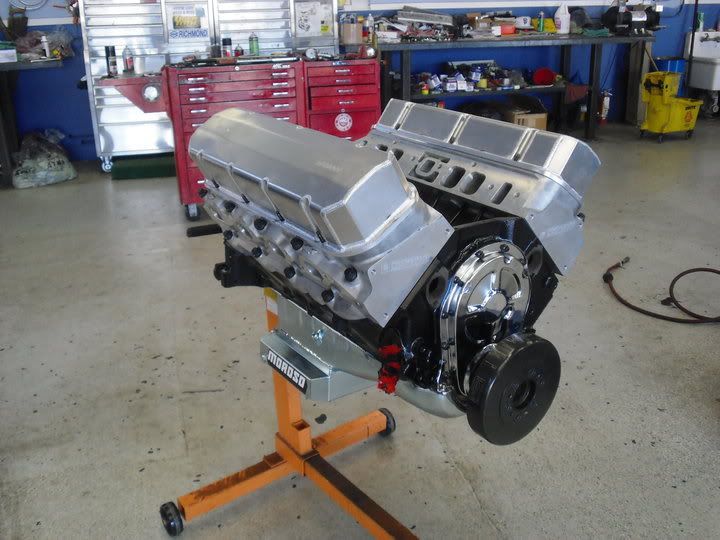 Soon to come brand new torq thrust 2 rims ( just waiting on tires) no money ha
and the replacing of that nasty chevy 350 to a bad ***** 454
EDIT 9/1/10 Got the 350 out. Waiting for more money and a little body work to be finished before i drop the beast in it.
EDIT 7/8/11 WOW its been almost a year since i last showed some progress. Well, its been in a storage unit for almost all that time. Finally got the car in my dads newly built shop, bought a powdercoated subframe from a really great guy who found me on here. Got the subframe in and putting in the motor tomarrow. Will post pics when motor is in. heres a tease.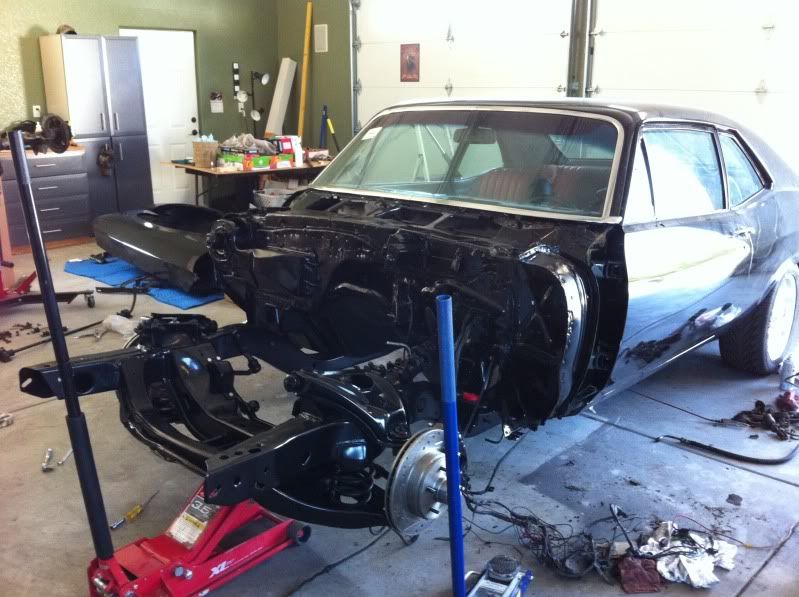 Edit
Got the motor and trans in. Waiting for pulleys and brackets from Black Mountain Precision
WOOT WOOT got almost all the parts to make it run. See ya later savings account.
Motor almost ready to fire up. Getting exhaust put on today, 3 inch header back with some flows