Discussion Starter
·
#1
·
i haven't posted much about my wagon project,and it's getting close to being finished,so i figure i'll share some pics.
i bought the car at the end of august 2008.i was just going to do a couple things to turn it into my dd.well it ended up turning into a much bigger project.this is the first car that i completely stripped and rebuilt.this was also my first paint job.it's not perfect but i did learn alot about painting.i wish i had some pics of the car in bare metal.the body had no rust what so ever.the only rust was a small area by the trans tunnel behind the front seat.
i have basicly rebuilt everything on this car.anything that wears out ha been replaced.
it's got a rebuilt 250 l6/200 4r trans,complete brake system from a 4th gen f-body,17" coy's wheels,front buckets w/(soon to be made)custom center console.
the only thing a can't decide is what color to do the interior.it will either be the charcoal grey like the front seats or it will be saddle.what color would you guys go with?
i was hoping to have it done enough to drive down to goodguys this weekend,but that's not happening.
here's the car the day it picked it up
here it is as of today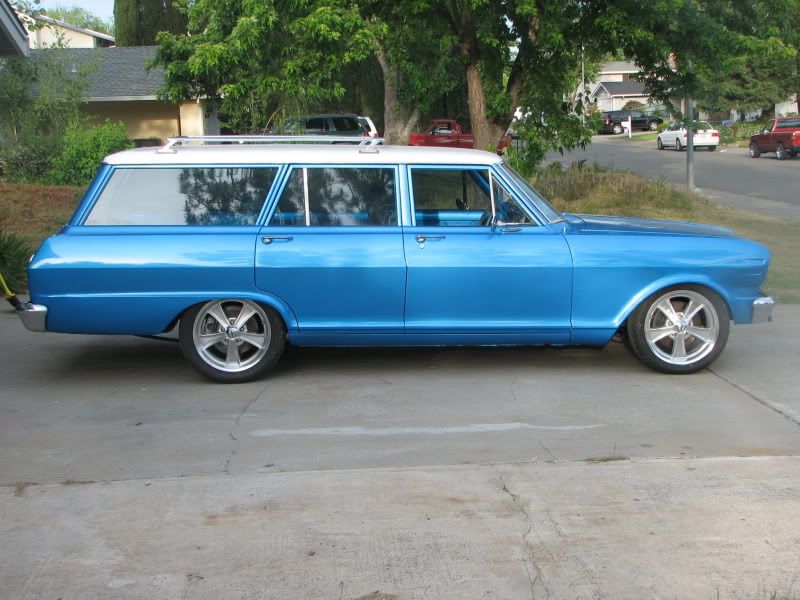 a couple of the interior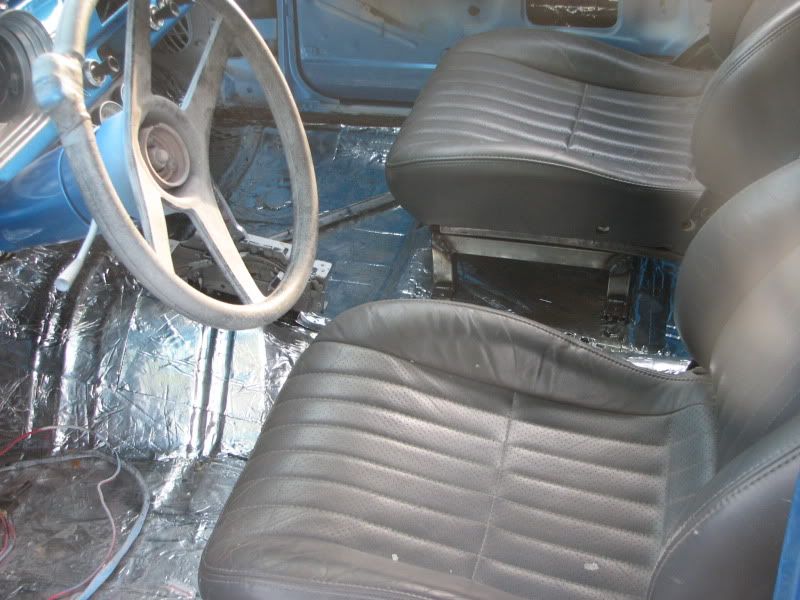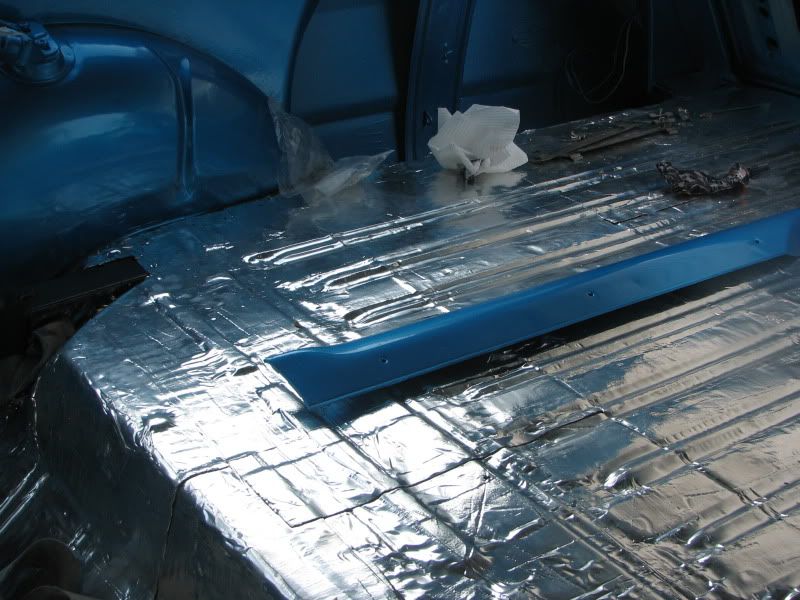 and the engine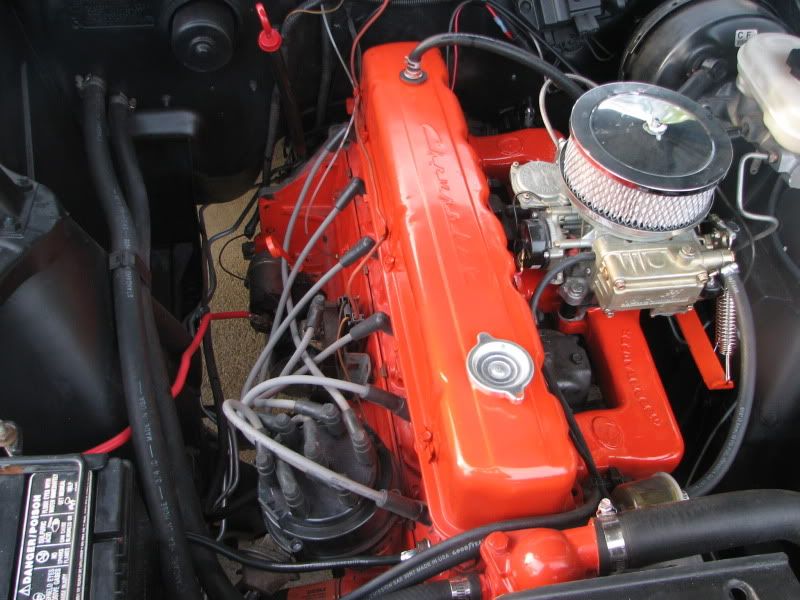 a link to a few more pics
http://s17.photobucket.com/albums/b69/jonnyc71/wagon1/