Discussion Starter
·
#1
·
Burke posted this as a link to another forum:yes: I thought I'd make a thread here on SNS:yes:
LS engine oil pans - all of them
Hummer H3 5.3: 19212593
Capacity: 5.5 qts
Oil pan: 12614821
Oil pump pickup: 12608593
Windage tray: 12611129 (same as c/k truck)
Dipstick tube: 12584738
Dipstick: 12603506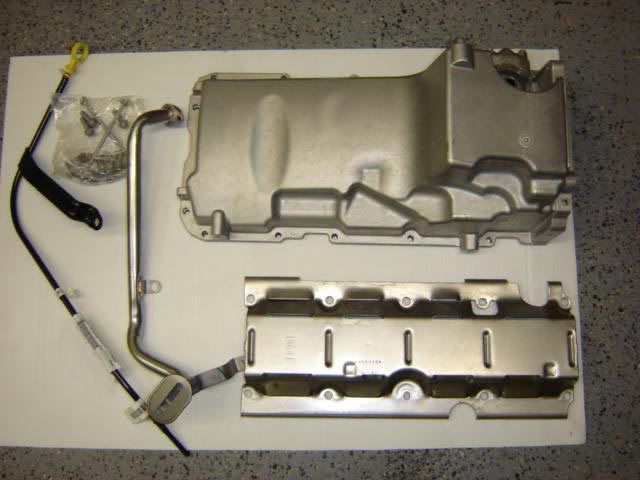 LS2 Corvette:
Pan - 12598186
Screen - 12558750
Gasket - 12580672
Tube - 12570787
Dipstick - 12570788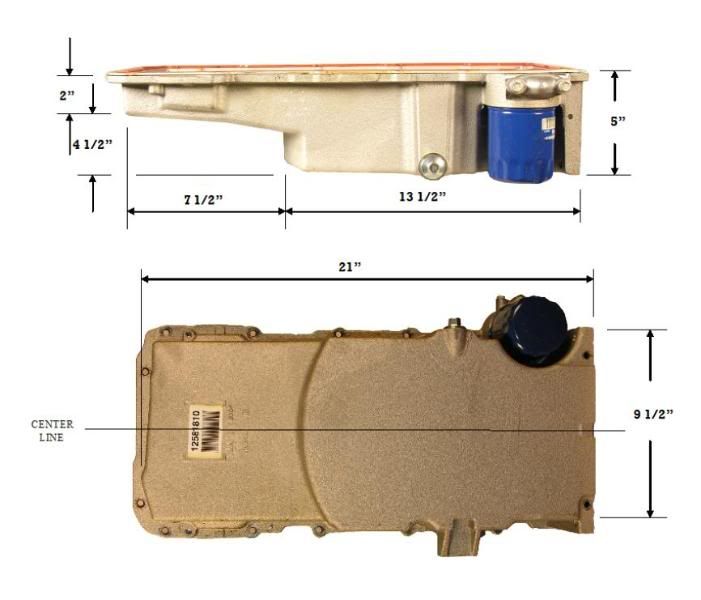 LS1 F-Body: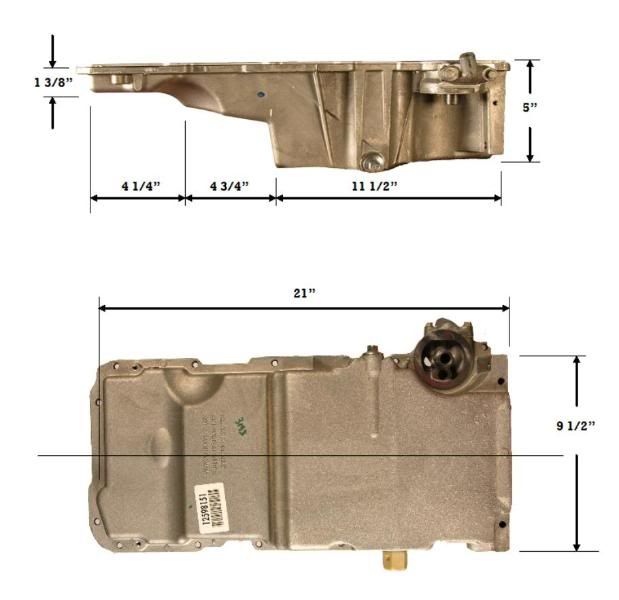 Holden: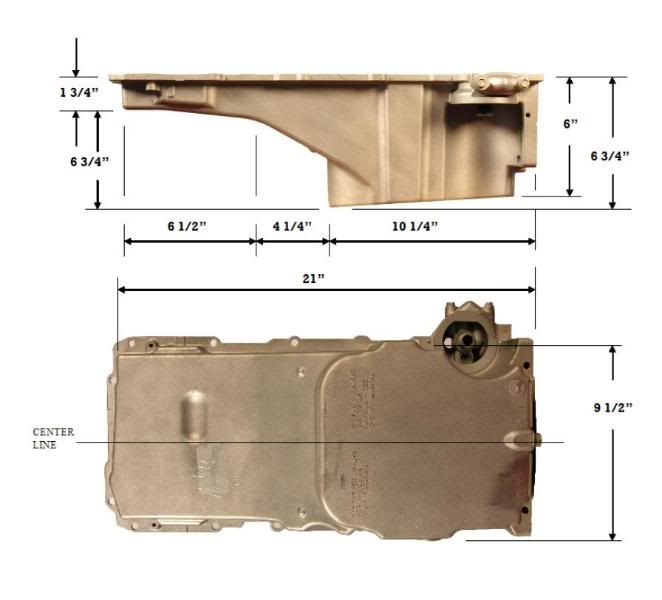 GTO:
Trailblazer SS and 5.3: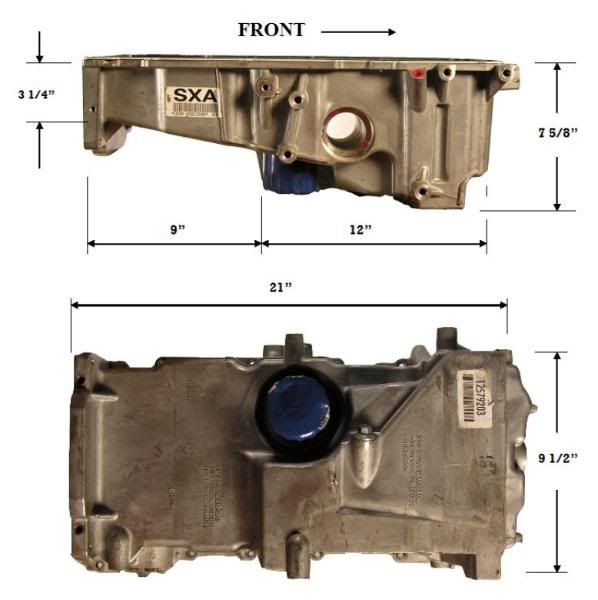 Truck, Escalade, etc: 4.8, 5.3, 6.0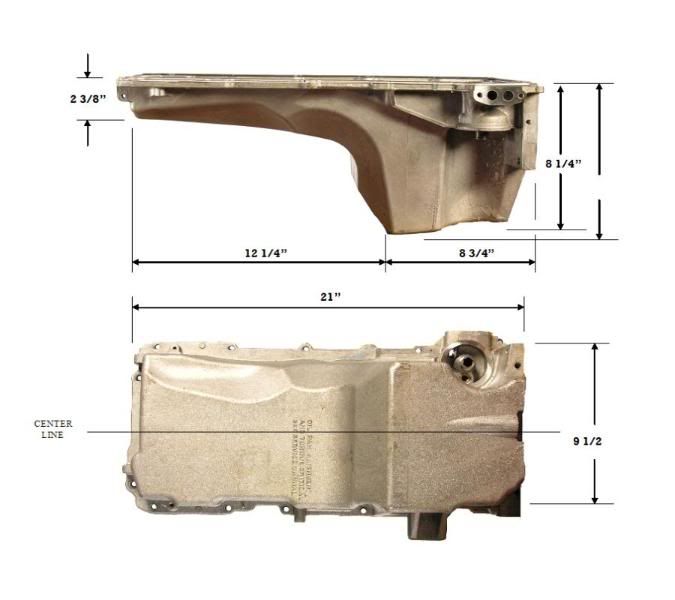 2007 Truck with filter: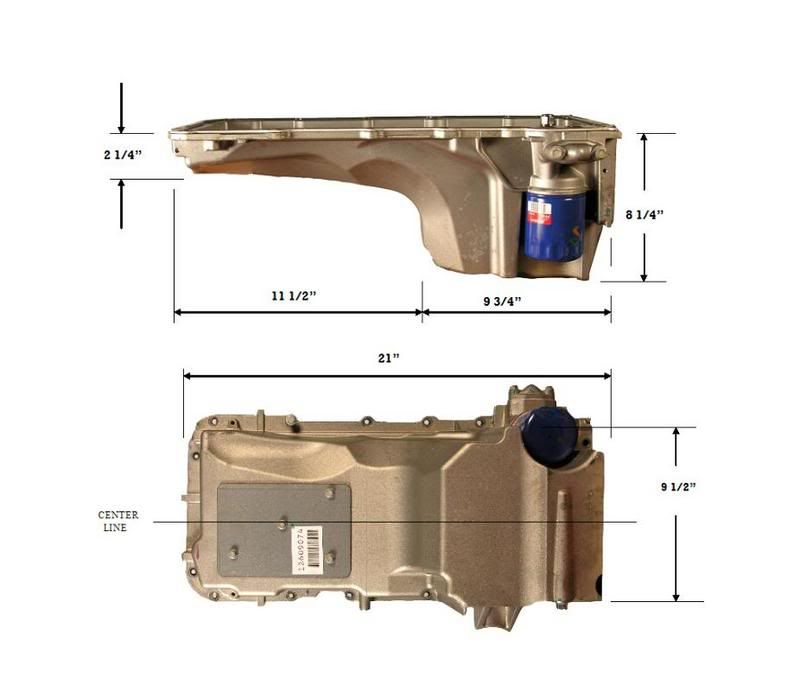 Moroso:
Gen 1 camaro ls1/6
Turbotime:
Autokraft:
Autokraft Gen 1 camaro ls1/2 swap pan: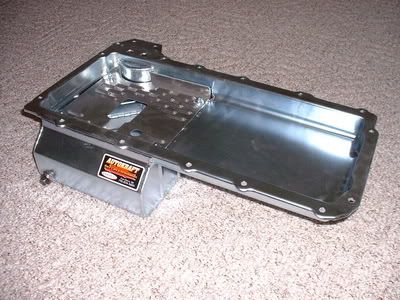 Canton LS1 swap pan:
5 -1/2" Deep, 8 -3/4" Long, 12 -1/12" Wide sump, For a 6 -1/2 quart sytem capacity.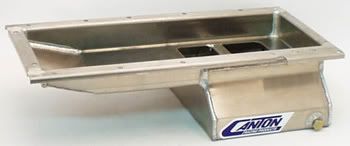 CTSV: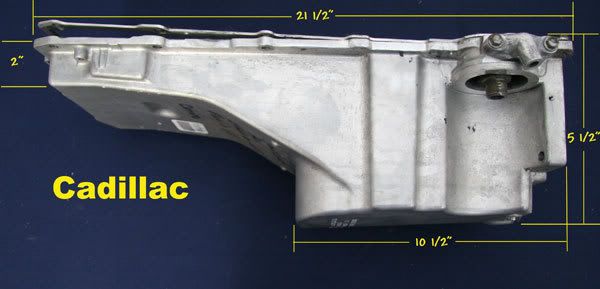 RetroLSx Pan:
5.5" deep sump with a 5qt capacity. This pan comes with a new custom pick up tube and a baffling plate (not shown) that controls oil in the pan. The stock LH8 windage tray is to be used with this unit but is not included. It uses a stock GM filter. This pan has the same thick 3/8 flange that's on GM units for a pan that will add block rigidity unlike stamped swap pans. In comparison, the LH8 pan has a sump that is 7.5" deep.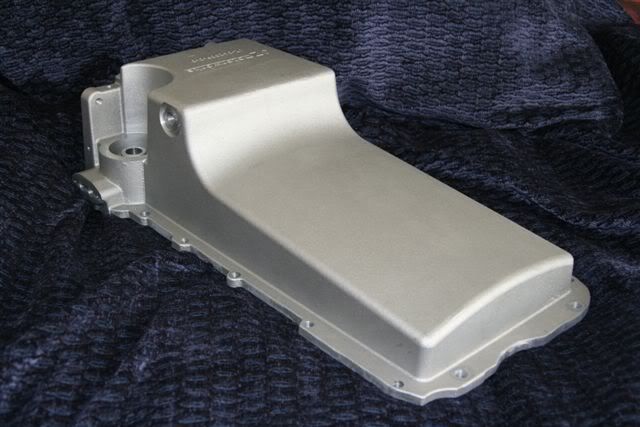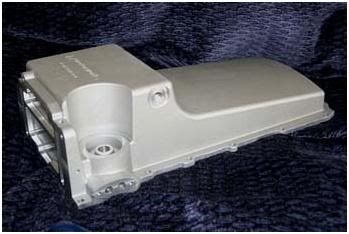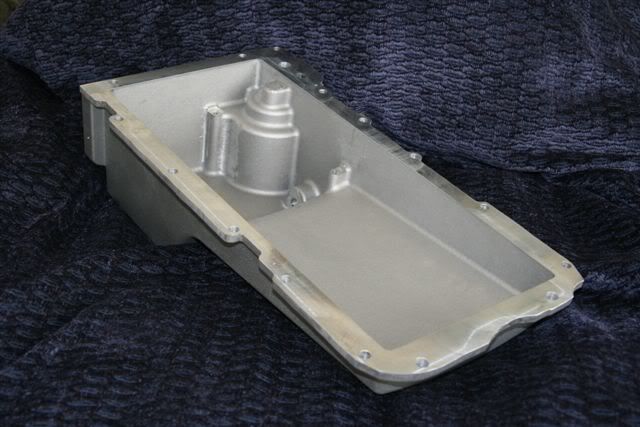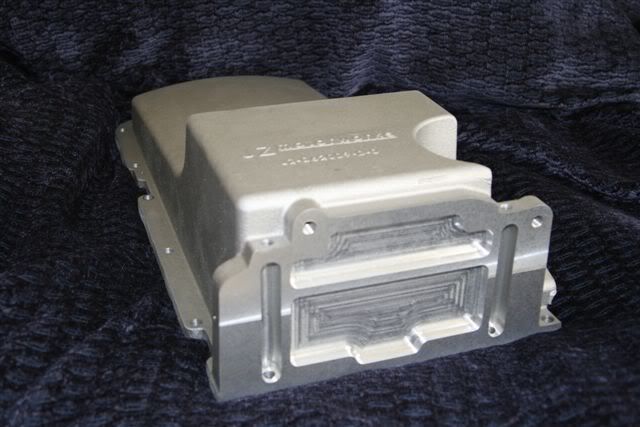 Mast Pan:
5.5" deep sump, 8.84" long sump
2010 Camaro 6.2 oil Pan P/N 12622559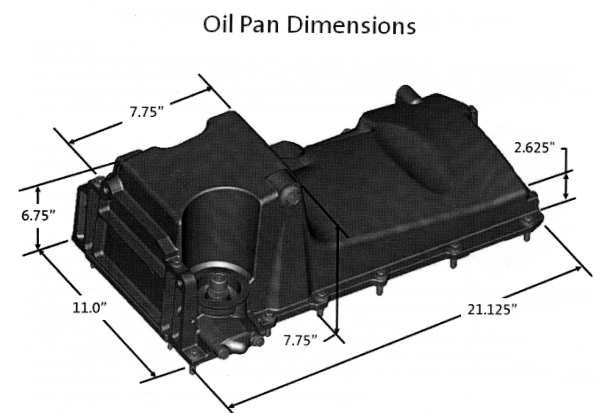 Holley LSx Pan:
5.89 in. Deep - Sump Length 7.65 in. - Sump Width 9.75 in. - 6 Quart Capacity