Kid63 She's coming along fine just fine:yes: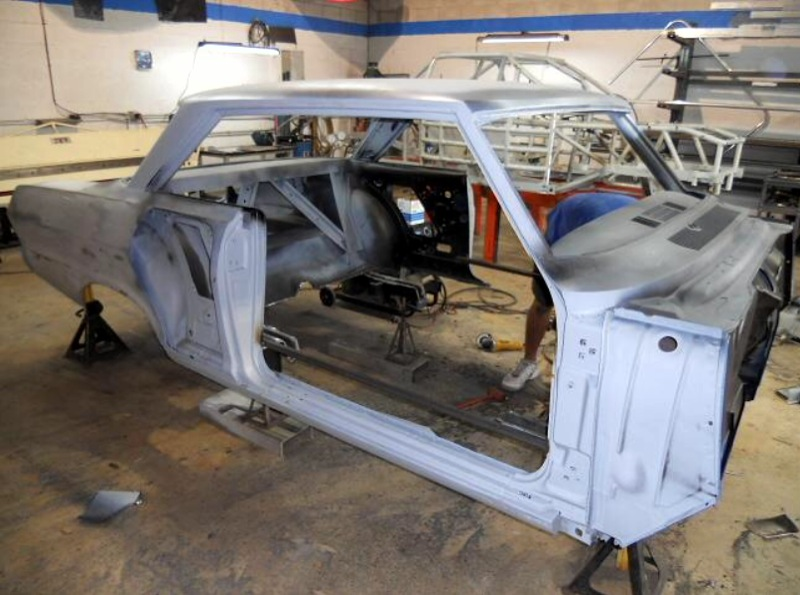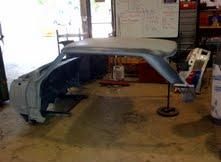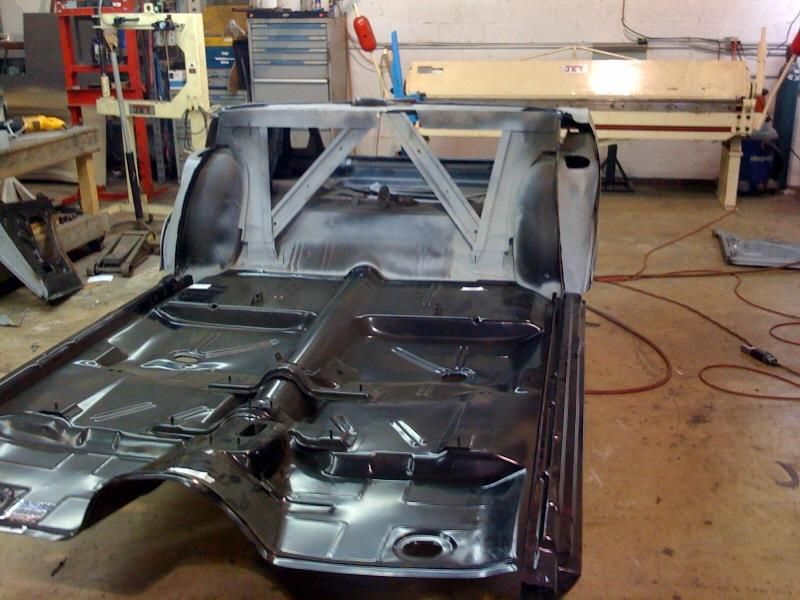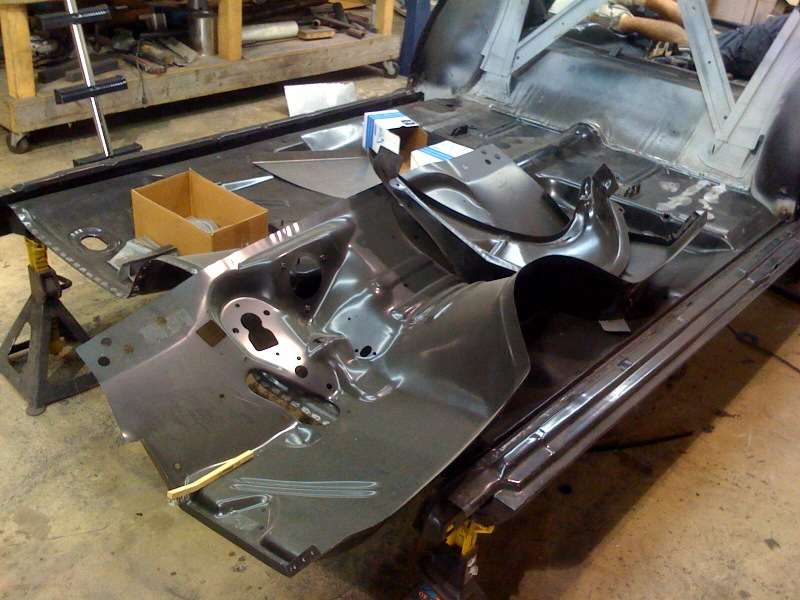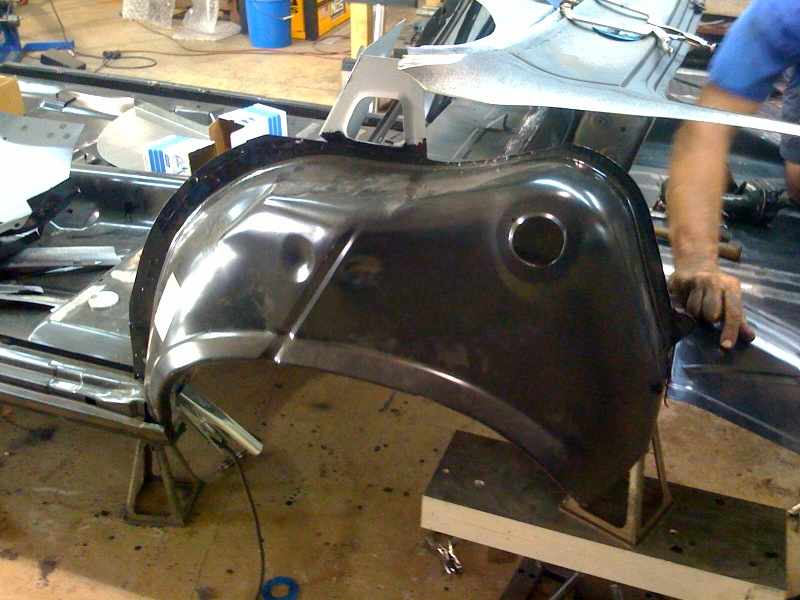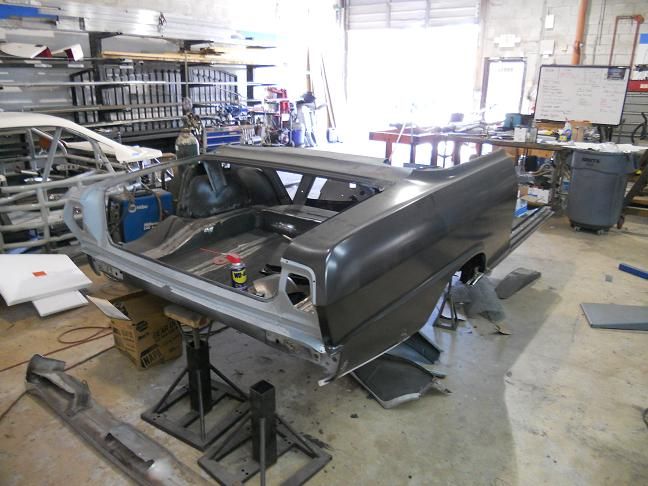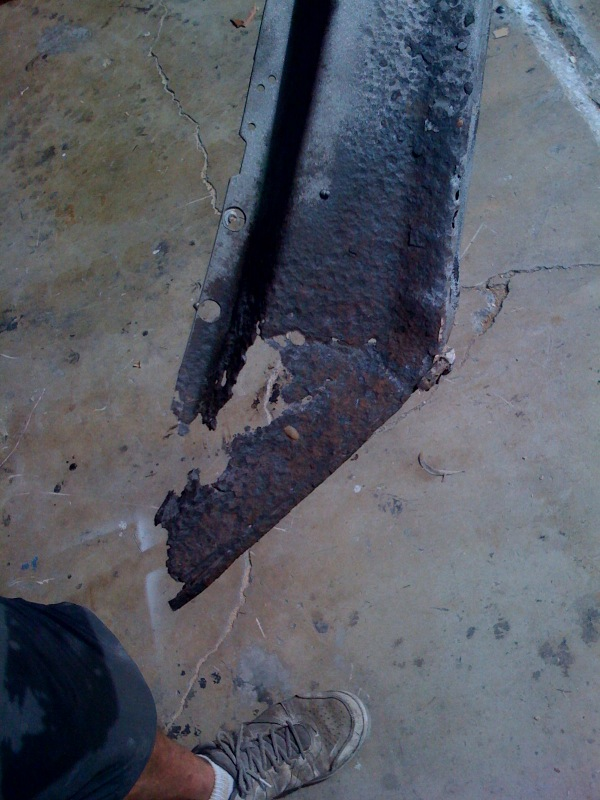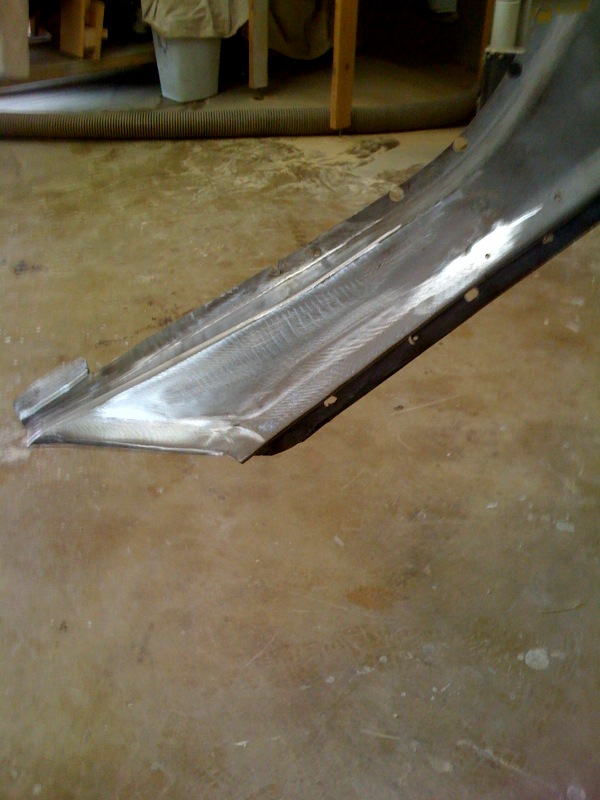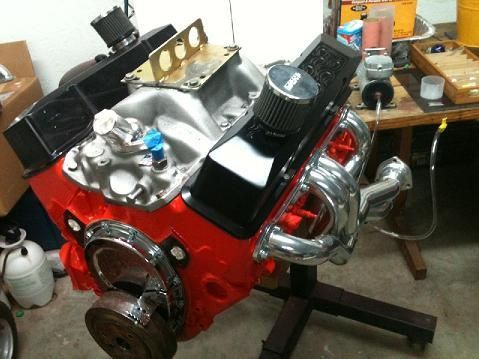 Year: 1963
Model: Nova SS
Engine: 327 30 over with '66 heads 11:1 compression
Body/Exterior: TBD
Front End: 5 lug
Transmission: TH350
Rear End: 10 bolt 4:11 gears
Exhaust: TBD
Wheels/Tires: ? from some chevy
Interior: Stock buckets black
Electrical: New harness
Accessories/Options:SS
Sound system: TBD
Getting taken down and built back up! Every nook and cranny will be free of rust.