Started a thread inquiry about welding oil pan and then discoverd damage not as bad as I thought, so am trying JB Weld as per some advice. So thought I would document it for others who wish to try when faced with some pan damage.
Original thread:
http://www.stevesnovasite.com/forums/showthread.php?t=126326
These pics are of damage from hitting a dip in the road, slight oil weepage from 2 points, other areas suspect also
slight weep from this area at corner
slight weep from this area at corner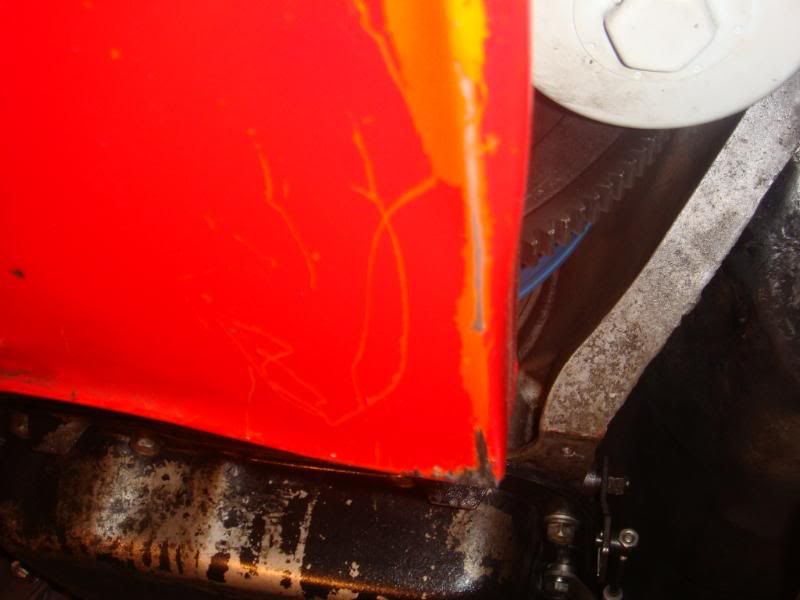 I drained oil
cleaned damaged pan areas with brake clean
wire wheeled off paint/rust, etc
sanded with course grit to give JB rough surfuce to adhere to
cleaned again with brake clean
Dried with paper towel
Applied JB weld with old scrap peice of tin, using as " mini-trowel" to work into scuffs, indentations and grooves with known oil weeping and suspect areas as well. The front of pan was scuffed but presented no deep gouges or issues. However. I applied a layer of JB along it for extra protection and strenghtening, should I scuff again.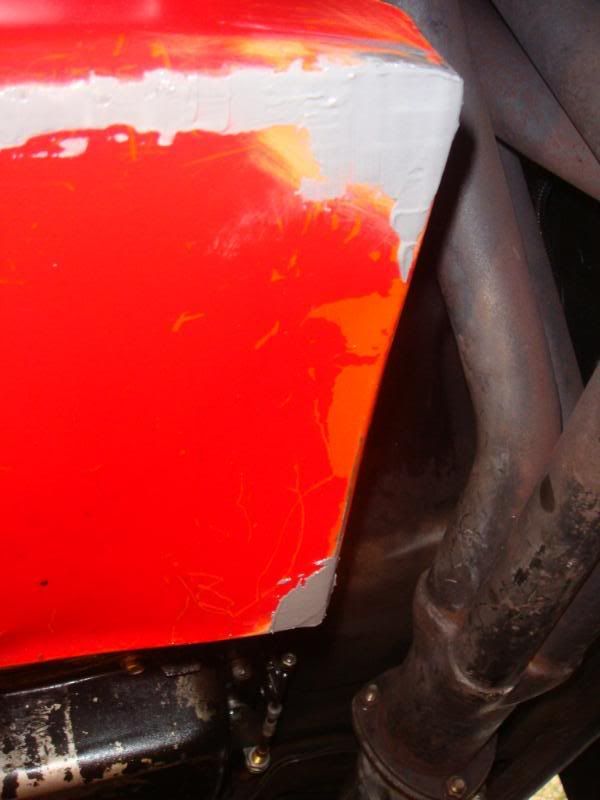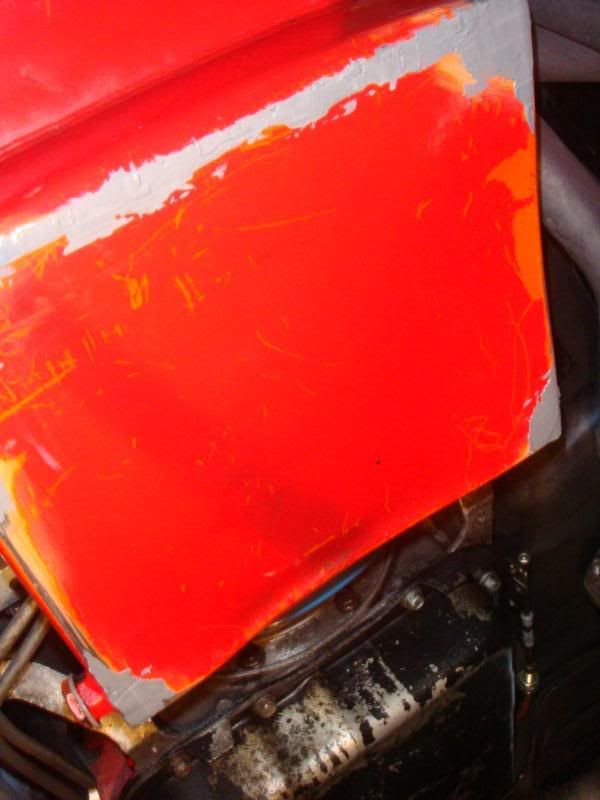 I will let dry overnight sand/file JB weld areas and apply another coat of JB weld. Note: Using mechanical/industrial grade JB. Not quick dry.
Will keep you posted on next steps and results