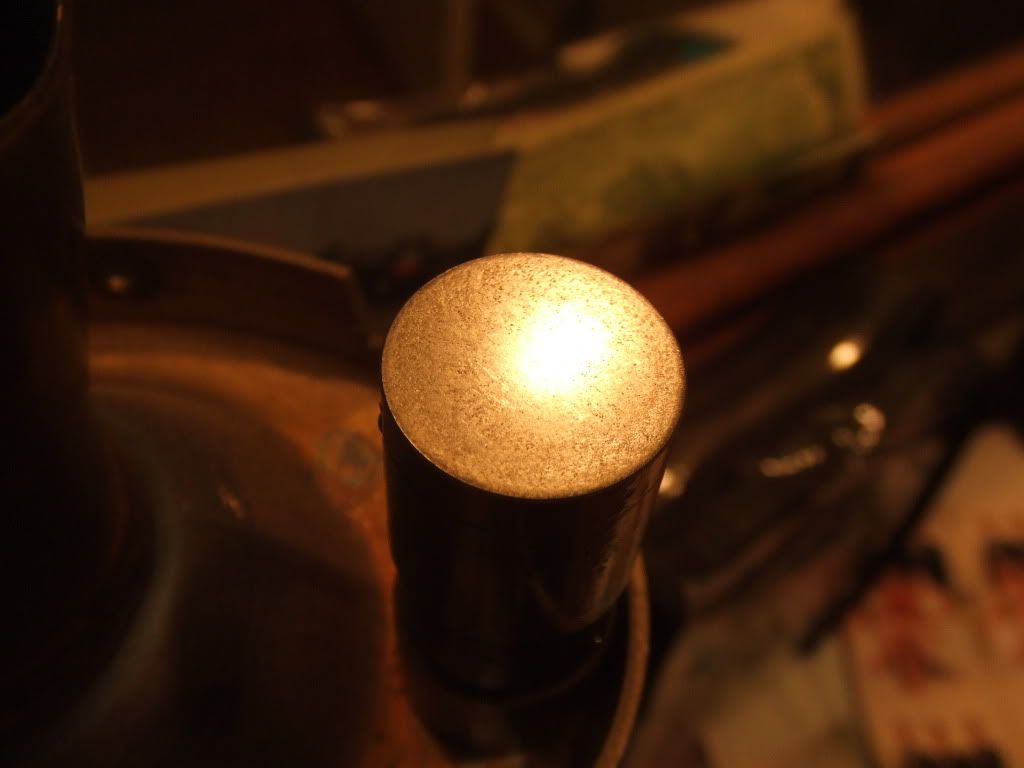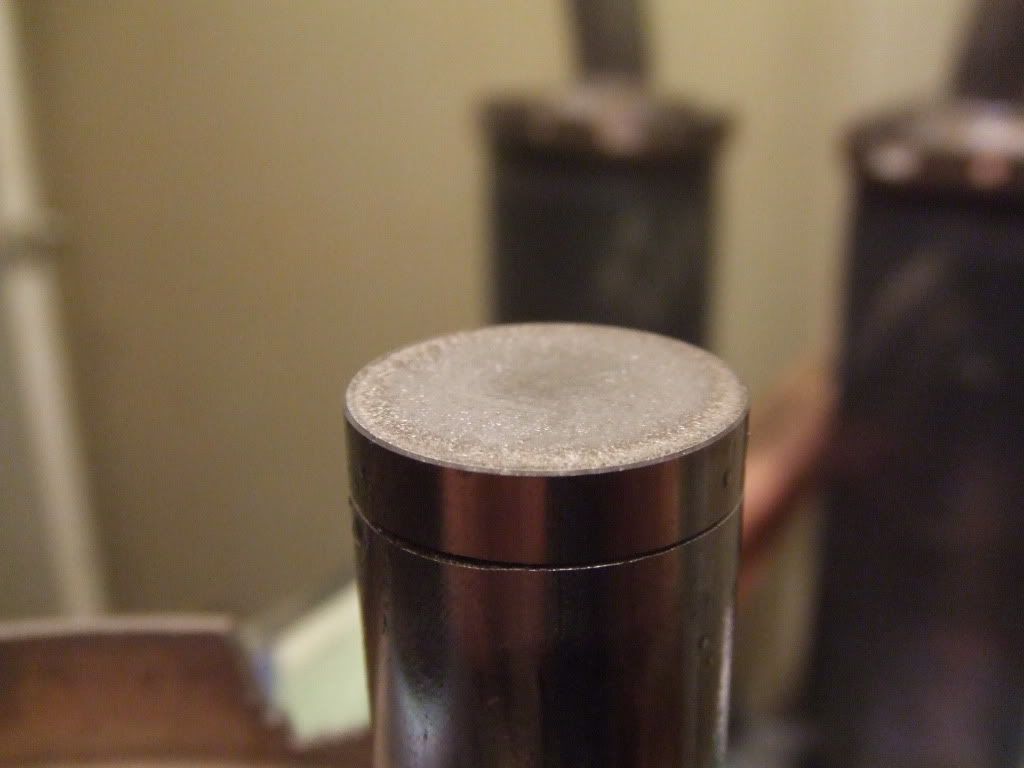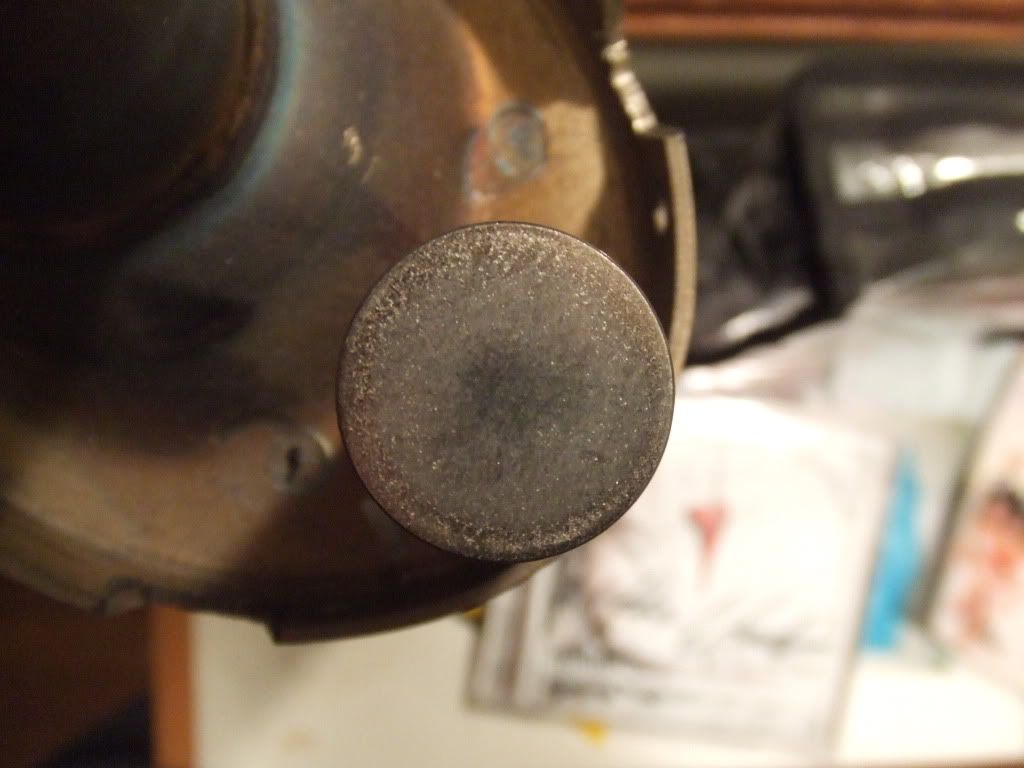 i have two that look like this. I pulled them after finding what seemed to be a bit more metal shavings in my oil then normal.
this is a comp cams thumper cam, comp cams lifters, installed about 300 miles ago (MAX), using redline break in additive and a quality semi synthetic oil
Should also mention I am using a magnetic drain plug. it had a medium amount of particles on it.
the rest look normal
thanks guys