Discussion Starter
•
#1
•
If I could do it over again, I'd probably add just a bit more silicone but for now, I laid a nice bead, let it tack up, then set the manifold down in one easy shot. Definitely had continuous contact between the silicone and bottom of intake and it just had a slight ooze. I figure, maybe after this cures, I can overlay a secondary bead and with the wet finger, give it a slight schmear to fill in the gaps. What do you think?
also, after setting up a while I torqued the intake in increments till i reached 30#. That's the spec I found in two manuals but they didn't mention if it was different for cast or aluminum.
thanks.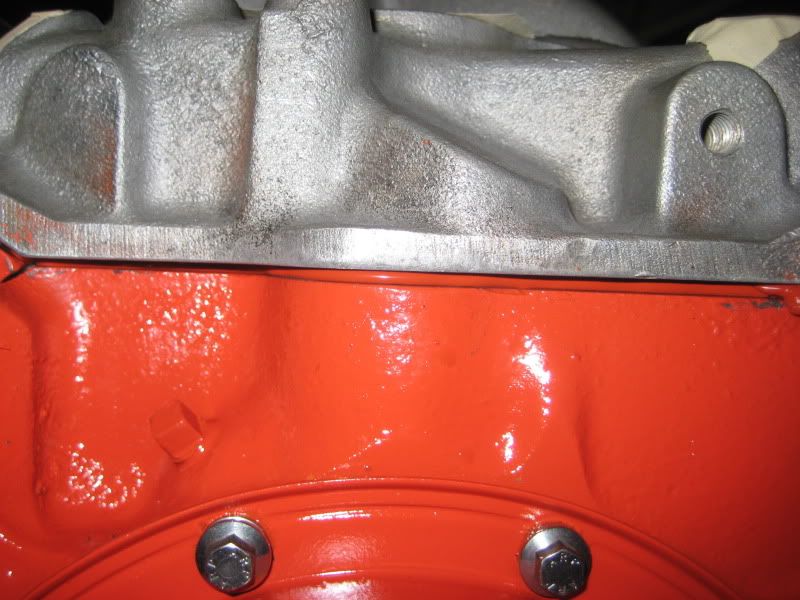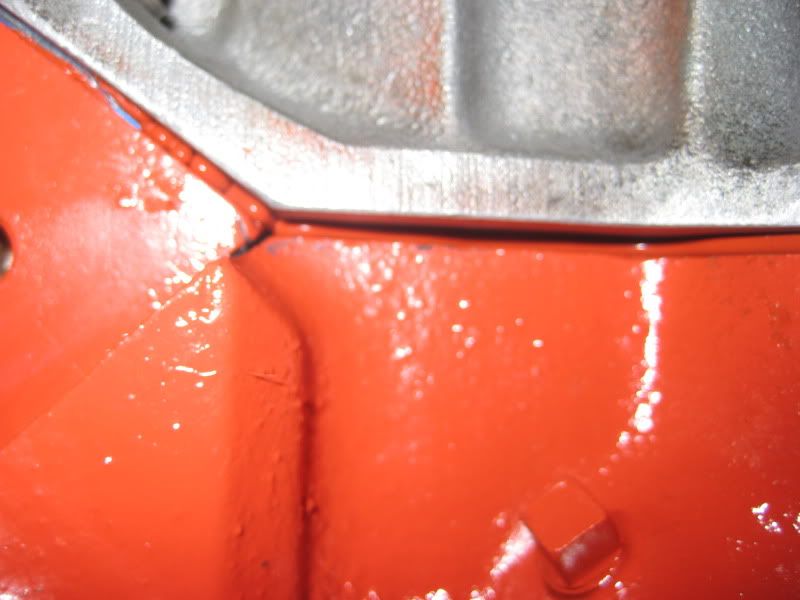 The last pic seems to show more of a gap but that's more from the overhang there....there's plenty of sealant beyond that doesn't show well in the pic. This is an example of an area I can go back and fill in. If warranted, that is.