So, I bought a '68 Chevy Nova, with a 383 SBC in it, off of a guy I worked with, I drove it about a half dozen times then blew the engine! lol come to find out the guy who put the engine together didn't know what the hell he was doing! Well I am new to classic cars and I learned that ignorance is expensive!
I am currently in Afghanistan with B-co 1-18IN 170IBCT, can't wait till I get a real answer on when the heck we are going to leave this place! My car is in Billings, MT being fixed up by my mechanic. currently I have replaced the stock radiator with a Griffin Dominator Series Radiator I am putting in a Flex-a-lite Black Magic Xtreme Series Electric Fans, I ordered a Proform Electric Water Pump to also help with the cooling. For the brakes I am converting from drum to disc with SSBC Disc Brakes.
I want to redo the exhaust system from the headers back, my current headers are chrome plated and I think that contributed to my overheating issue! Any one with a quite exhaust system that doesn't kill my hp/torque, please let me know what you did!
As far as the intake manifold and Carburetor I plan on putting in a Holley Street Dominator Intake Manifold. Carburetor, a Holley Ultra Street Avenger 670 cfm (I am sold on double pumpers!), but should I get the Holley Model 4150 Ultra Carburetors 750 cfm?
What I want to do with this car is something that will tear up the autobahn while still having a respectable time on a quarter mile.
I would be greatly appreciative of any suggestions or comments!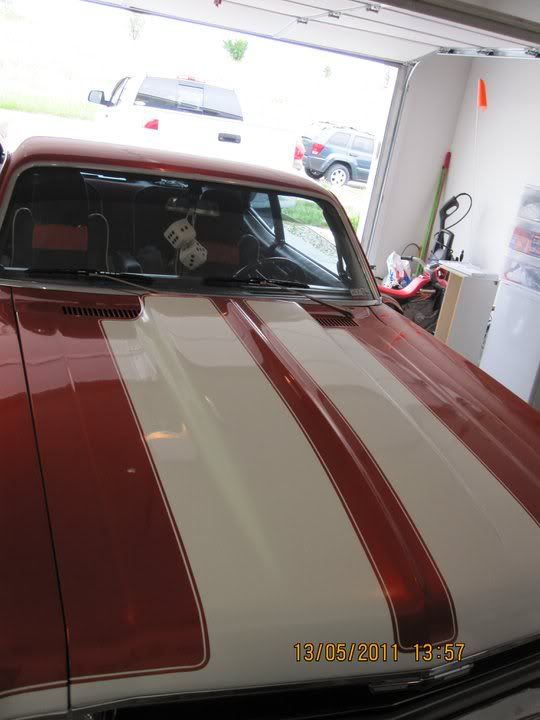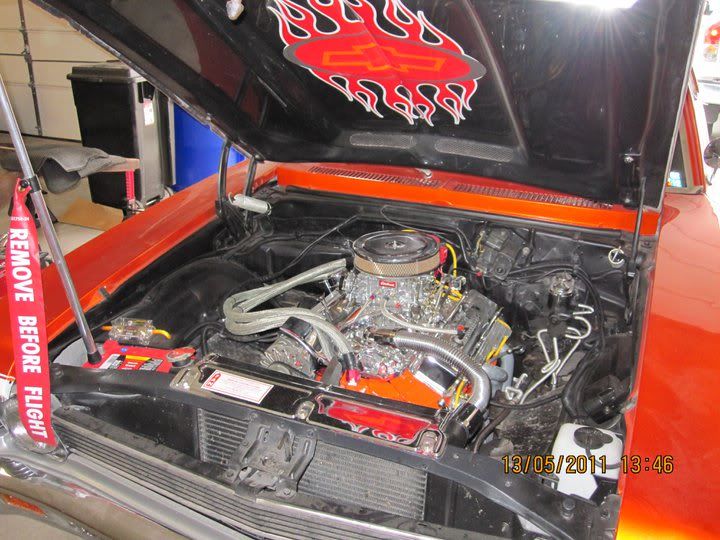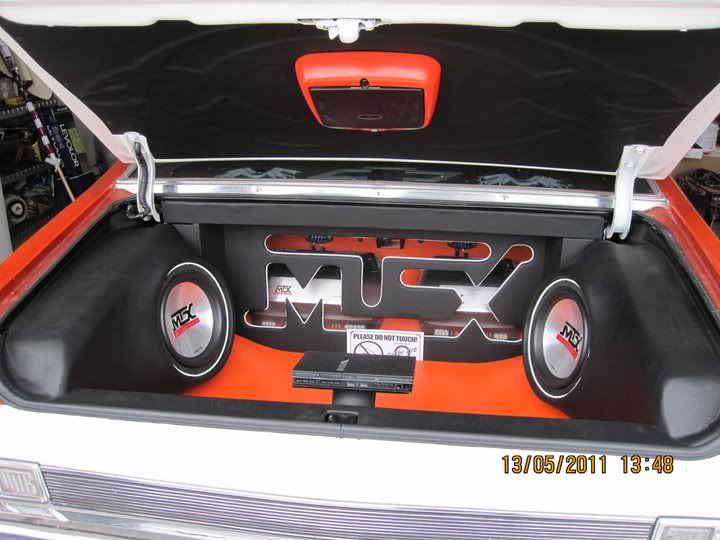 Thanks,
Michael