After my brakes locked up a week or so ago, I joked about finally pulling the trigger on swapping to discs up front. After getting them working again (swapped masters) my gf said "Oh I thought you were getting disc brakes". Well, I just spent my morning looking at pricing and found this kit from Summit. What do y'all think? Anyone using this?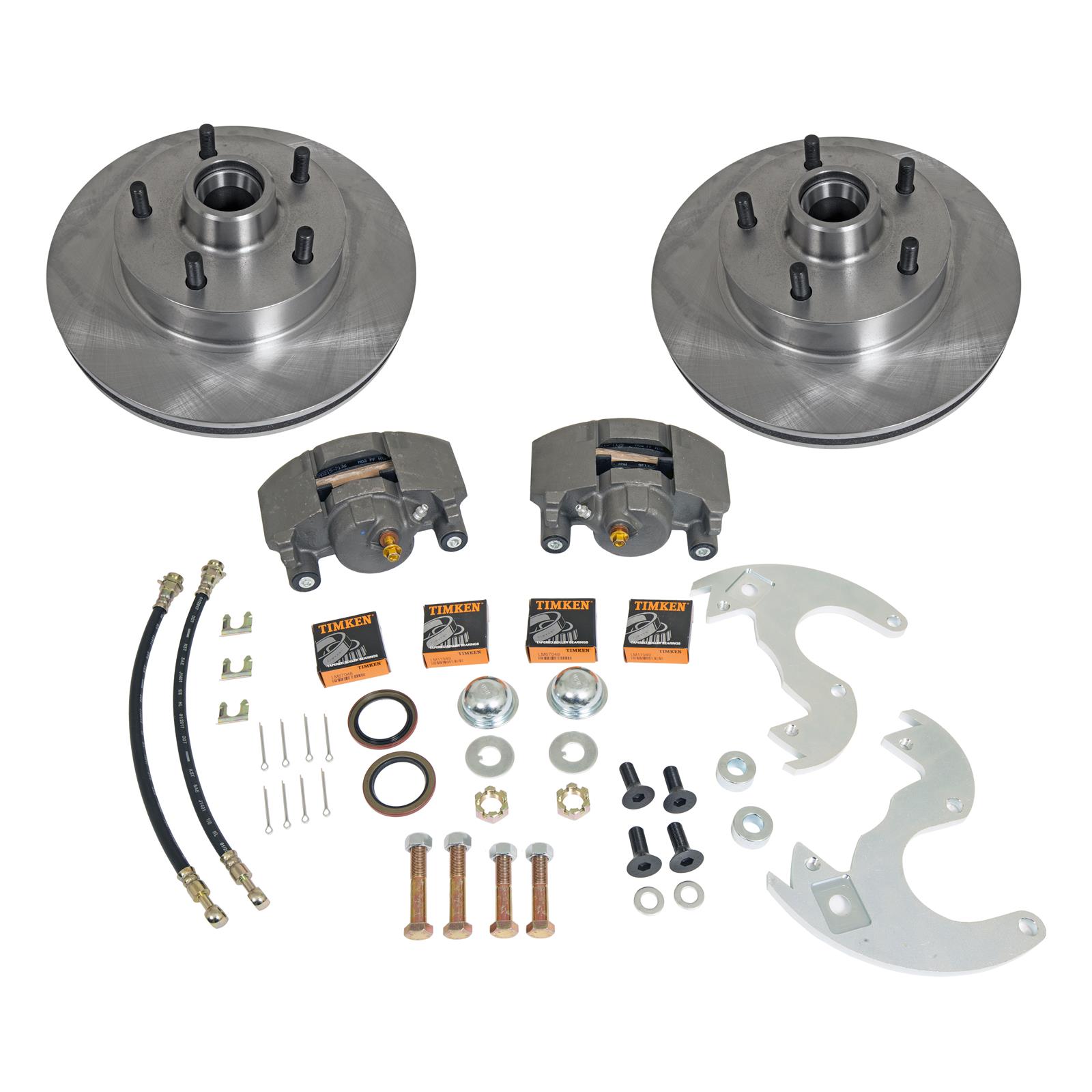 Find Right Stuff Detailing AFXWK14 Right Stuff Detailing Disc Brake Conversion Kits for 14 in. Wheels and get Free Shipping on Orders Over $99 at Summit Racing! Right Stuff Detailing disc brake conversion kits are specially designed to fit any factory 14 in. wheel, but also work well with larger...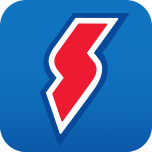 www.summitracing.com
What master would I use for this? I'd be keeping the manual brake set up since I don't have room for a booster.
Oh yeah, one thing I didn't consider are my wheels. They're 14 x 6 but I'm not sure if the backspacing would work. They're 3.375 in. backspace Torq Thrusts (VN1054661).