Discussion Starter
•
#1
•
Here is what I am trying to install. Note that there is a score line on the lower edge that looks like it follows the floorboard line. Does this get trimmed off, or bent, or tucked into something?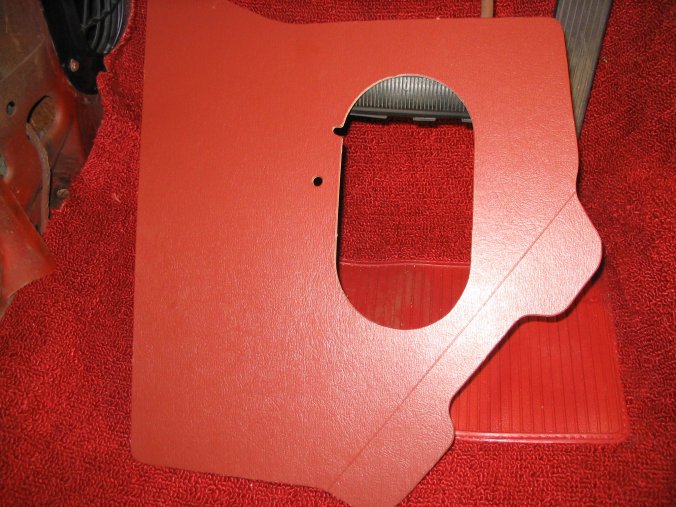 I know the edge by the door gets tucked behind the flange, and a screw holds the middle on to the vent mounting panel. The top edge just floats under the dash. What is supposed to happen with the bottom edge and the carpet along that edge? Kickpanel gets trimmed/folded, carpet gets tucked behind?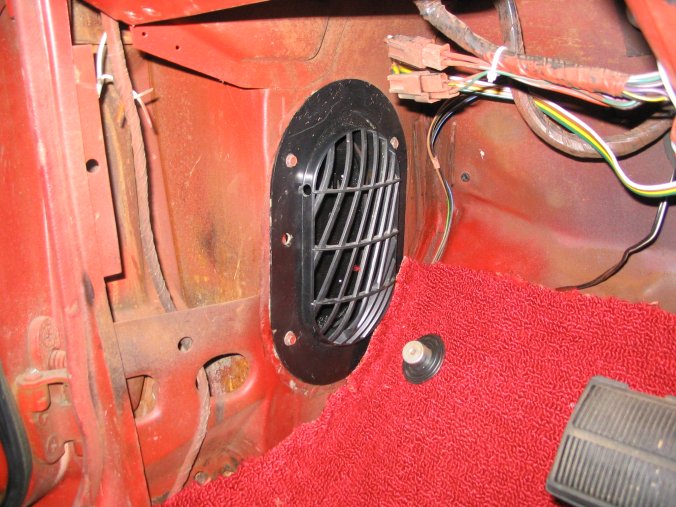 It definitely doesn't fit in without doing something to that tab...just don't know what. Does the carpet go over or under the kickpanel? Is there a lower edge trim piece that I'm missing?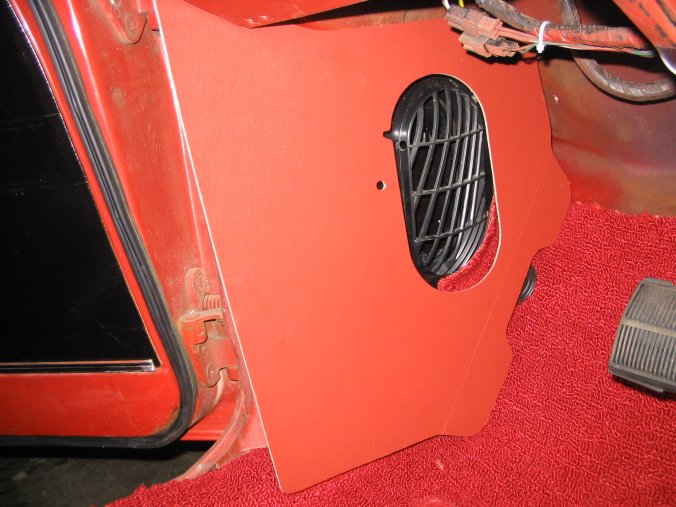 Please post some finished pictures (hopefully of original setups) so I can figure out how this is supposed to be finished off.
Thanks!
Pat