We'll I'm from San Diego and new to this site, but not to online forums in general, so I'll spare you from
some
n00b stuff haha.
The car: 1972, L6 3 on the tree MT.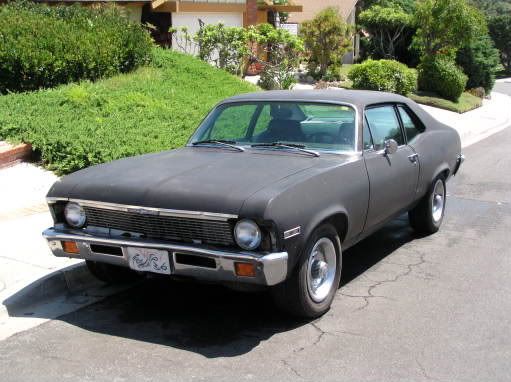 I purchased it 6 years ago when I was 20, and used it as a DD for 4 years without anything more troublesome than bad points in the distributor. I knew that I would not be able to restore it and drive it at the same time. So I purchased a Honda Prelude, and then later traded that in for a WRX Wagon.
At first I had plans to put a V8 the Nova, but after seeing the old 250 hold up so well, I couldn't bring myself to chuck it. Also, owning a WRX I have become addicted to cornering ability in a car. So I want to keep the front end light, and keep the weight centered as much as possible. I got a nice rebuild done last month.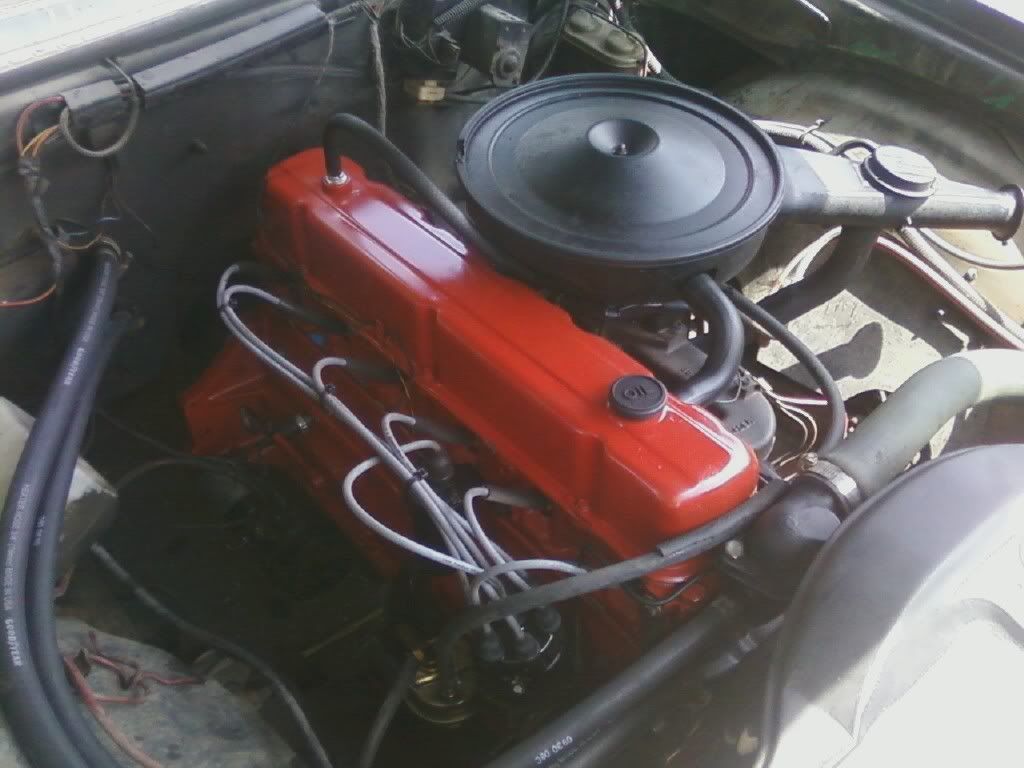 My plans for the car: Fortunately the 250 has a low compression, So after I take care of some minor body issues, + new pans, shift hump, and a 4 spd, I'll get some forged pistons and a turbo set up. Then I want to research a good handling suspension set-up. I know it kinda goes against the rule of
muscle cars
but I think it will be a fun project.
I have absolutely no idea what color/style I want to paint it.
-Stephen