Discussion Starter
·
#1
·
This has been asked before so I took some pics while replacing my broken head light adjuster spring on the passenger side. Remove bezel (4 philips screws) remove trim ring (3 flat head screws) pull head lamp out enough to unplug it, then with needle nose pliers remove the adjuster spring at the bottom right side opposite for driver side. Lastly wiggle the bucket down to release it from the up adjuster then toward the grill to remove it from the outside adjuster (do not undo these screws). The springs and bucket are side specific right and left.
Adjuster spring opening on the lower right near the grill.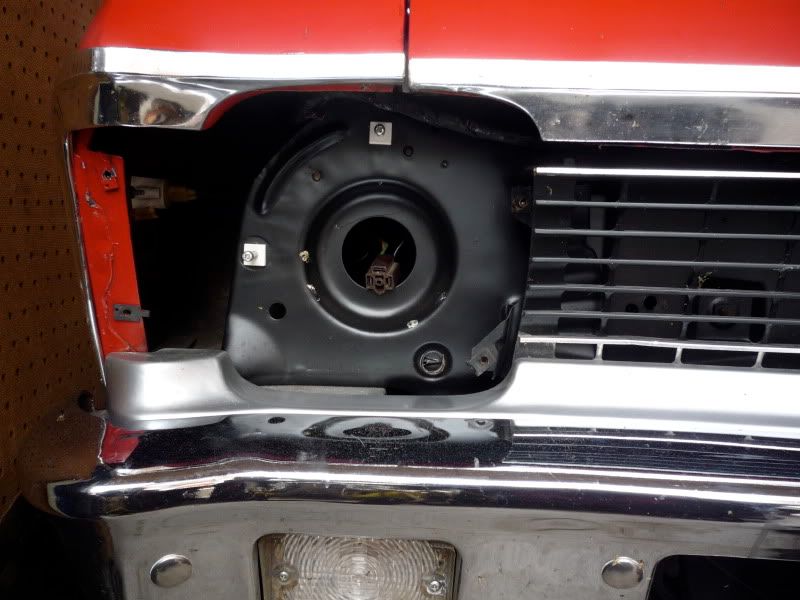 Locate the hole for the spring in the bucket.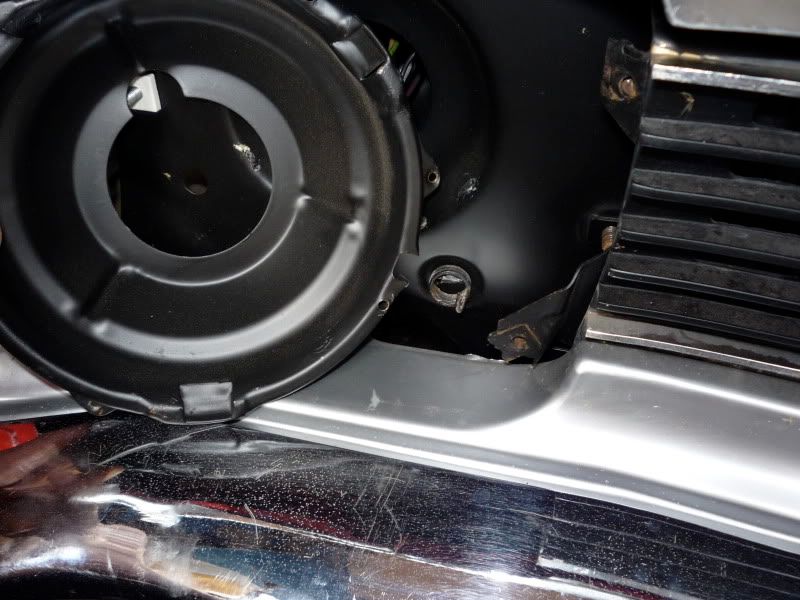 Put the bucket in place (reverse of above removal) then use a hook to pull the spring forward to put into place.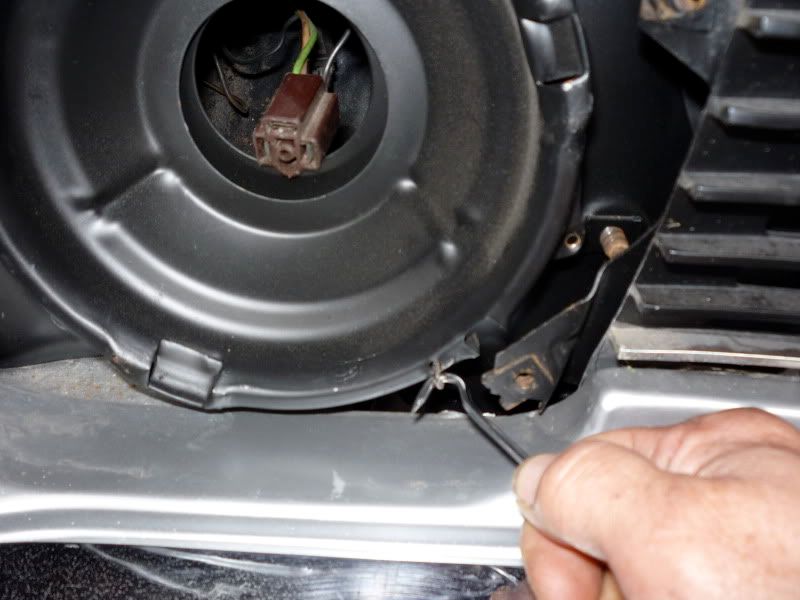 Plug head lamp in, place in the bucket, put the trim ring over with 3 flat head screws and had bezel.