Discussion Starter
·
#1
·
what do you think? I like it! :devil:
Before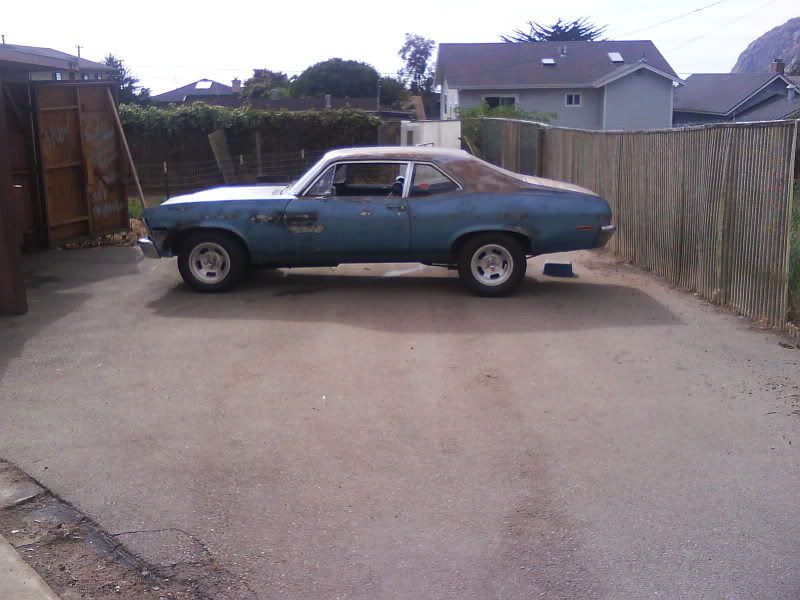 After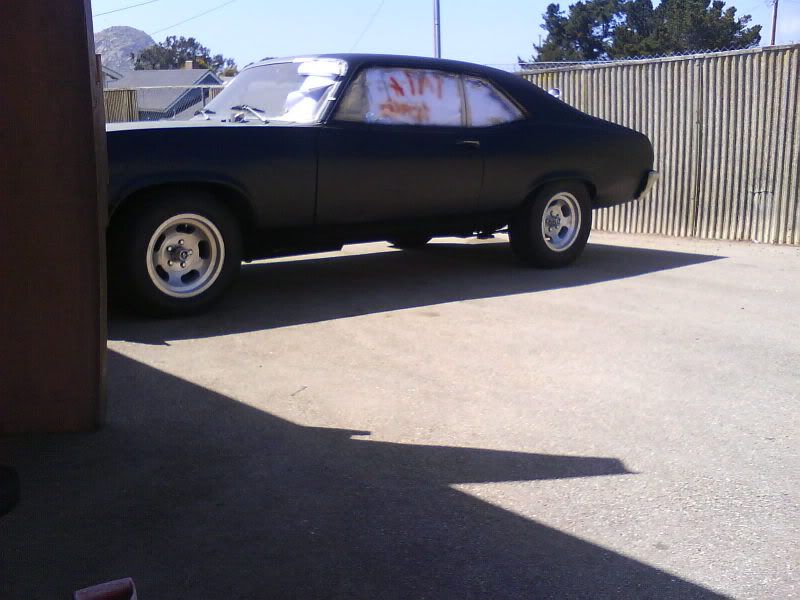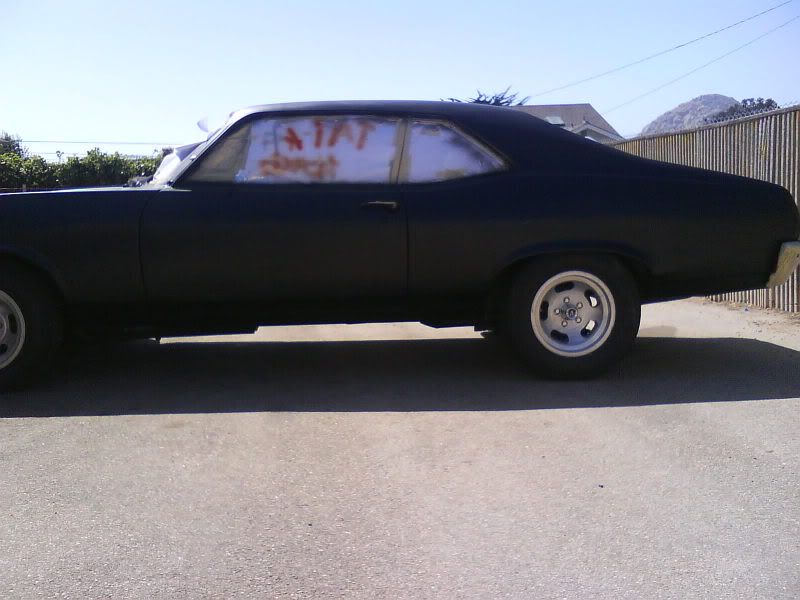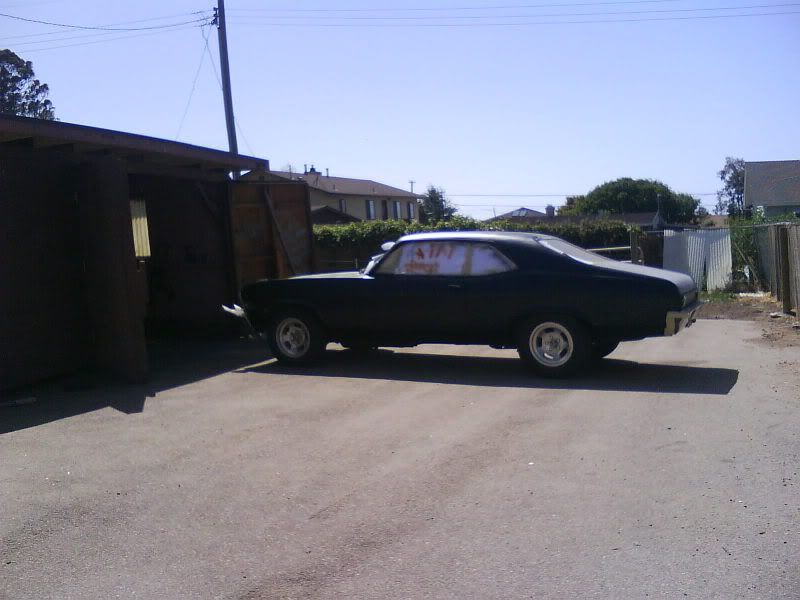 I am not done yet but i am ethier going to do it satin black (like you see it) or Primer gray.
Its going to be this color or primer gray for awhile until i can do it right.
so should i leave it satin black or throw some primer on it?