Discussion Starter
·
#1
·
I had this in 'Favorites' because I went to it all the time for Chevy II/Nova information for the various years. Clicked on it
today and this is what I got: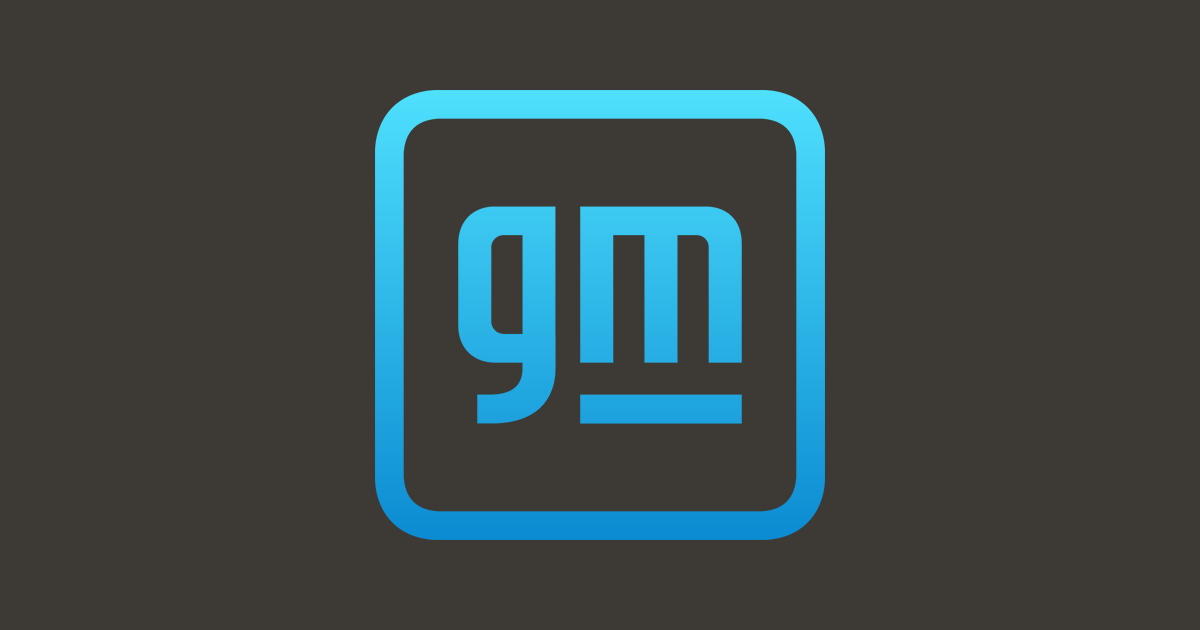 GM Heritage is committed to preserving the rich history of General Motors brands while providing a foundation for continued innovation into the future.

www.gm.com
Going into it further, I could access this:
www.gmmediaarchive.com/?page=3
From what I can gather, the specific vehicle information available in GM Media Archives only goes back to 1977. Bottom line of
GM Media Archives says, 'To download a free copy of the Vintage Vehicle Information package for most Chevrolet models, click here',
but it doesn't take you there. Frustrating!
Bob