Discussion Starter
·
#1
·
Weel, being a nice day, it was perfect to get out into the garage and work on the big block. Here's what's done:
Short block, with roller cam installed and degreed, crank scraper fit, Melling oil pump and Milodon windage tray.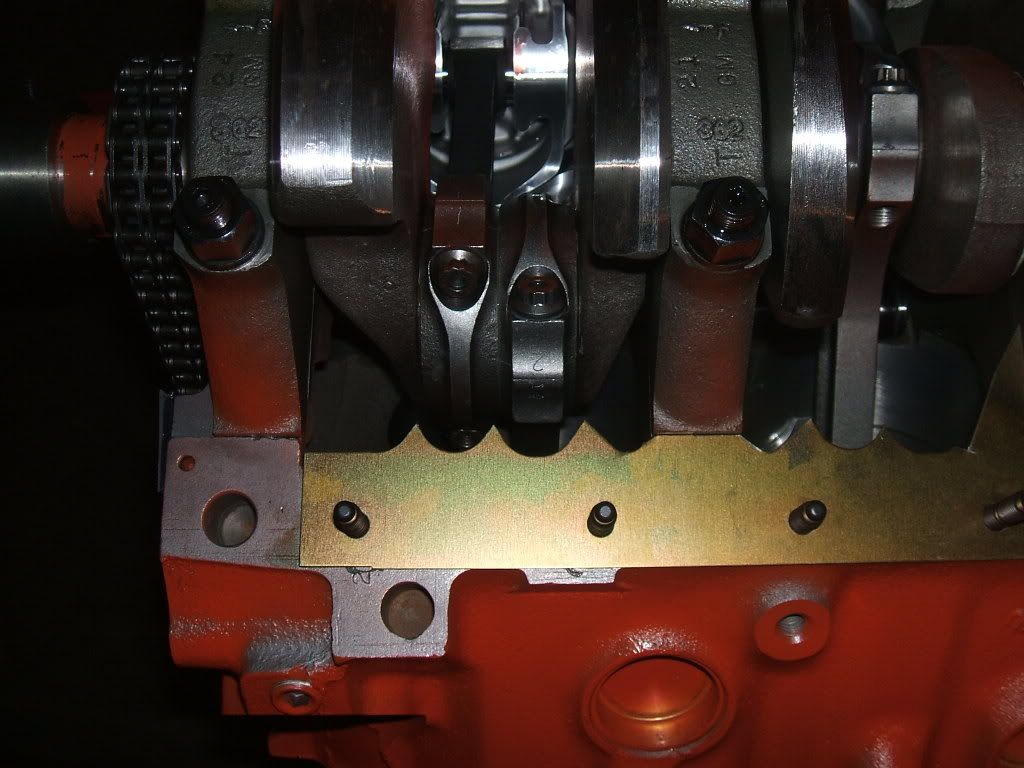 The heads are assembled, bowl ported, gasket matched and blended. The springs are K-motion K-900's with K-motion retainers, Comp Cams locks, and viton seals with stainless valves. they are 049 oval ports: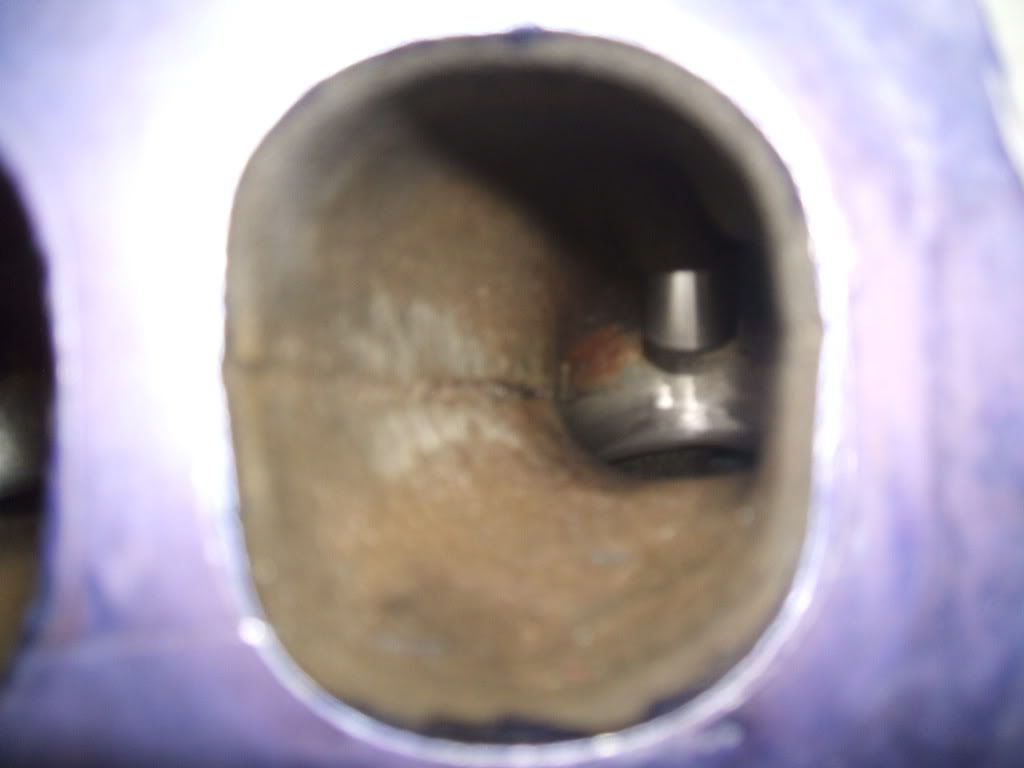 This is where the heads needed to be slightly clearanced for the piston domes: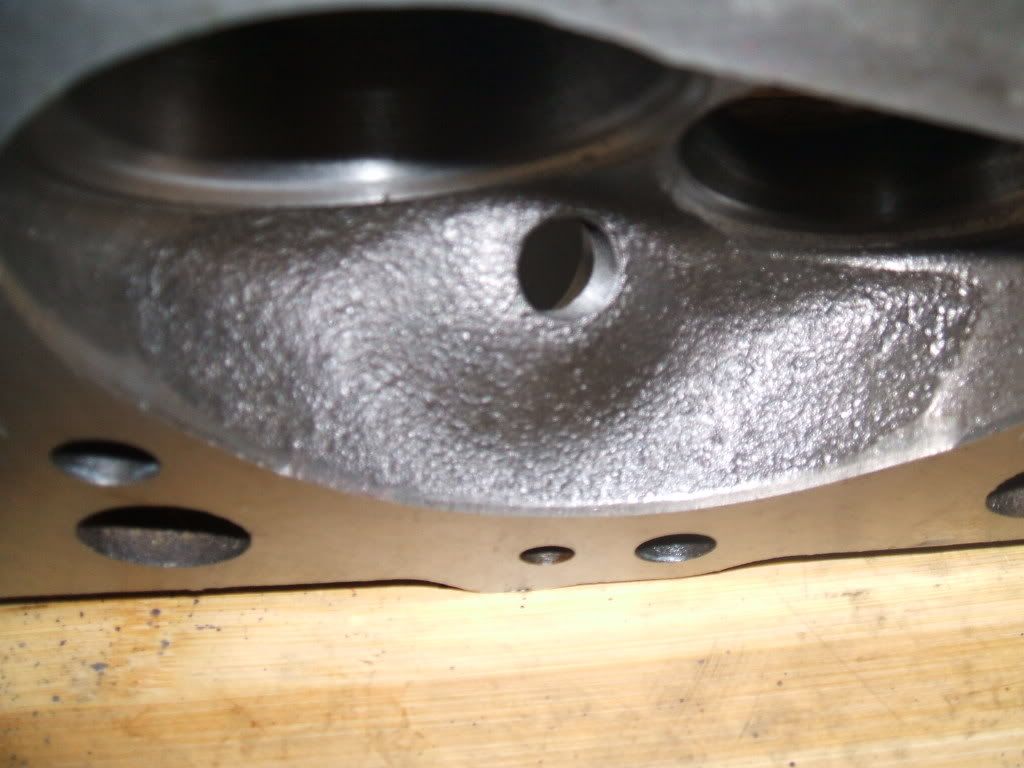 The Victor Jr. is port matched as well: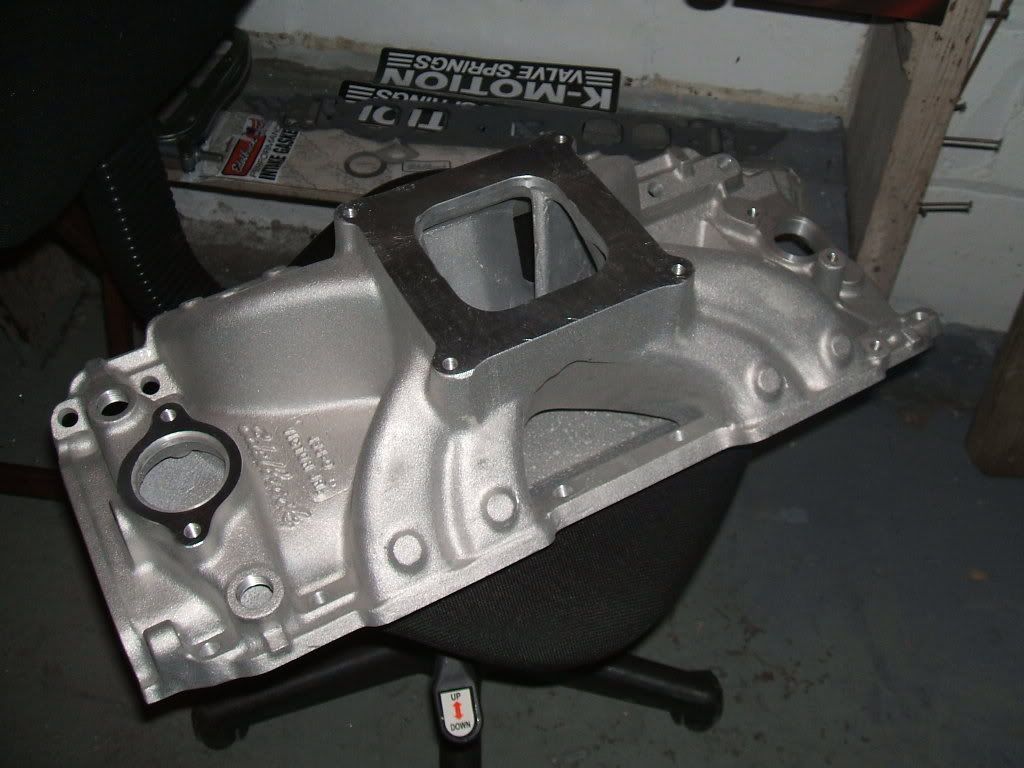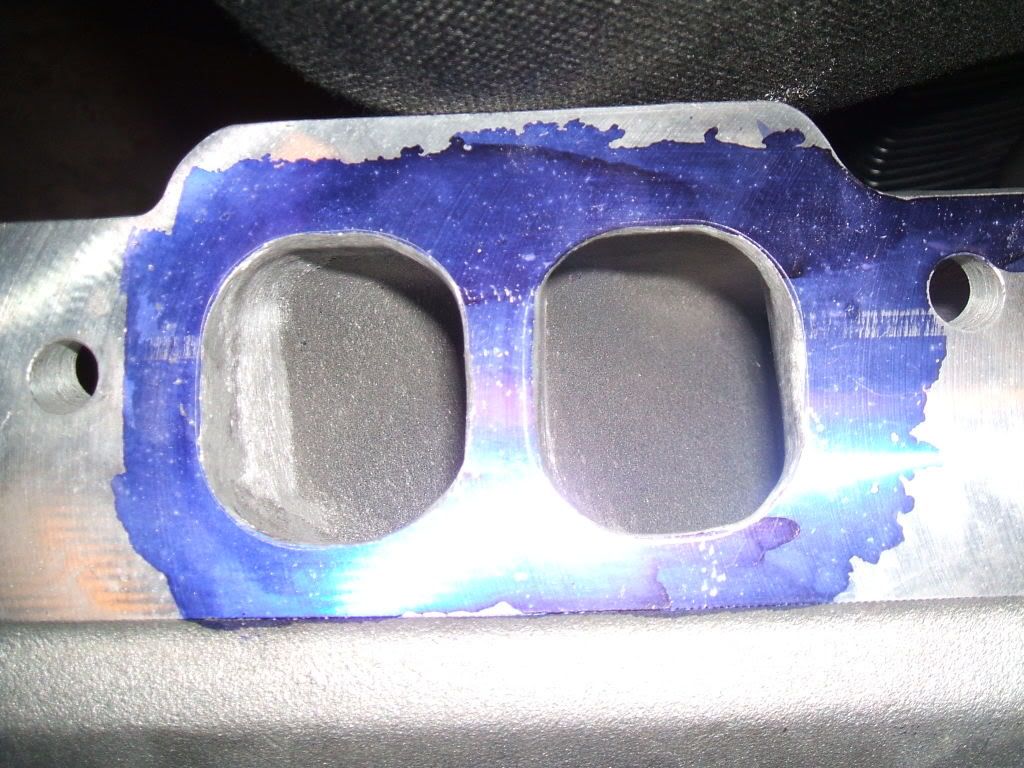 The ca is a Voodoo solid roller. This cam is very nice. It specs to install at 106 degrees, and installed straight up with a double roller timing chain, it degreed in at 105 with no adjustments or offset bushings: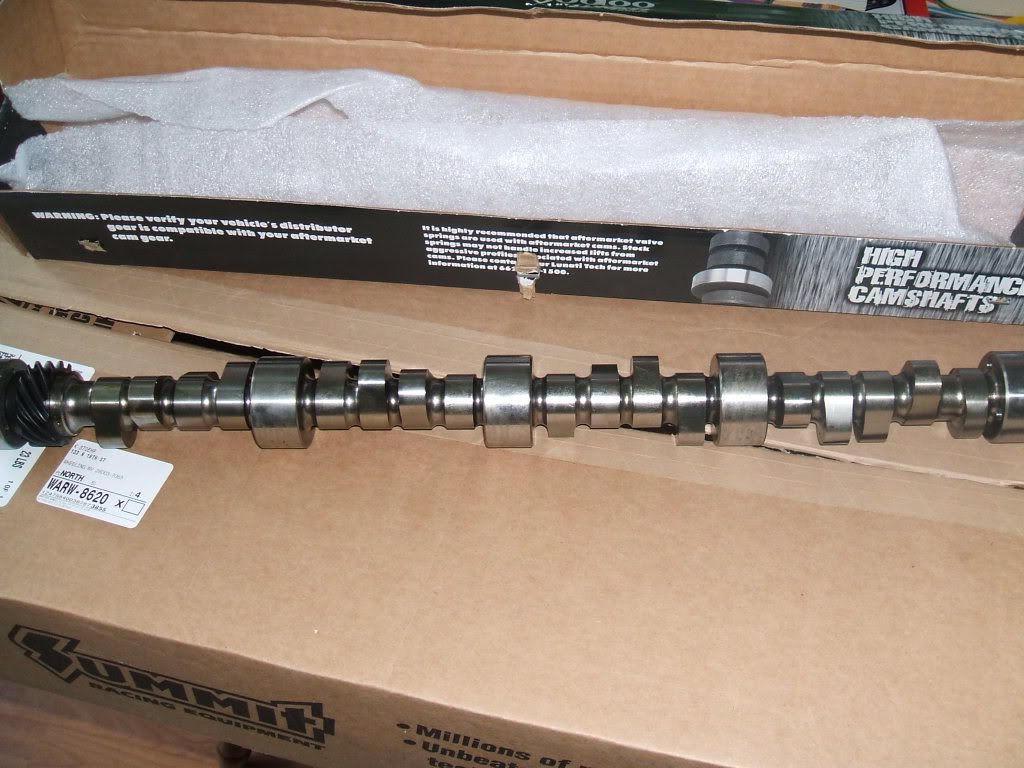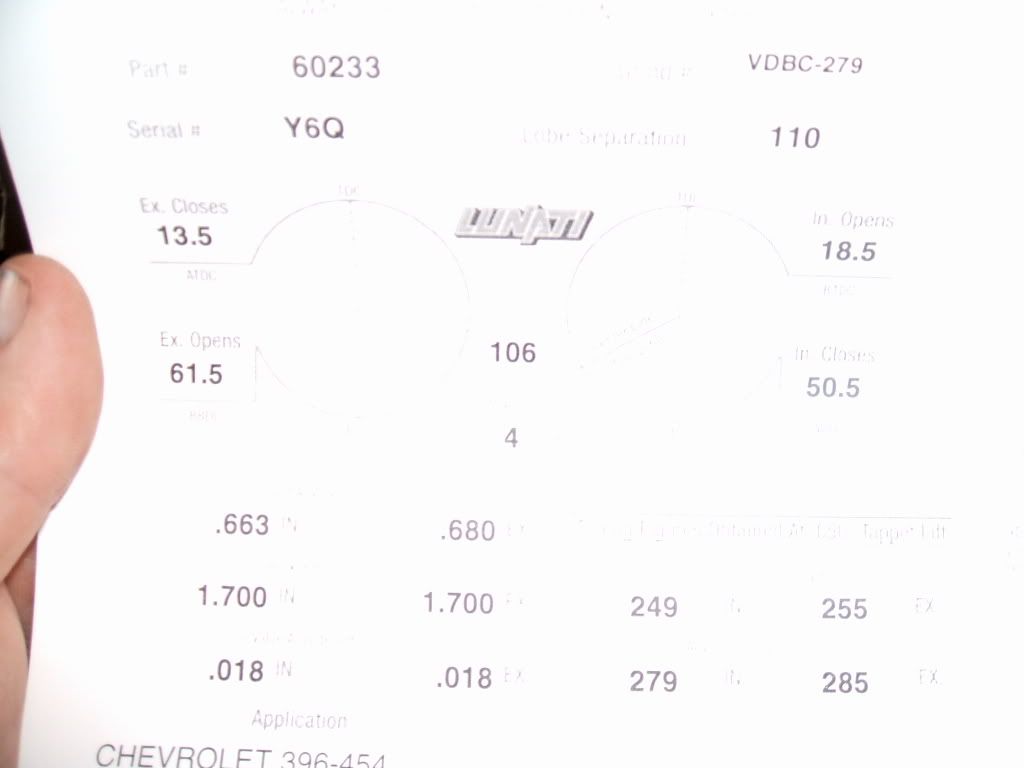 And the new oil pan to help control windage issue I had:
Hopefully I'll have it all together by the time I go back to work on Tuesday. Can't wait. I might just have to fire this up on the cradle!