Discussion Starter
·
#1
·
A member was asking about some pics of my fuel filler door install so I figured I would post them here in case anyone else is interested. Sorry for the bad photos. Pre-digital camera days. Scans from bad photos.
The door is from an 86 honda civic. Man thats some tough metal for being so thin. I liked the square look, coulda got a round one, junk yard special. The whole car is nuthin but straight lines, no round shapes cept the headlights. The square door compliments the lines of the car IMO. I was able to keep the remote cable which is routed up to just behind the drivers seat. JR
Honda inner bucket with door removed.
Cardboard template made from honda filler. Plasma cut old filler.
Old filler completely cut out. Test fit of new filler. It had to be shaped to the curve of the nova quarter, the honda was pretty flat.
Ready to weld
Welded, sanded and some primer.
Door back on, some filler work on the filler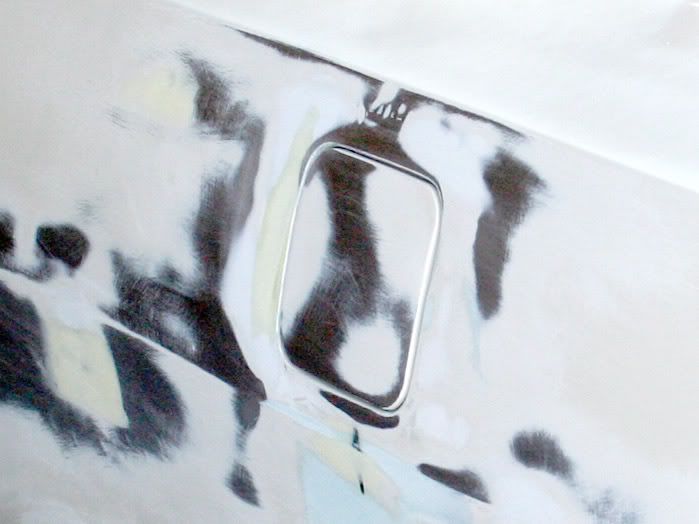 Epoxy primed waiting for finish work.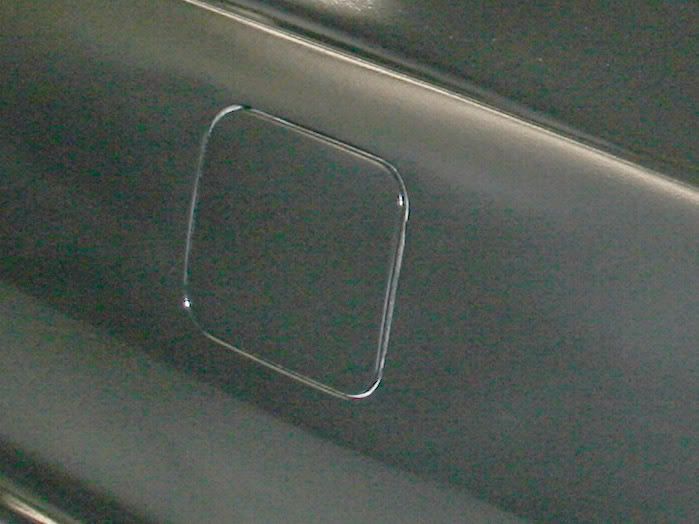 Inside trunk, fuel cell. Stainless filler tube.