Discussion Starter
·
#1
·
My 67 Nova SS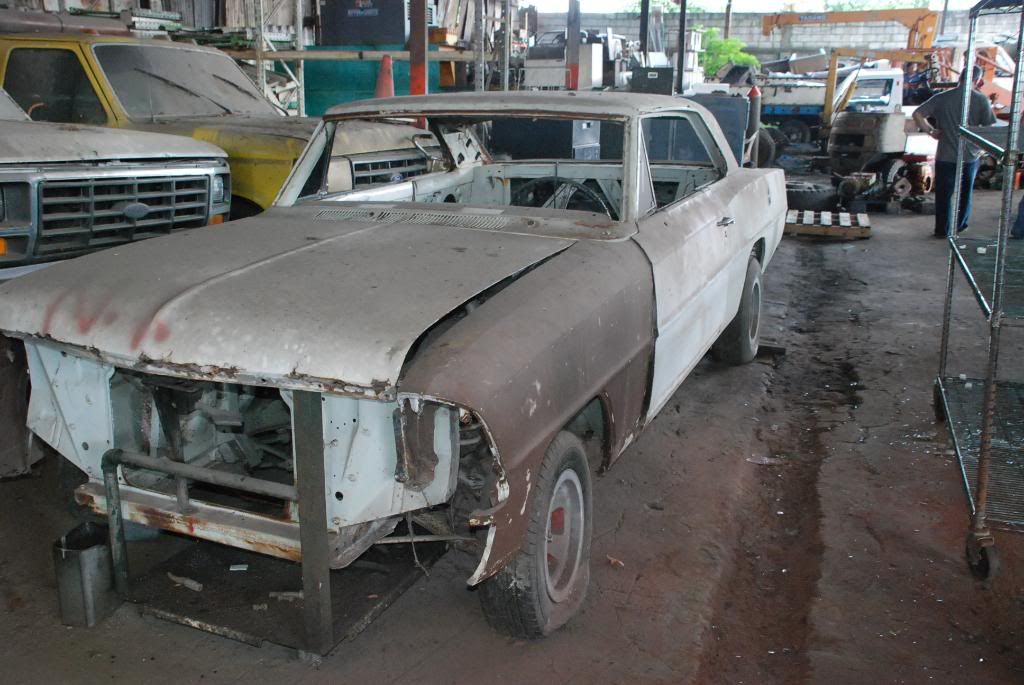 the first thing i want to do to my nova is install a mustang 2 front end complete kit. which will include the wilwood brakes so i can save on shipping.
i saw one on EBAY. its going to cost me 3,250USD for the kit, which also includes the 12" brakes, inner fenders, engine rubber mounts, power steering rack, dropped spindles, stainless brake hoses, front sway bars.
its from total cost involved. free shipping within continental USA. i'll have it shipped to california then to philippines.
i wanted to get the front clip from USA because if i finish the car with an original mustang 2 front end that will cost me roughly 1,300USD here in Phils., i might end up doing upgrades to it later on. i just want to save some money.
if anyone has a better idea, or knows a better deal please don't hesitate to tell me thanks.