Discussion Starter
·
#1
·
For a couple years now I've been thinking of starting over again with my 69. I Built this car when I was 16-17 years old, that was almost 20 years ago now. Here is what it looked like last spring...[/SIZE]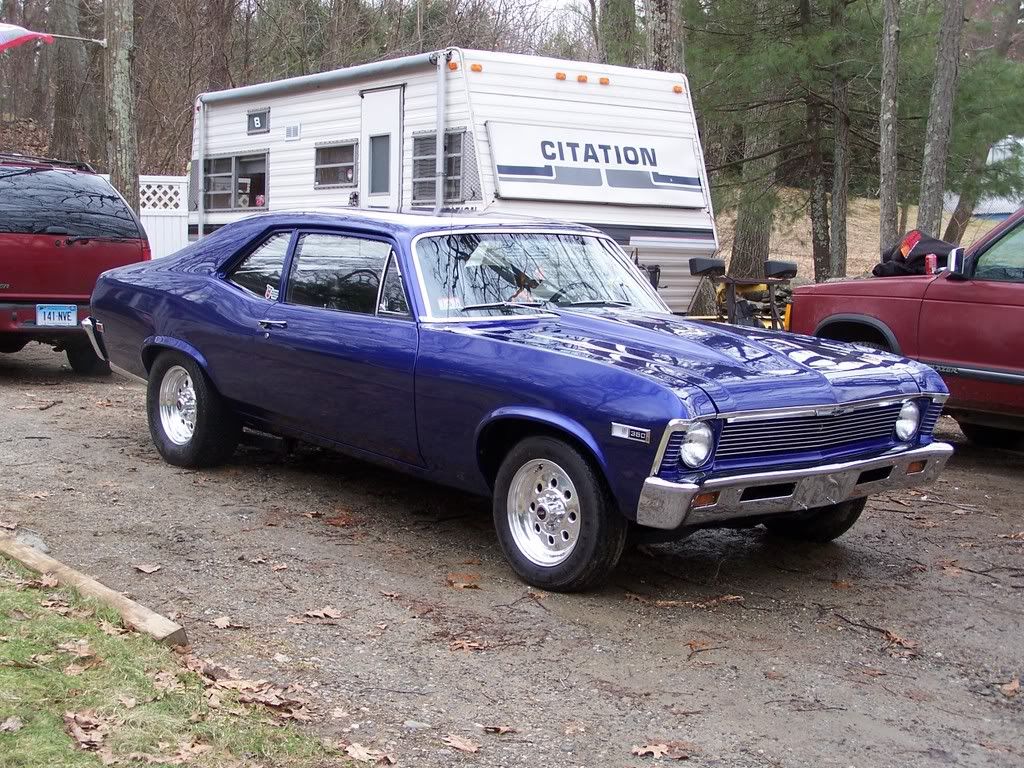 My plans now include major suspension and engine modifications. I am currently thinking about a Procharger and the new Total Cost Involved suspension kit.
But before I can do any of that I need to fix my past sins...
I bought this 74 for $700, I am going to install the drive train for the 69 into it and that should get me through the next few years while the 69 is under the knife. The 74 is ugly but I will run nice... Here's a picture of it...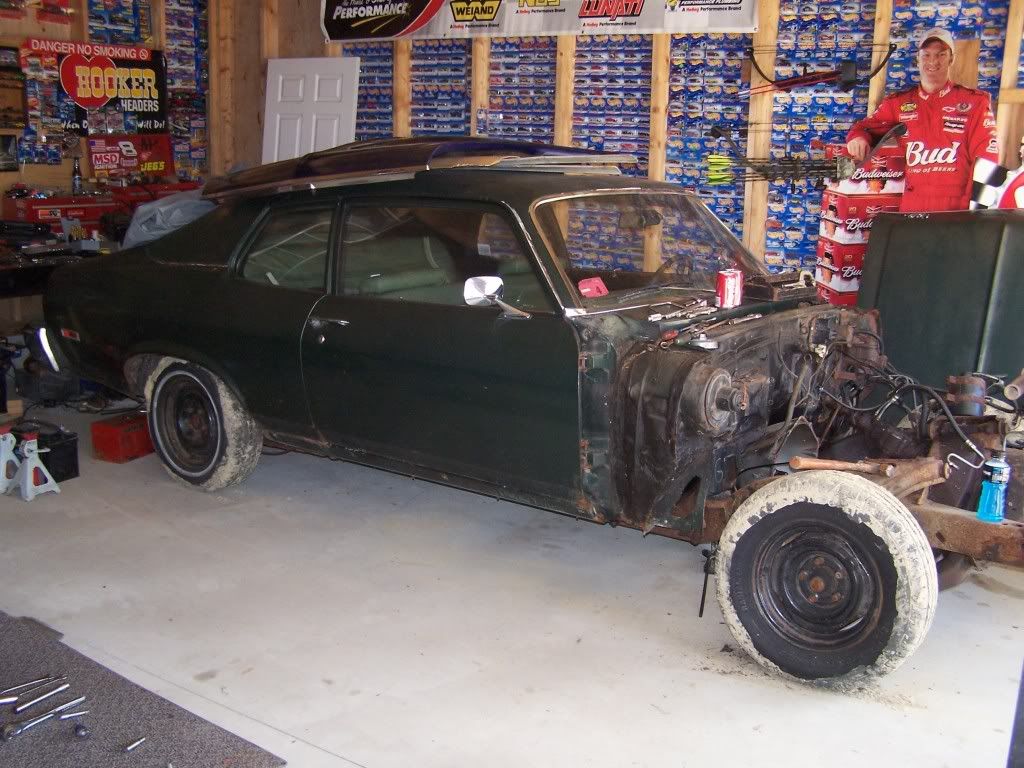 I started the tear down today and began to remember the wrong I've done. Oh she's pretty on the outside but what lies beneath, between, behind???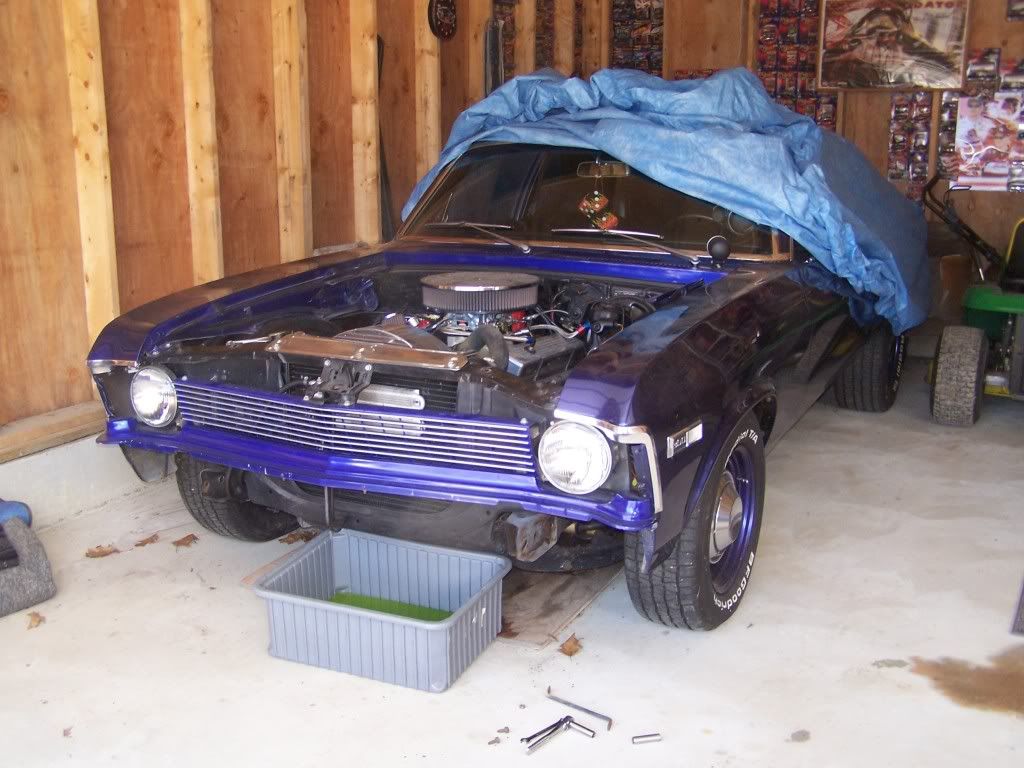 Oops, some rust I never fixed...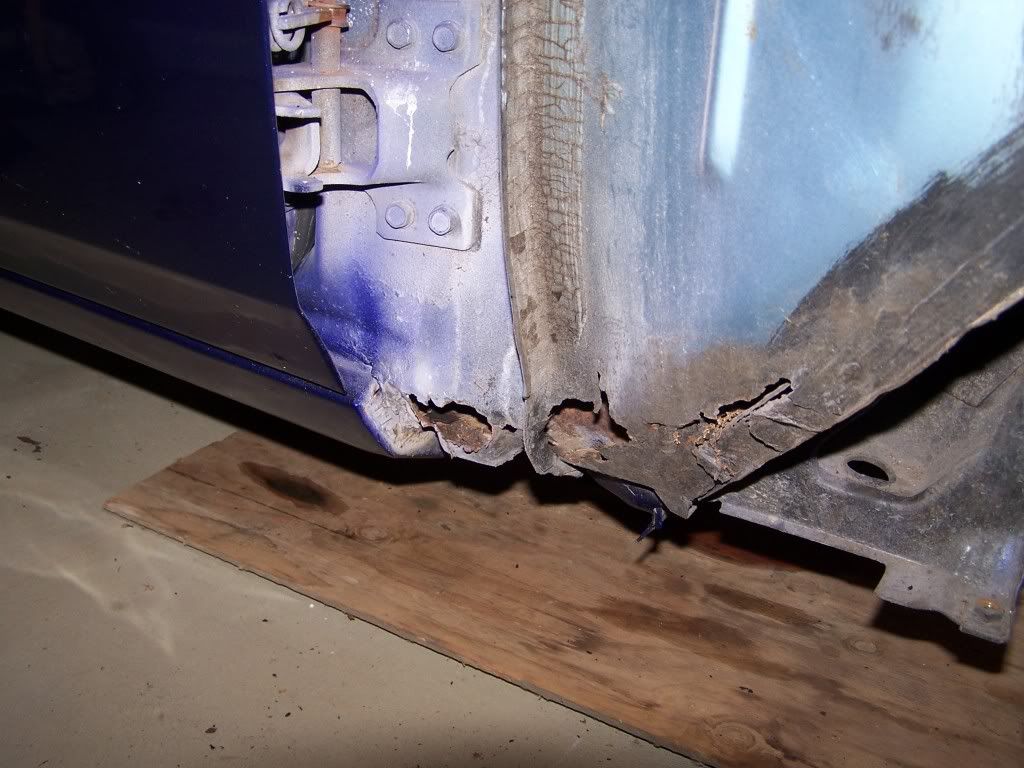 Fender brace never fixed properly...
Oh man what the hell was I thinking, Filling the trim holes with bondo...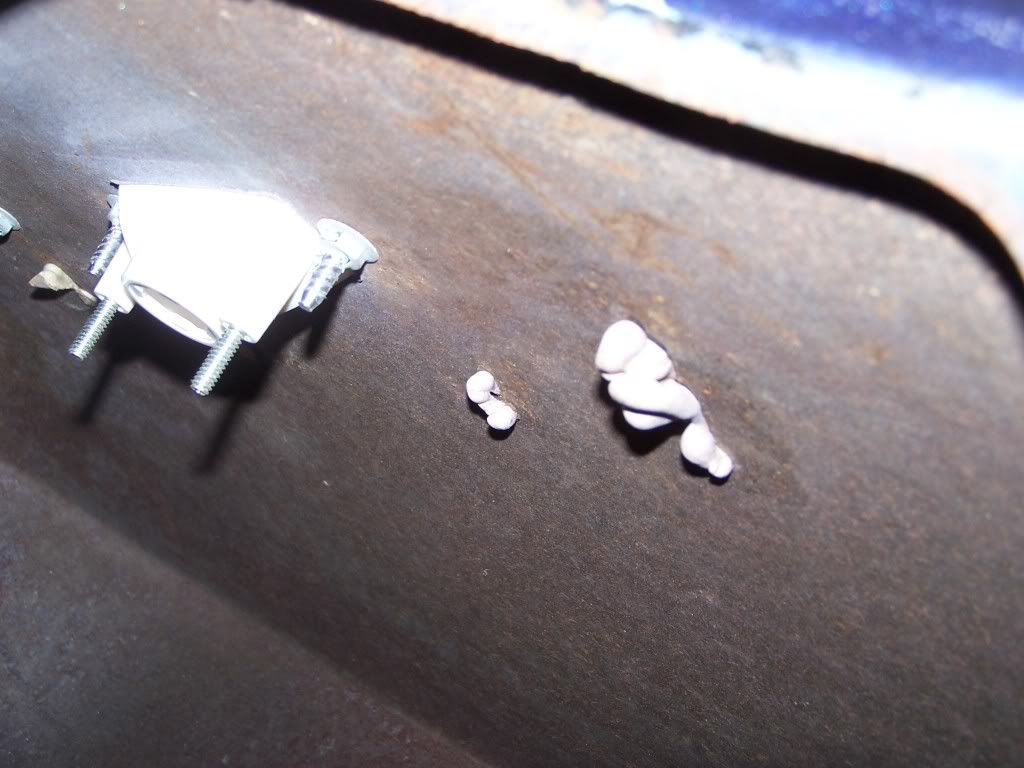 The point of no return...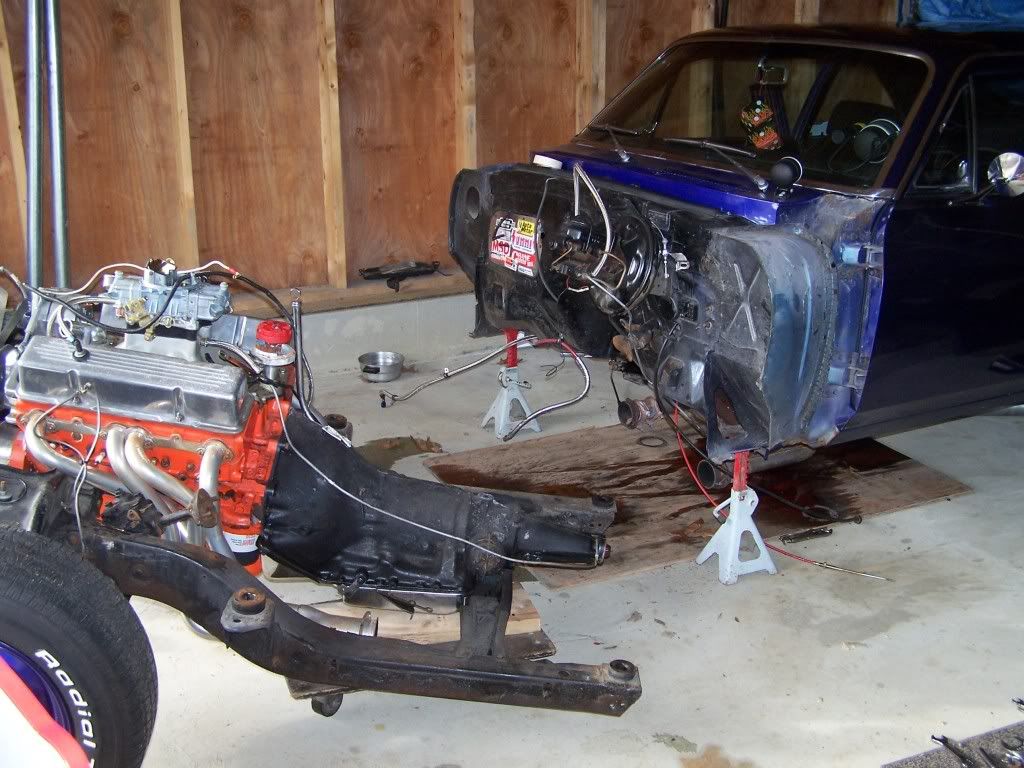 Well that's as far as I got today. What other suprises will I find? Truthfully I am not at all suprised, I know exactly all the mistakes I've made.
Keep checking back for updates as I move forward.
And let's here your stories about what lies beneath, between, behind...