i didn't find a thread like this on the 1st/2nd gen section... just wanted to get some comments on the car.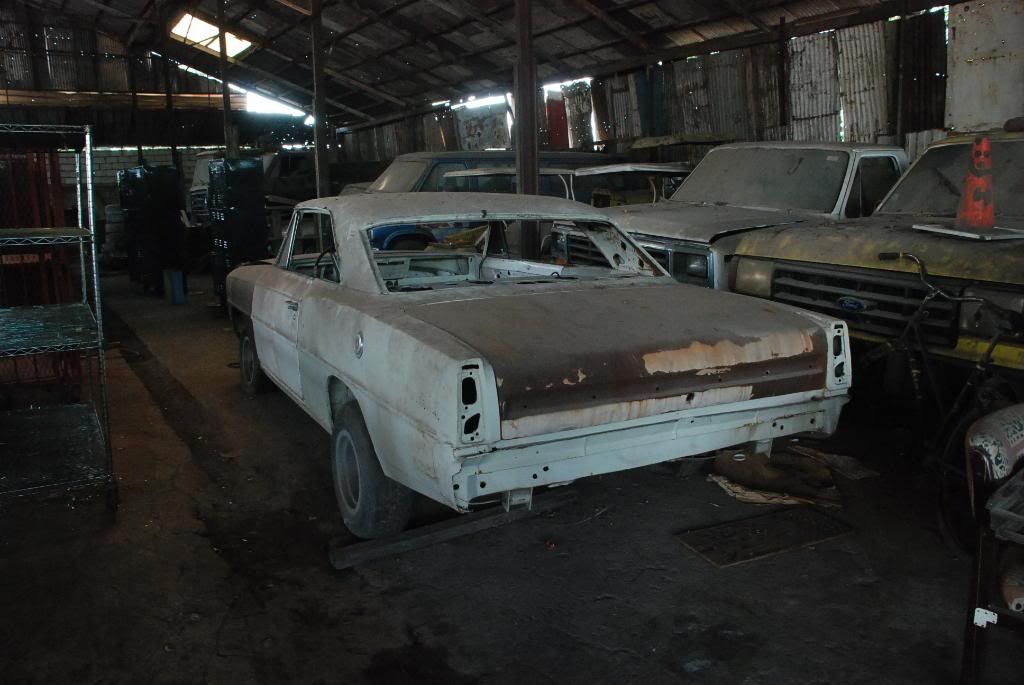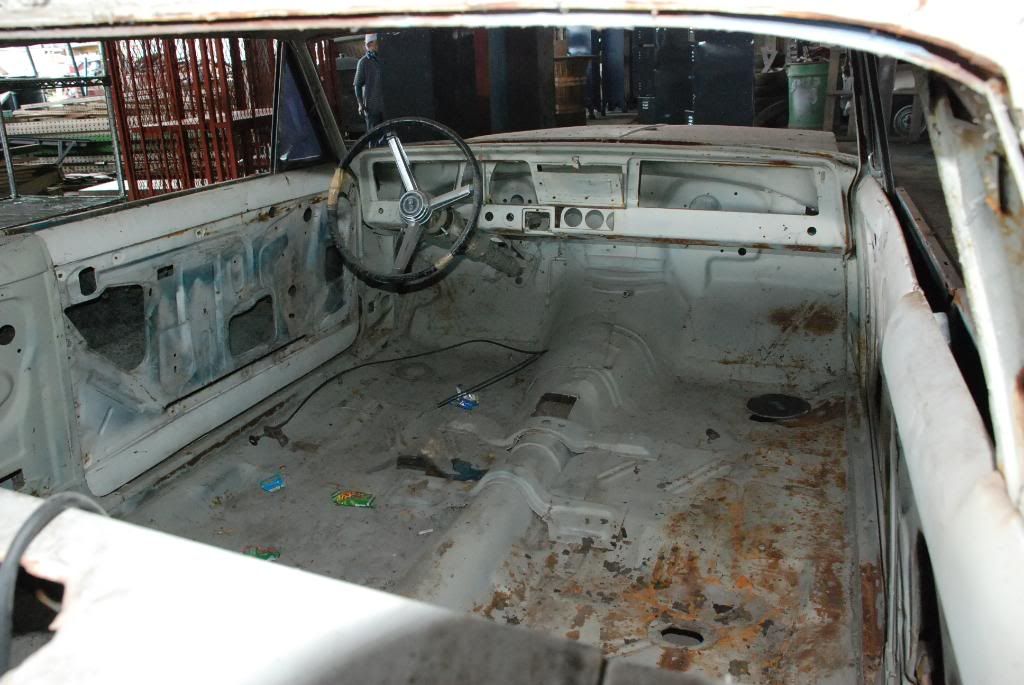 yes i bought this. already talked to a body shop who restores muscle cars. i heard it will take 6-7 pcs of 4ft x 8ft of grade 1.0 sheetmetal (pls comment on grade, i don't know what gage it is) to restore it.
how bad is that? consider that the car is still somewhere in USA, not outside the country.